ST. MICHAEL: This will probably be our on KingsChat Web
This will probably be our last chance! as for now if you haven't registered to join Pastor chris and Pastor Benny for prayer tomorrow then I dont know which world you live in. Get serious my friend! #stmichael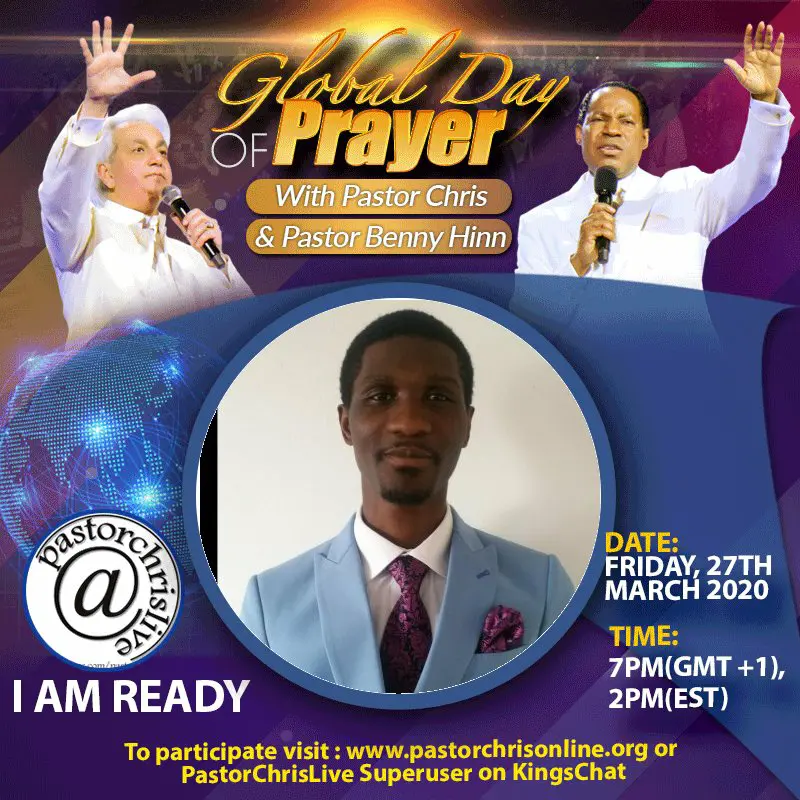 *This is History in the making. In the ages to come this shall be read in the book of Acts. Let it be said, "the MONEYFARMER lived in the Days of Pastor Chris and Pastor Benny hinn"
Perfect evening esteemed brethren all over the world Can we please pray that internet is stable tomorrow, that ministry angels are dispatched everywhere around the world to secure the internet connection, that everyone can connect easily and that they have sufficient data to participate. Let's pray..
Happy Birthday Pastor Kweku Nkrumah. Thank you for your inspiring dedication and labour of love in the spread of our message and ministry. Your path is as a shining light that shines brighter and brighter. God bless you! We love you dearly!
Happy birthday dear Bro Christian, your life is an example of a believer, ever serving, loving and giving You shall yet excel. The lord reward your labour of love