dafeo: Happy birthday dearest Pst Sheks. on KingsChat Web
Happy birthday dearest Pst Sheks. . I celebrate your exceptionalism Yov"ve been exalted. I love you dearly ma.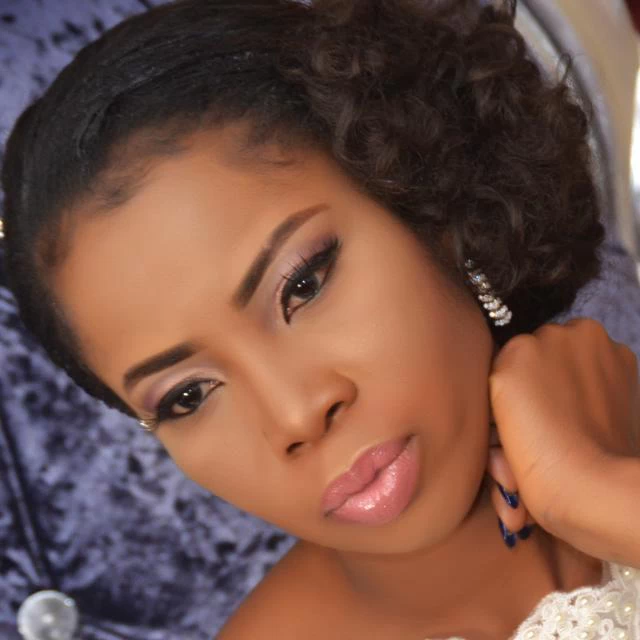 Celebrating Love, grace and excellence. Happy flourishing birthday Pastor Sir. #pai2017 #ewcavz4 #Phronesis
Happy birthday granddad we love you,Zara and Chloe Eribo.
#IPPC DAY 1 l am focused and diligent ,Knowledge ,Skills and right Attitude towards my calling is my everyday Life Fullfilling the calling
happy birtgday to my first blw pastor and Dad,I love you so much.
https://www.kingsch.at/p/QnZSRFd
IPPC Day1,Kingdom conciousness of a Pastor.Diligent.
https://www.kingsch.at/p/SjM2RE5
Happy Birthday our beloved, highly esteemed regional Pastor #PAI2017EAVZ3 #PAI2017