I thank God for challenges and opportunities, times and seasons, tears and smiles, yesterdays, today and tomorrow. I am thankful.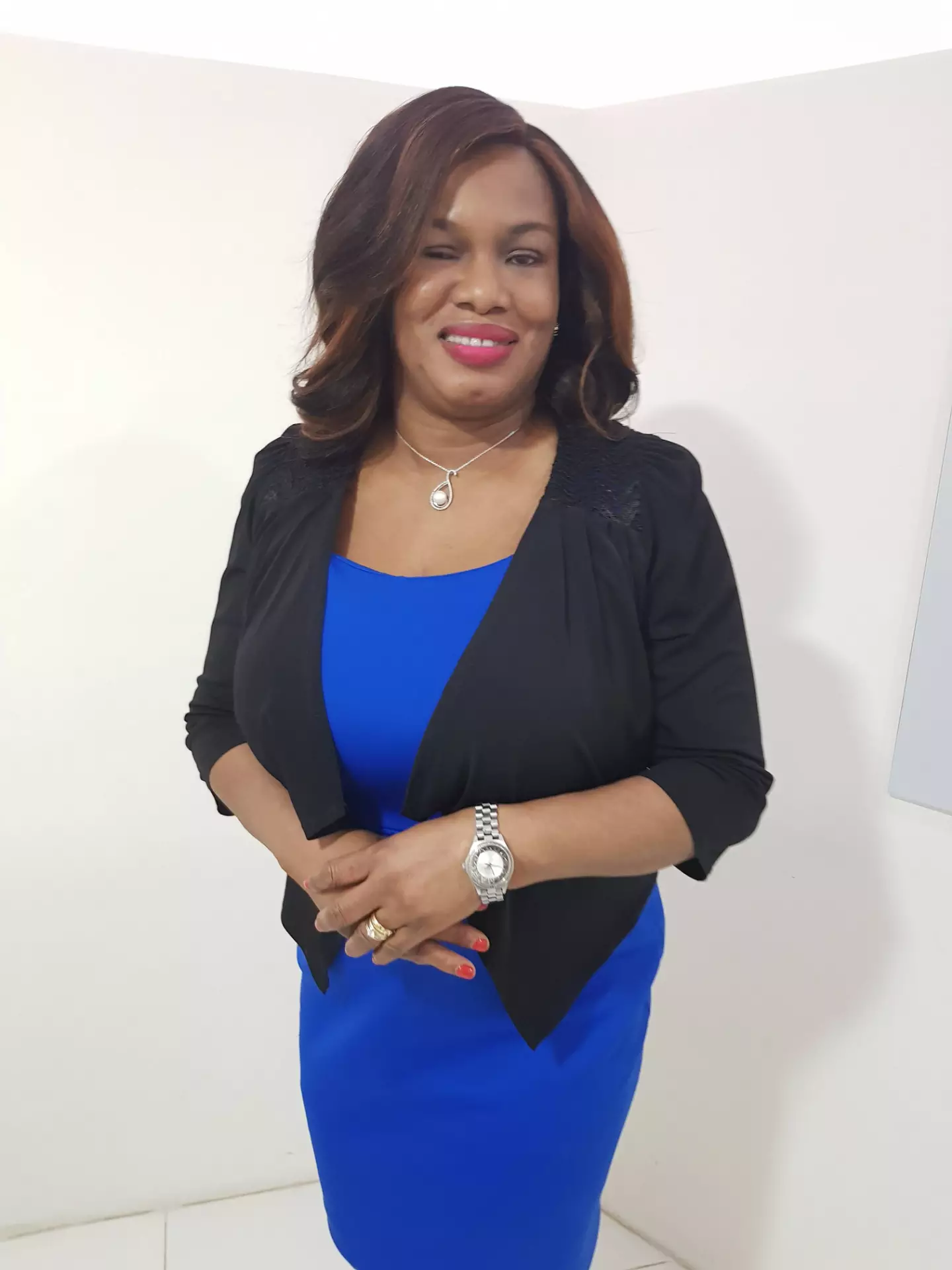 Congratulations to Pastor Tony for his award for his work with #LoveWorldUSA 😆😆 #staffawards2016 #usavz2
Awesome Happy Birthday Brother Calton your humbleness will lift u up to a higher level in life
Congratulations my father on winning the pulpit program of d Year. Winning Everyday with Pastor Siji Dara. I love you sir. #cewarrizone#ch6
Happy 😊 Day Deaconess Soskie #DSO2012
At #staffawards2016 with stars and winners. #excited!
Happy Birthday to my most wonderful LMAM Director International Affairs, Dcns. Soskie Omoregie. I love you ma. #Greatness #DSO2012
Congratulations to my Darling Sandra @sandrastrong 😍😍😍😍😍😍😍
I love u Sir.A smile full of love.You remain my Man Of God.For u have lifted me from nothing by ur teachings."Be a cleaner with a different"