Lady J: Happy birthday my dearest Zonal on KingsChat Web
Happy birthday my dearest Zonal Director and COO of our ministry, Pastor Femi Otenigbagbe. Love you loads. Remain suoerbaturally blessed sir.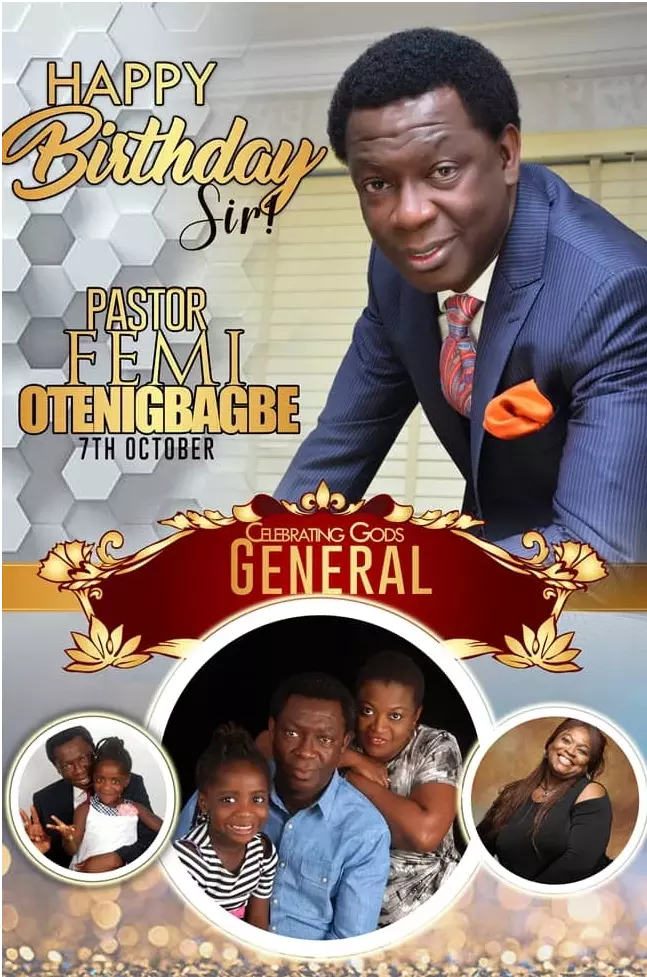 More Picture Highlights from a Remarkable Sunday Service in Christ Embassy LAA. #CeAccraGhanaZone #Supernatural
#cemwzderisoconcert #cetextilemillgroup
We are ready for the supernatural #successmotivation #cmdincyprus #blwciu
#Ba7 #exceptionalmum #busolaakasili #blwzonejcelebrates #ba710
Happy Birthday super mum.Thank You Ma for loving me specially. I love You Ma. #Ba710 #ExceptionalMum #BusolaAkasili #BLWzoneJcelebrates #Ba7
Glorry!!! We are so ready!!! Thank you pastor Sir for the opportunity.
All I can Think of Is THE BEAUTIFIER WOMENSSSSSSSSS CONNNNFFFFEEERRRENNCCCCCCCCEEEE!!!!! WHHHHHOOOOOOO!!!!!🎉🎉🎉🎉🎉🎉🎉🎉🤸‍♀️🤸‍♀️🤸‍♀️🤸‍♀️🤸‍♀️🤸‍♀️🤸‍♀️🤸‍♀️🤸‍♀️🤸‍♀️
#CEMIDWESTZDERISOCONCERT #TEXTILEMILL
"CE TEXTILE MILL GROUP BRETHREN SUPER EXCITED ABOUT DERISO CONCERT" #CEMWZDERISOCONCERT #CEMIDWESTZONE #CETEXTILEMILLGROUP