Pastor Chris Live: Prayer at 12noon and 10pm on KingsChat Web
Prayer at 12noon and 10pm (Local/GMT) - Fri March 10 Understand the purpose of fasting and how it helps your spiritual productivity, in today's Rhapsody. If you don't have a copy, download from http://rhapsodyofrealities.org Jude 1:20 admonishes us: "But you, beloved, build yourselves up [founded] on your most holy faith [ make progress, rise like an edifice higher and higher], praying in the Holy Spirit" (AMPC). In both 15min sessions at 12noon and 10pm (Local/GMT), we'll pray fervently in the spirit, worshiping the Lord from our hearts with words of praise and adoration. Pray specially for your country, and for troubled nations where there's unrest, violence and terror; that peace may be restored to them, and the gospel may have free course and be glorified. Pray that God's people in these nations be divinely protected from every evil work, to the glory of God. God bless you.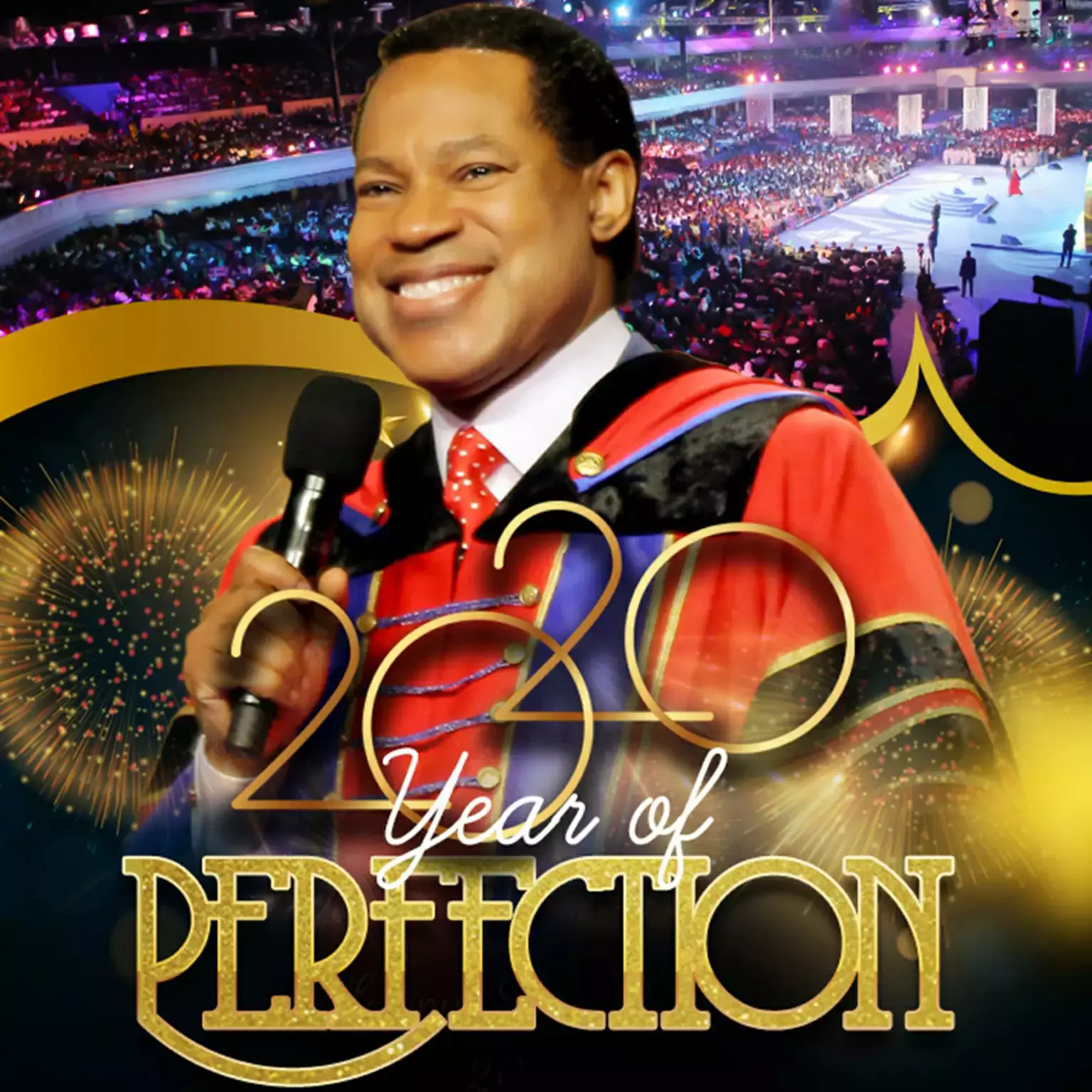 Happy birthday to a great man of God. Pastor Mike Bazuaye. Thank you for all you do and happy birthday. I love you sir #pmbspecial10
COMMENTS FROM VIEWERS AROUND THE WORLD An excited viewer from Spain watched Pastor Chris Teaching on the LTM Web TV and here's what she has to say; El pastor Chris es un gran orador, pero sobre todo es un gran ministro de la Palabra de Dios. Es un verdadero embajador de la Palabra. La unción divina es el rasgo que distingue al pastor Chris en la predicación del verdadero evangelio de todos los demás métodos de presentar la verdad; El rebote reveló la verdad con toda la energía de Dios "Pastor Chris is a great speaker, but above all he is a great minister of the Word of God. He is a true ambassador of the Word. The divine anointing is the trait that distinguishes Pastor Chris in the preaching of the true gospel from all other methods of presenting the truth; Rebound revealed truth with all the energy of God." (Nidia Haydee, Spain) Join millions of viewers around the world in sharing your experience from watching Pastor Chris Teaching on the LTM Web TV and on major TV Networks around the world. #PastorChrisontveverywhere
A BLW CAMPUS MINISTRY PRODUCT. WHO AM I? WHAT'S MY PURPOSE? SEE COMMENT FOR MORE. ......
Pastor I love you and wish you the best birthday ever!! #pmbspecial10
BLW Zone E won't be where it is today without Pastor Mike. #pmbspecial10
Happy birthday pastor , thank you so much sir for the trainings and opportunities to serve. I love you pastor. #pmbspecial10
Faith without a corresponding action is dead. My faith is alive! #blwuon# #blwkenyazone#