The man who is to me just like Christ is to the church. My husband, my friend, my co labourer, the father of my children. Happy birthday beloved Dcn Uche. I love you dearly. Welcome to your season of more greatness. #CEBexley #UKR2Z3 #dcnuche0206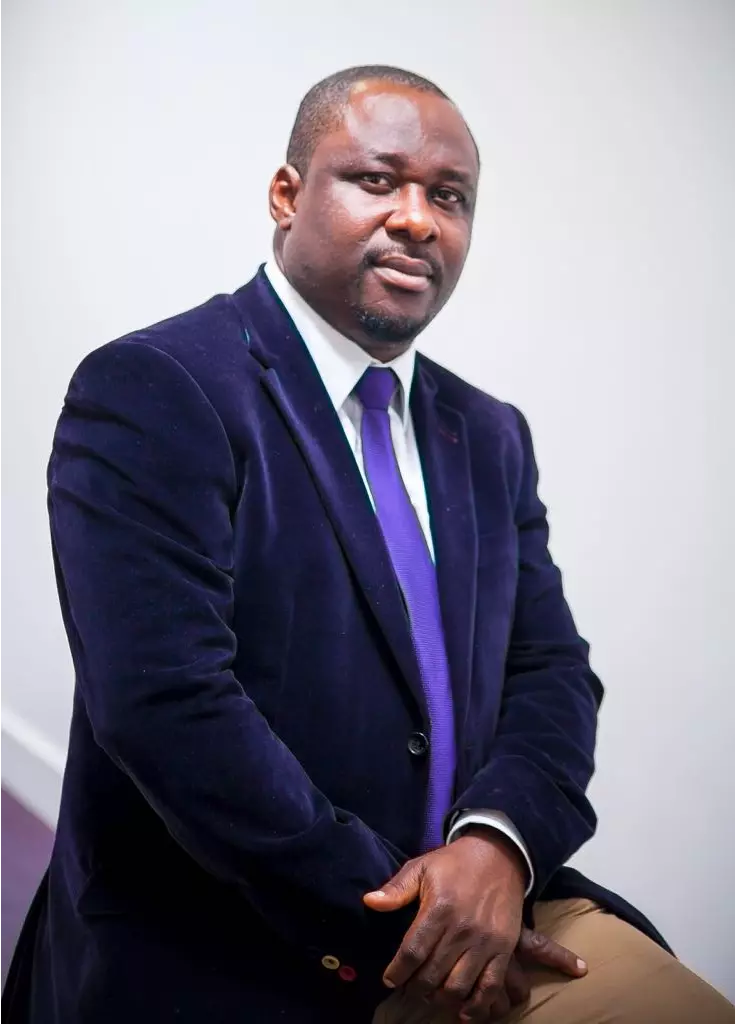 Ayanate
commented:
Happy birthday Deacon, Keep Shinning 🌟🌟🌟🎊
Dcns Atainu
commented:
Happy birthday Dcn Uche... more grace and favour abounds towards you 🙏🏾
It's that time of the year. To do and undo. #praywithpastorchris
Get Ready....it's Pray - A - Thon with Pastor Chris all through June 3rd -July 2nd. As we pray 🙏 miracles will happen.....and lives will be changed and transformed. #TexasZone1
https://www.facebook.com/groups/christembassymobilechurch/permalink/2112505965527188/?sfnsn=mo
Don't miss church service today!!! Romans 10:17 says .......So then faith cometh by hearing, and hearing by the word of God........ #oasis #ceabeokuta #ceakure #ceijebuode #ceondo
Celebrating a luminary, a shinning beacon, a son of consolation, an ardent follower of our dear man of God. Thank you for being a Blessing to us all. Happy birthday! We appreciate you. From us all! CE JOS #ncz1
A night with our esteem pastor, we love you sir.
Pastor Ruth: GREAT NEWS FROM THE MAN OF GOD PASTOR CHRIS LOVEWORLD USA LAUNCHING MONDAY 3RD JUNE ON THE BIGGEST SATELLITE DELIVERY NETWORK IN THE US. FIND US ON CHANNEL 343 @ 6AM EASTERN, 3AM PACIFIC, 5AM CENTRAL TIME