CE USA Virtual Zone 1: 🇺🇸🎉HIGHLIGHTS: CELL-EBRATION @ CE BALTIMORE! on KingsChat Web
🇺🇸🎉HIGHLIGHTS: CELL-EBRATION @ CE BALTIMORE! A joyous parade showcasing the objectives and uniqueness of our cells across USA REGION 1. A public celebration of their victories and testimonies from the glorious Year of Perfection! #USAREGION1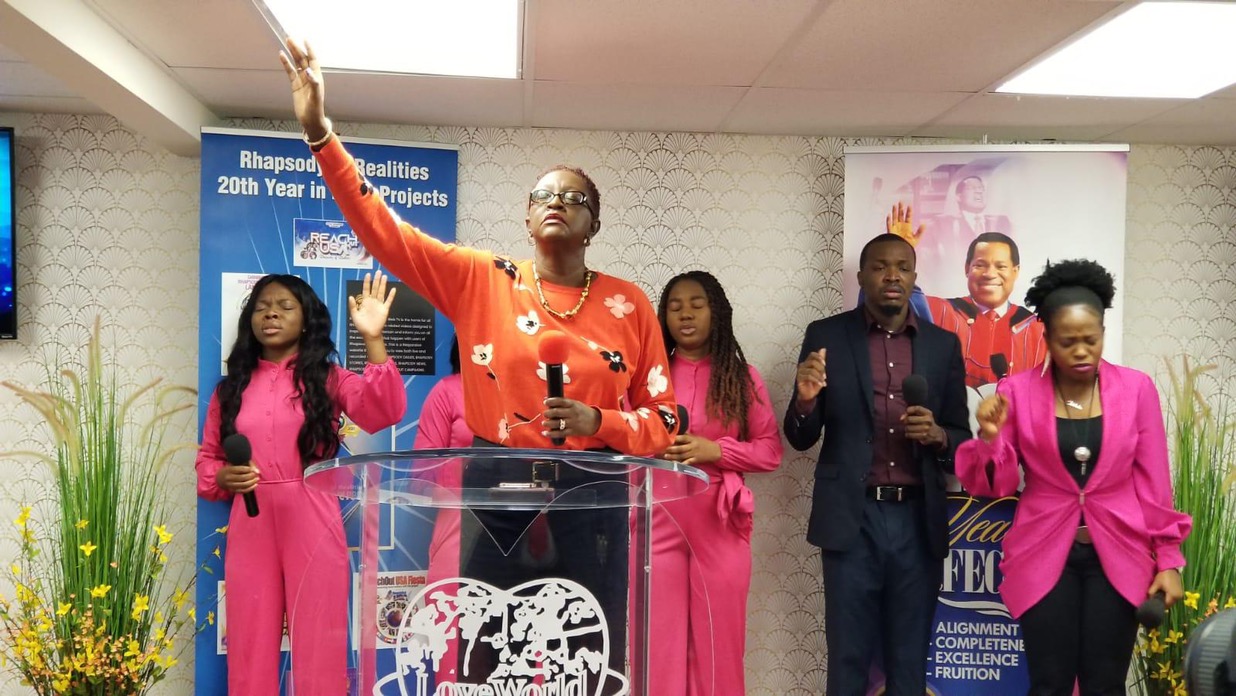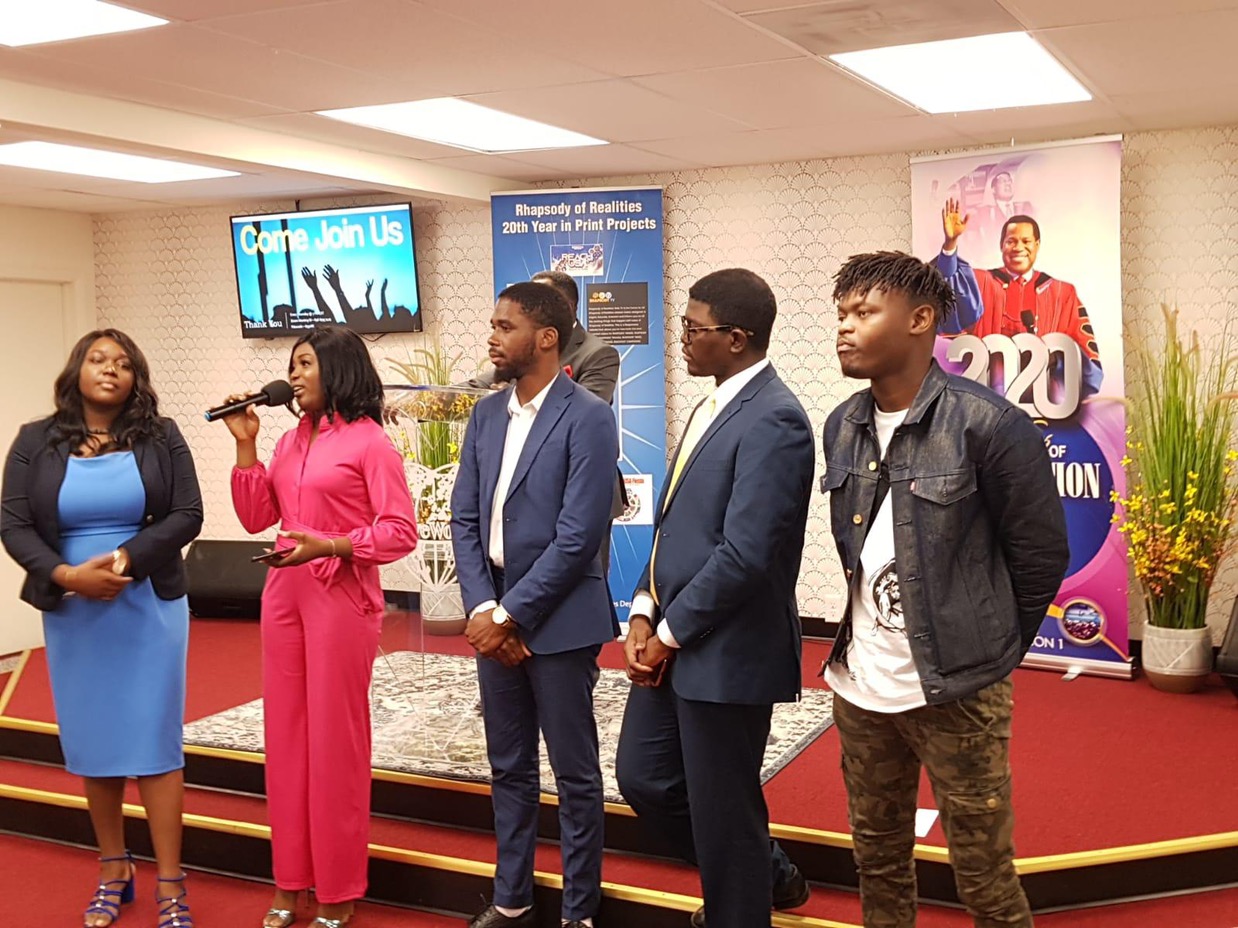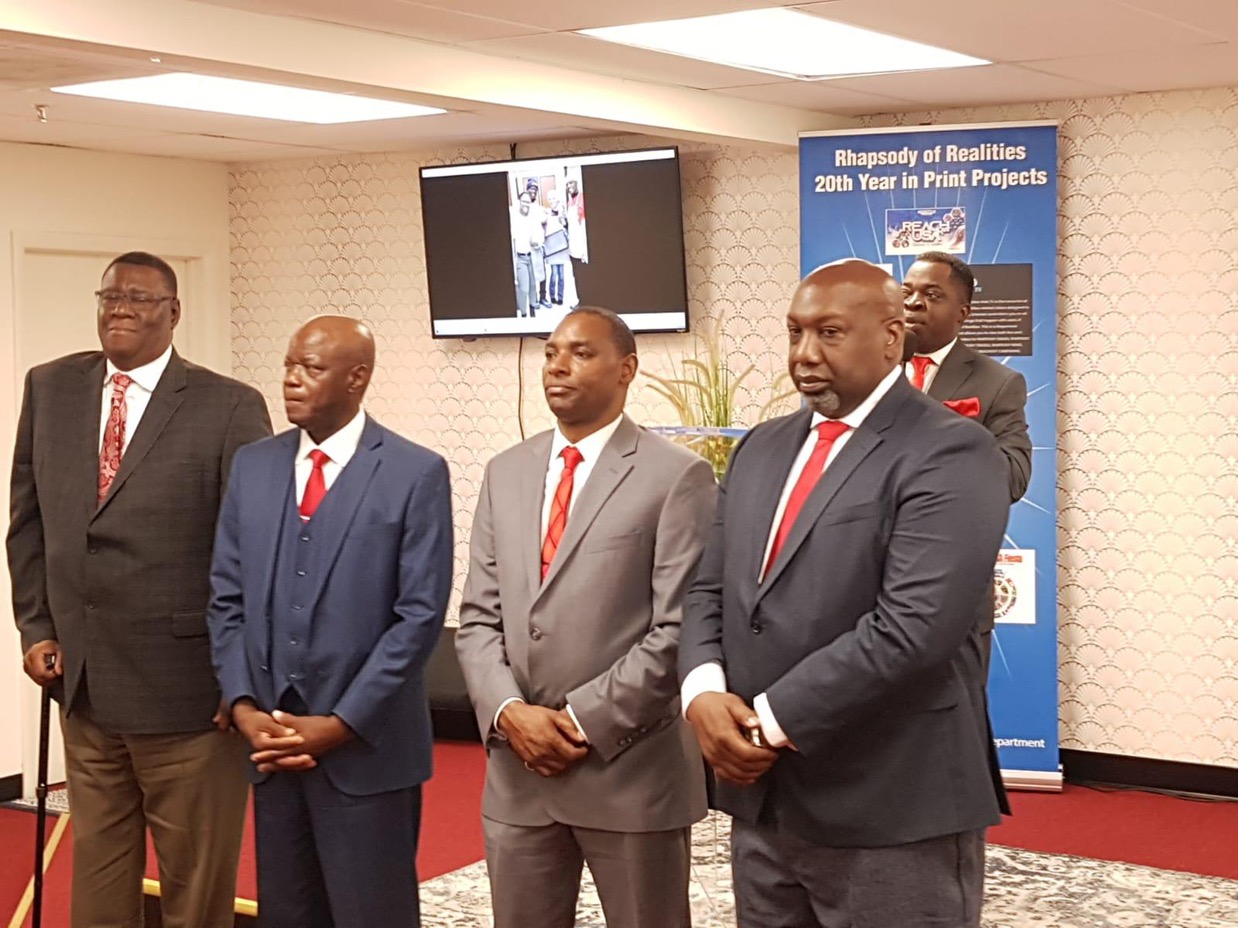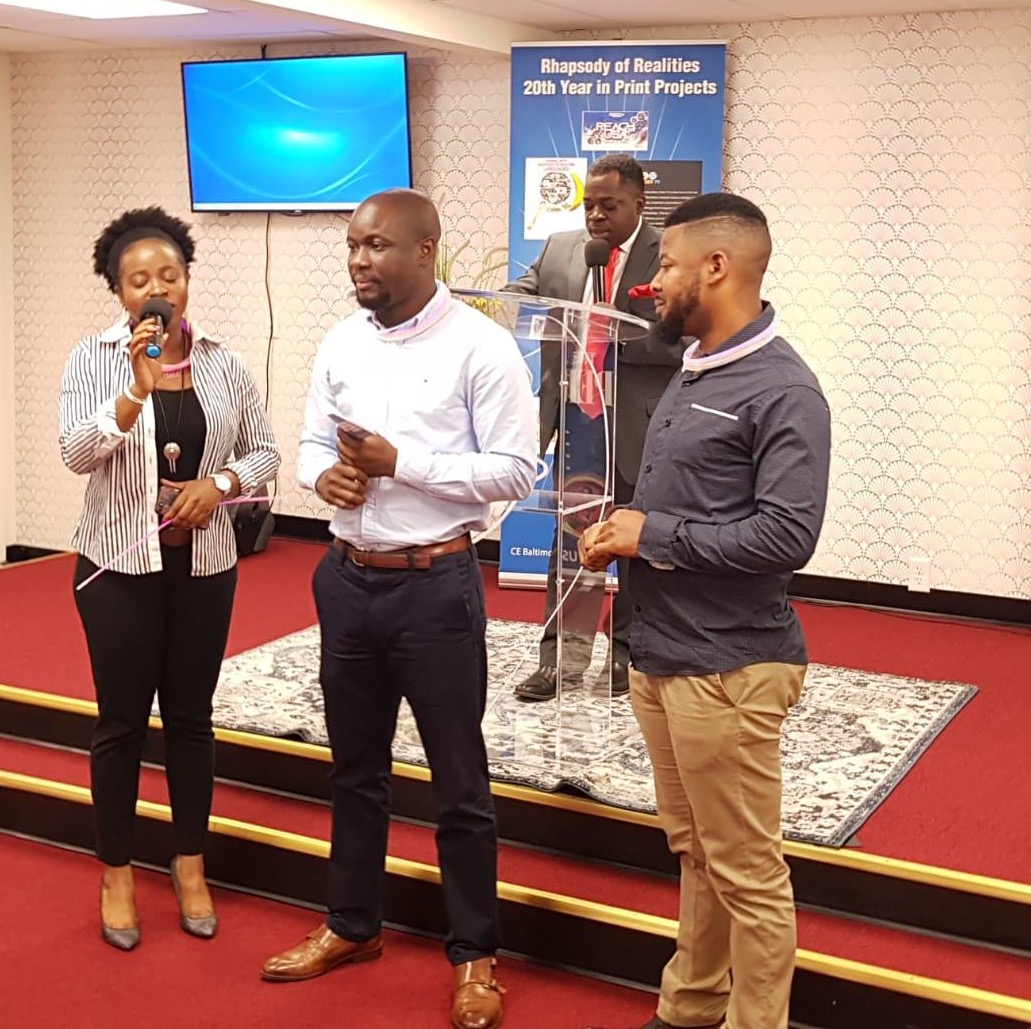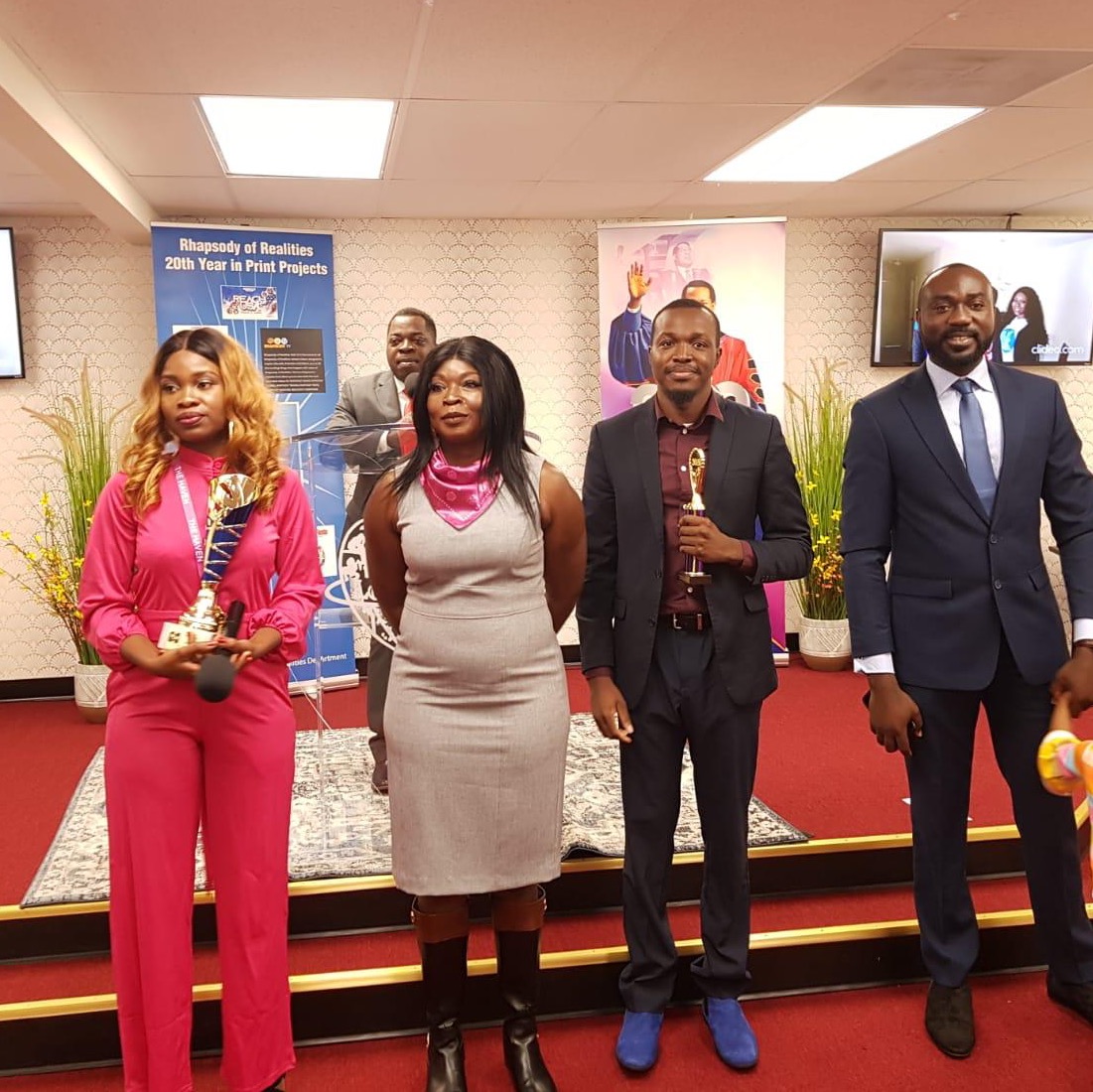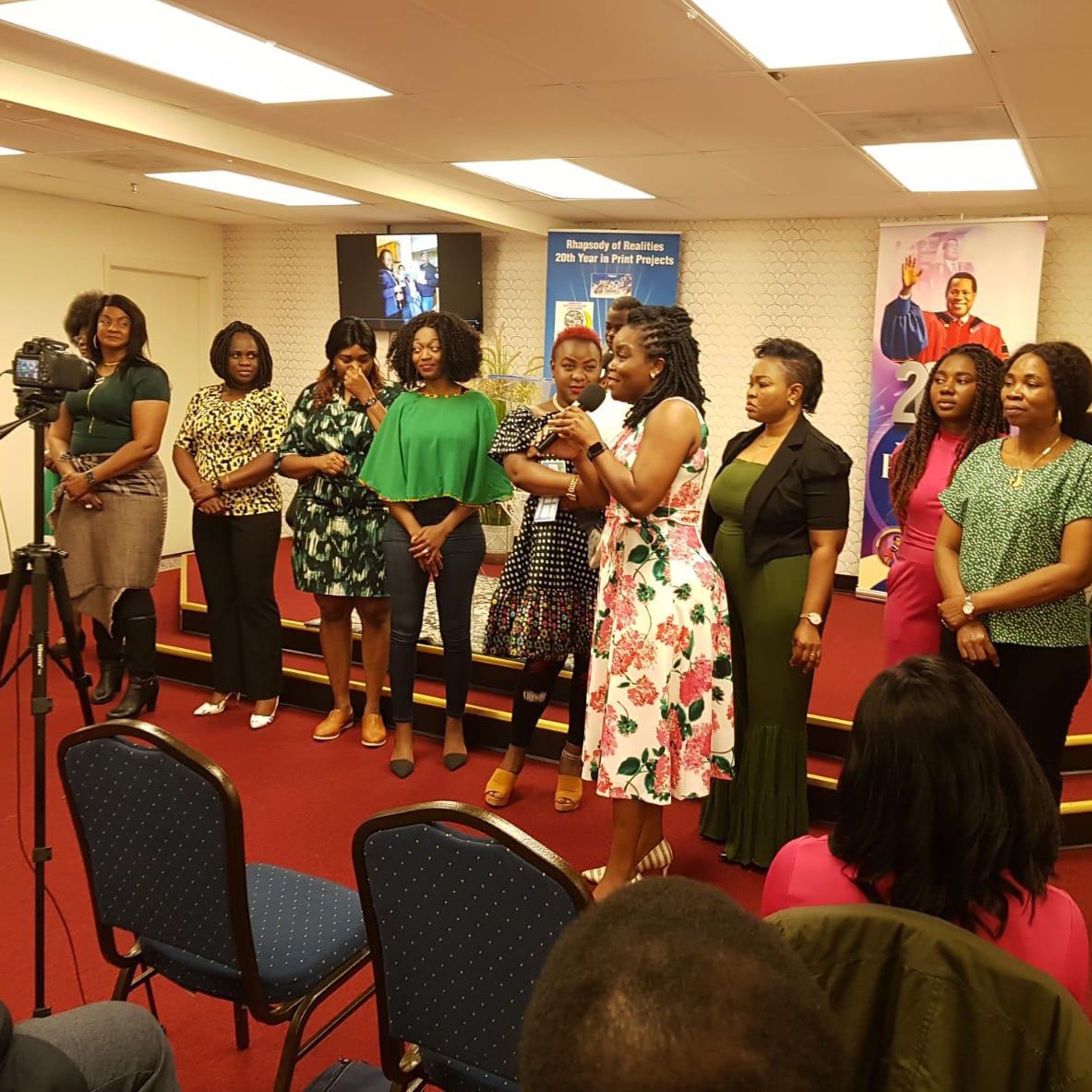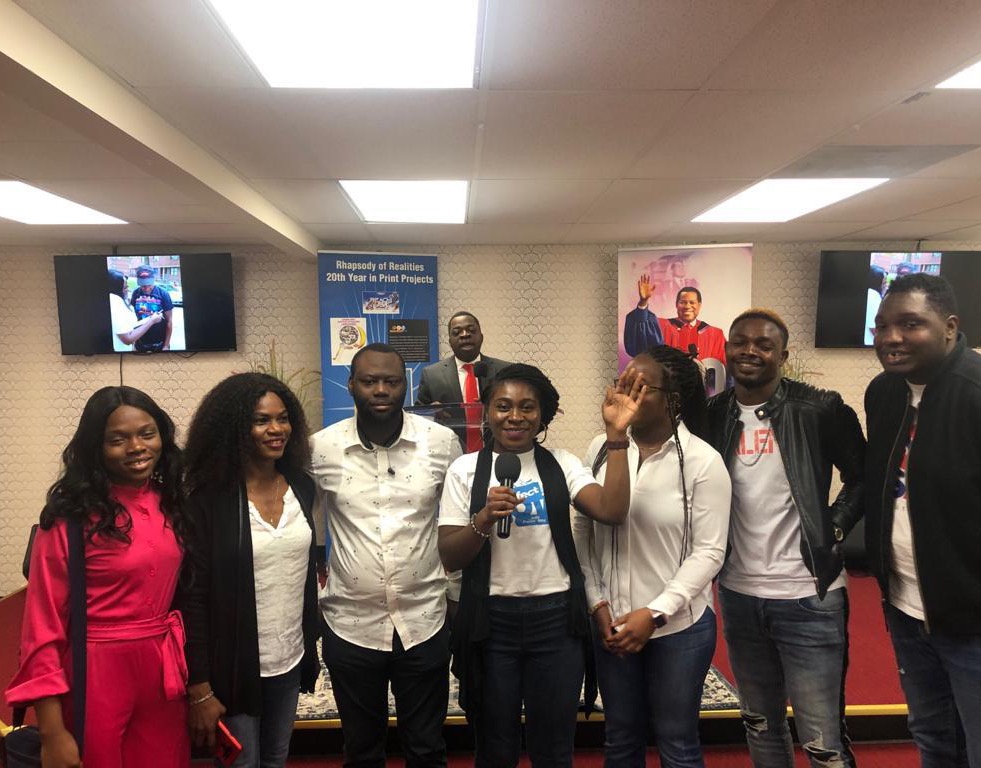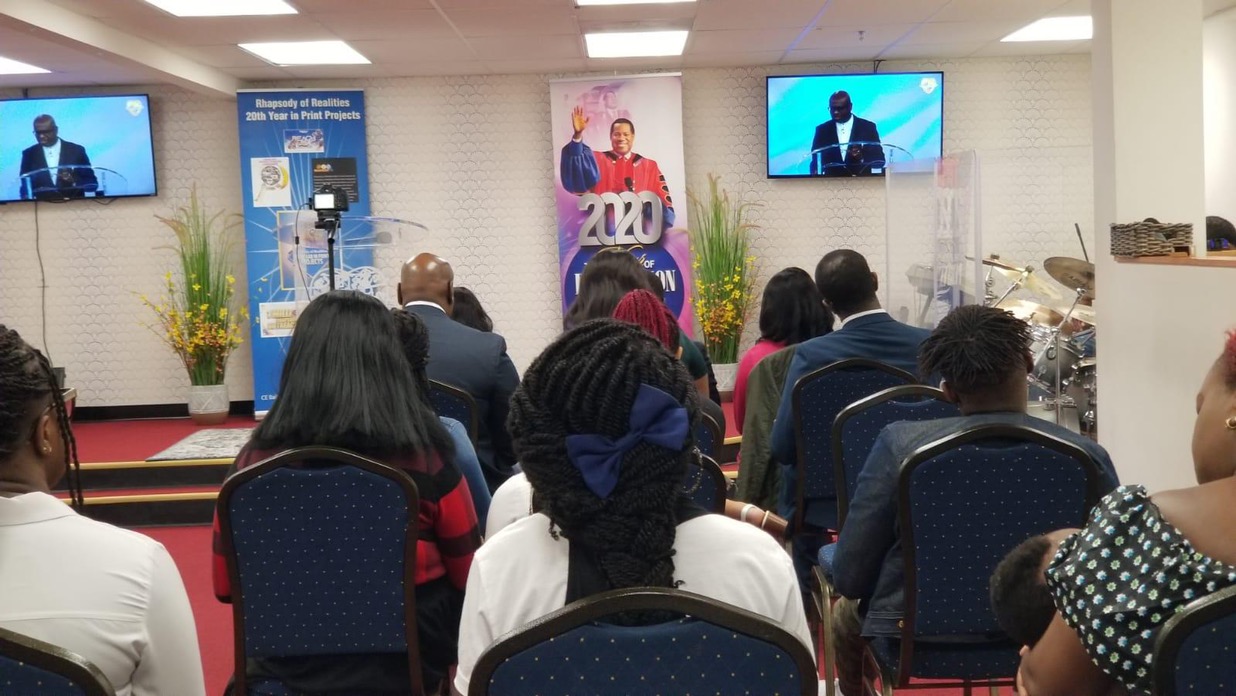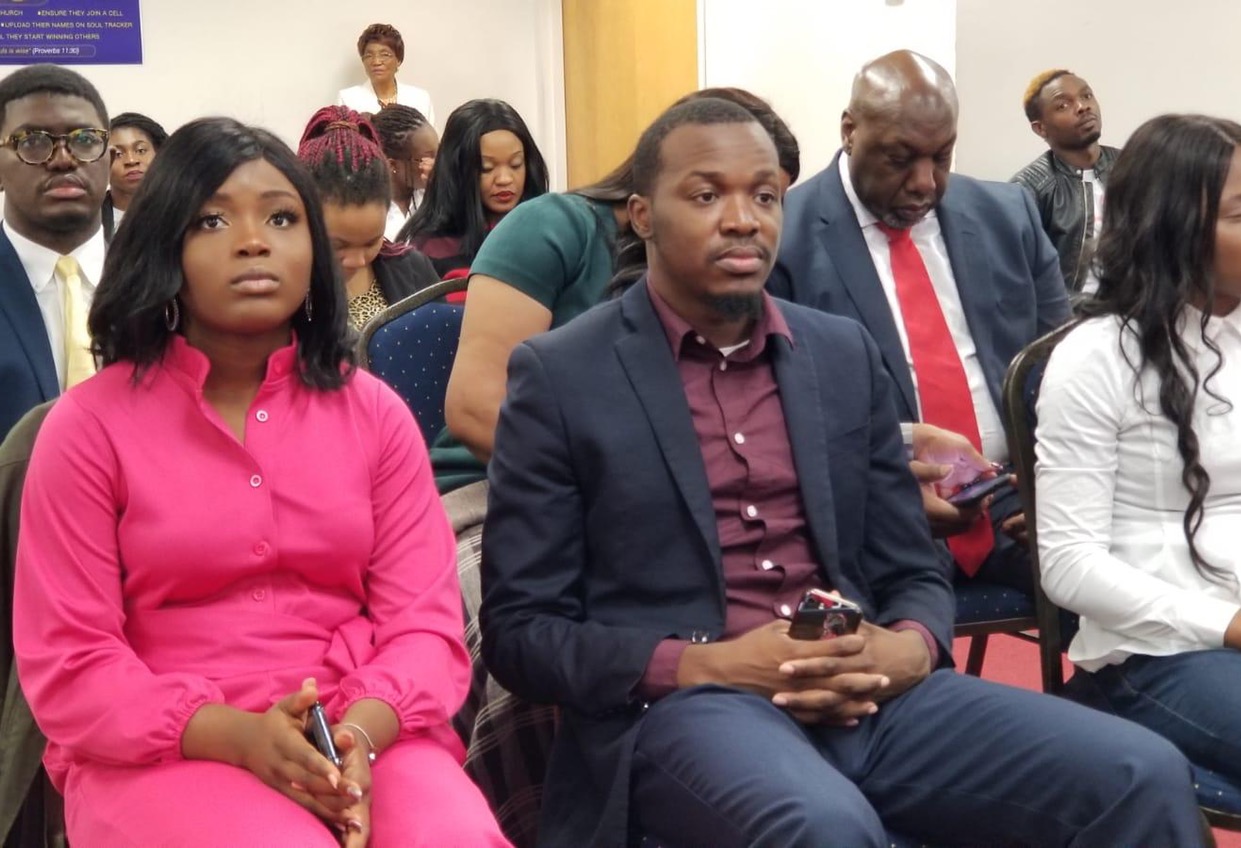 Mayowa Progress Haruna
commented:
Glory! God is Faithful and Gracious to us. We are grateful to our Man of God for the platform given to us. Special thanks to Our Regional Pastor; Pastor Aloy and our Pastor; Pastor Bunmi for their spiritual leadership and teachings. We love you Pastors!!
RHAPSODY OF REALITIES - PASTOR CHRIS: *HE SPONSORS THE SOUL WINNER* MONDAY 26 OCTOBER #ROR #PROCLAMATION #PERFECTION #THENAMEOFJESUS
#morePhotoHighlights - FAMILY WEEKEND WITH THE ESTEEMED PASTOR E... #familyweekend #oasis #ceabeokuta #swz3
#MyDailyProclamations Arise and make your proclamations out aloud!!! #cekenyazone
#CelebrantibusMagnumPerfectionisImago #CelebratingaGreatIconOfPerfection #Pflow1031
❗Everything we believe in Jesus, we R doing it. God has given us the Nations of the earth. The Heathen is our Inheritance. So Mightily GREW the Word of God in the UK & EUROPE & the World 🌎. We R from the Stock of Christ❗ #PCDLTV #WordFest2 #WordAtWork #UKZONE2 🇬🇧
Dear Father, thank you for entrusting me with the Gospel and giving me the resources, time, energy and ideas for its quick and unhindered spread around the world.
Through me, the knowledge of Christ spreads everywhere; the light of the glorious Gospel of Christ dispels darkness in the hearts of the unconverted, impacting them with the message of eternal life, establishing them in righteousness, in Jesus' Name. Amen.
#CelebrantibusMagnumPerfectionisImago #CelebratingaGreatIconOfPerfection #Pflow1031
The word of God grows and prevails in our city and beyond, hallelujah!!!! #LLNOUTREACH #RECREATINGYOURWORLD #LLNCEILORIN1 #NCZ2 #CEILORIN1