Pst Olawale Adenuga : We just finished our Zonal on KingsChat Web
We just finished our Zonal Children 24hours non stop Prayers. Tears, Joy and many more experiences beyond words. I like to thank our Dear MoG for showing us what the church ought to be doing. We love you so much Sir.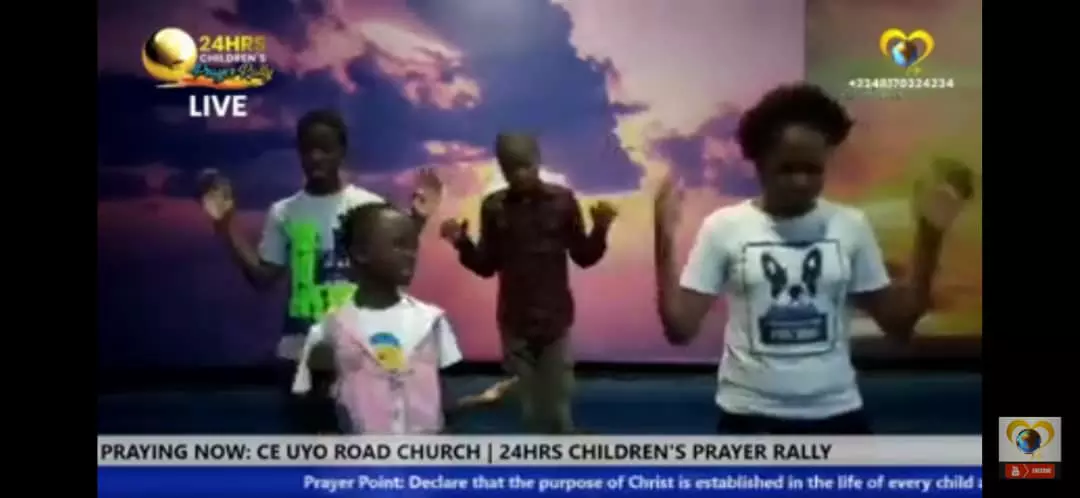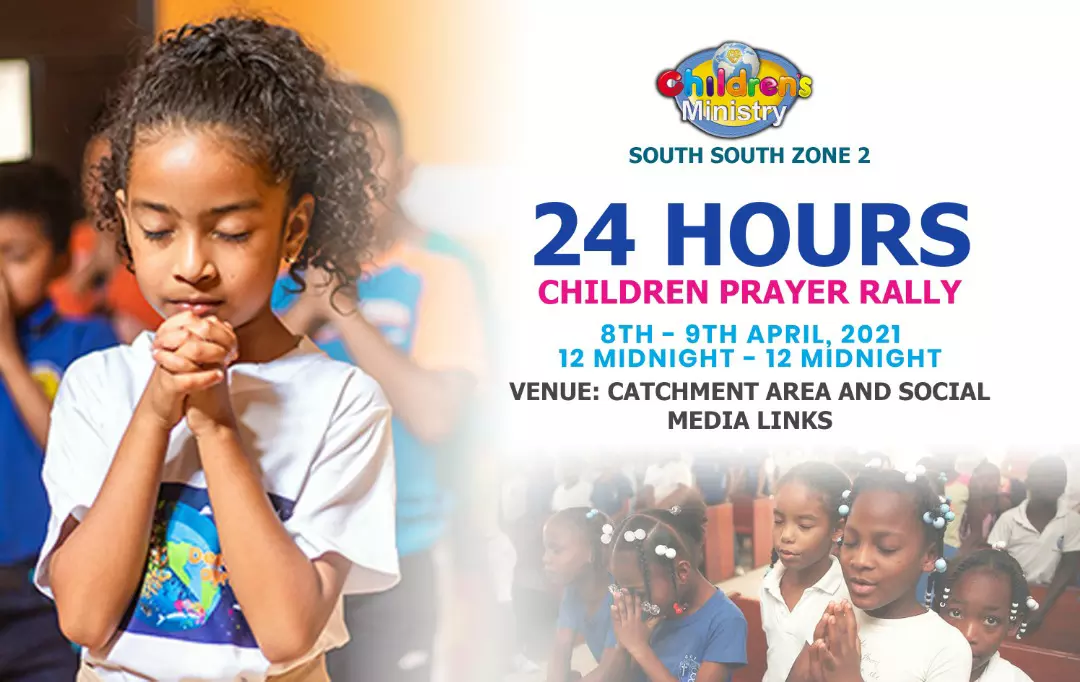 Cynthia Melissa
commented:
Trading is fraught with risks, as there is a possibility of profit and the possibility of loss as well, and the trader must be aware of the risks surrounding him, which come from many sources, in addition to the risks in the market there is the possibility of loss as a result of exposure to a fraud by a company that claims to act as a financial broker while Actually take investment money in various ways and methods illegally. I will show you how I turned $300 to $4000 5day trade.
Kindly Download your copy. https:// enterhe healing school org /magdownload ph? 3464&=Cyber chuch http:// enterthehealing school Ong magazine /Cyber chuch H #is Pread fieth #hscyberchurch #healingtotthenations
The family Dinner. I love you all one by one 💙💛💚❤💓💗💃💃💃
🏆 RHAPSODY OF REALITIES 2021 FIRST QUARTER AWARDS.🏅🥇🥈🥉 🔴🟥GRANDE UNVEILING OF THE NEXT LEVEL!!🏆🏆🏆🏆🏆🏆🏆🏆 •••This Evening 4PM GMT+1 •• Join Us In Celebrating Our Victories!! 🎯 REGISTER AND PARTICIPATE ON: http://awards.rhapsodyofrealities.org/rpn Or Through Your ZONAL AWARDS LINK. 🎯 DON'T MISS IT!!! SEE YOU SOON!!!! #rhapsodyawards #Rhapsody #Pastorchris #prayingnow #RPN #KingschatRecommends #Loveworld
Happy birthday to my mentor , a great icon, lover of Christ, lover of all, good characteristics of leadership, great mother, good teacher, a soul winner. Join me as i celebrate D-professionals senior cell leader. Love you so much ma.
Kindly Download your copy https:// enterthehealing school org //magdownload php?= 3464&=Cyber http:// enterthehealing school Ong imagazine /Cyber chuch # spread Faith #hscyberchurch #healingtotthenation
Day 2 of the Healing School Conference and Exhibition was amazing! #UKZONE2 #NORWOOD #NORWOODCHURCH #NORWOODGROUP