Pastor Lidia: Today we had our Awards on KingsChat Web
Today we had our Awards ceremony in the house of God we celebrated Multimedia Connectors and Soul Winners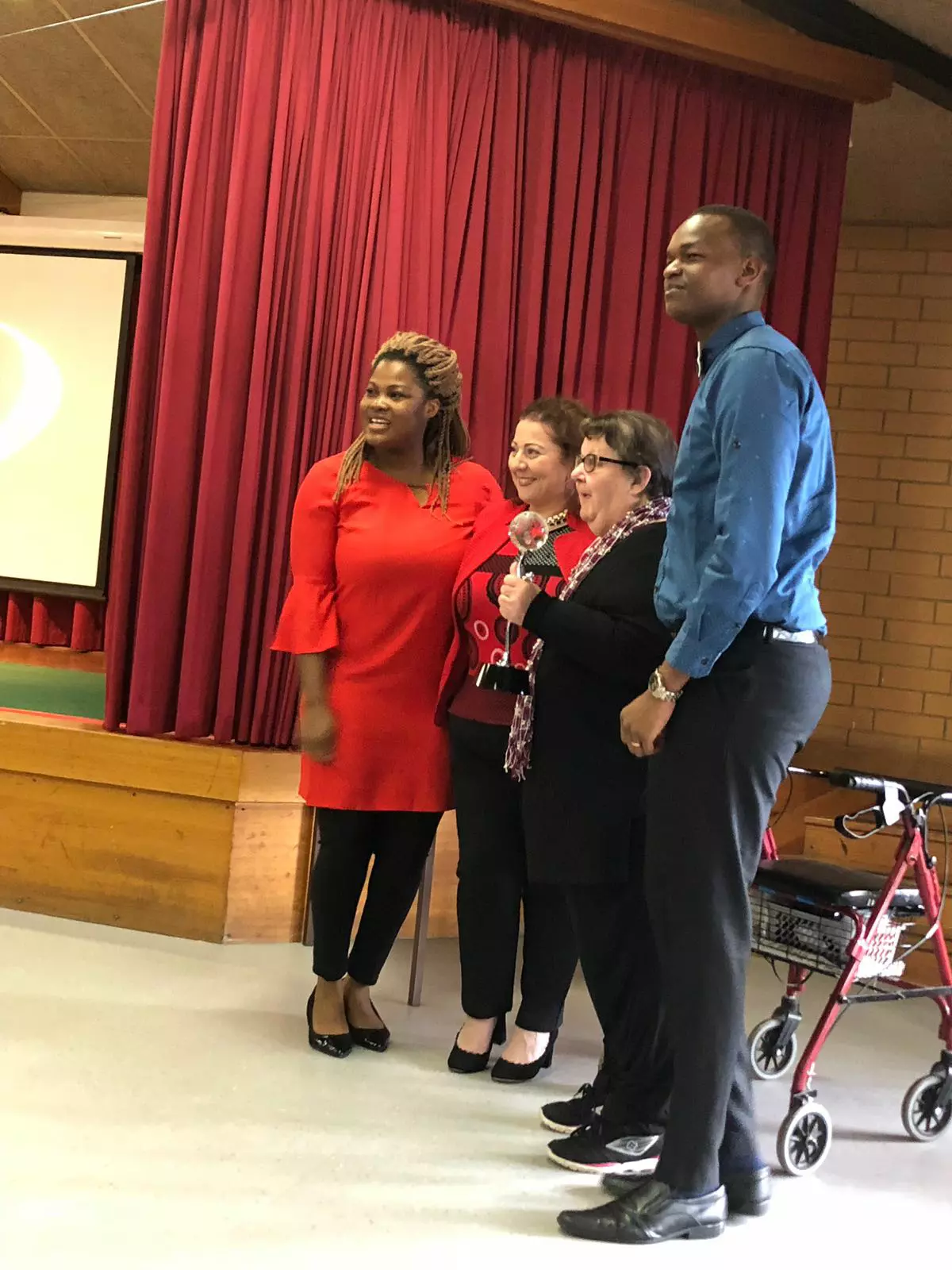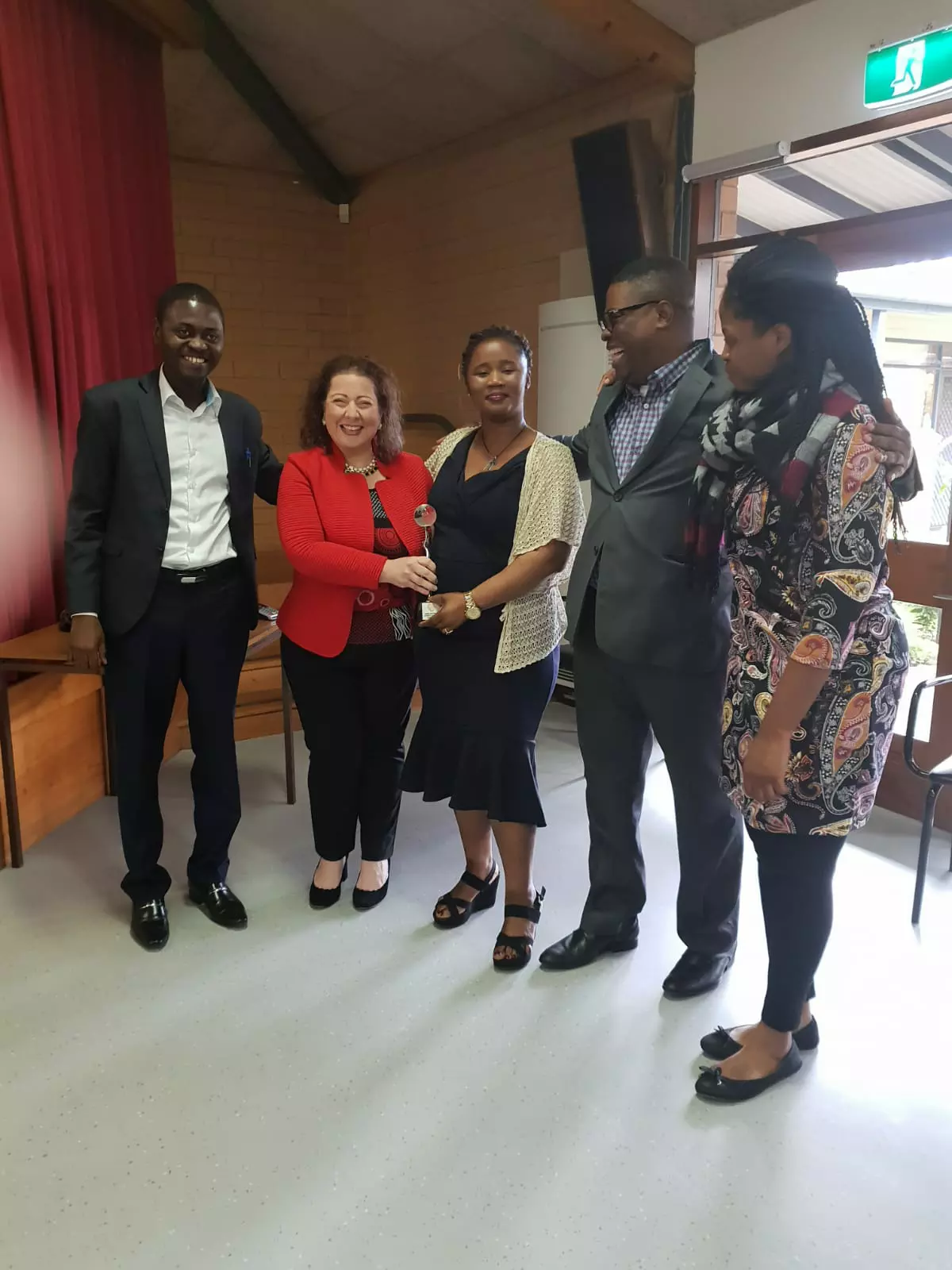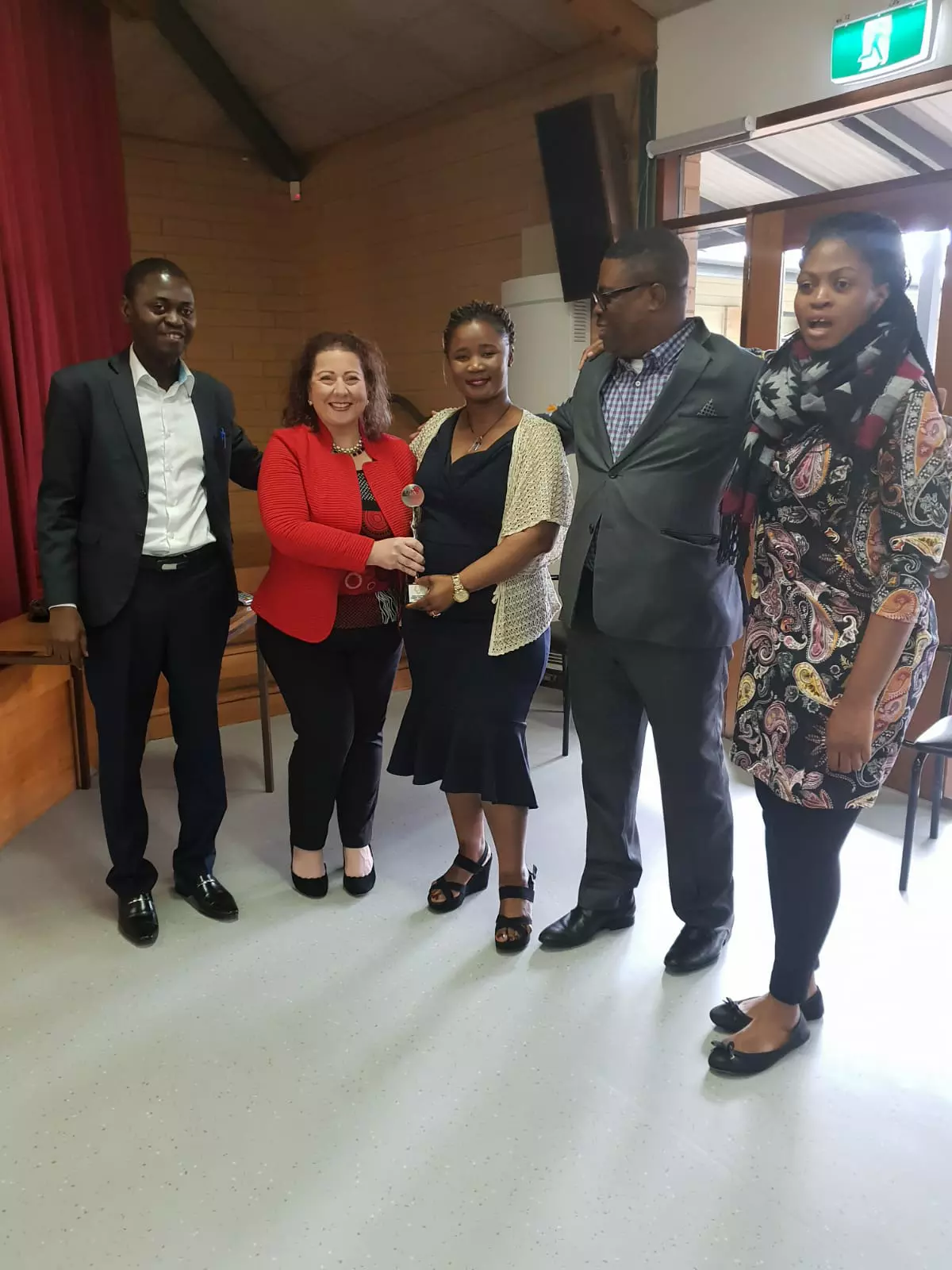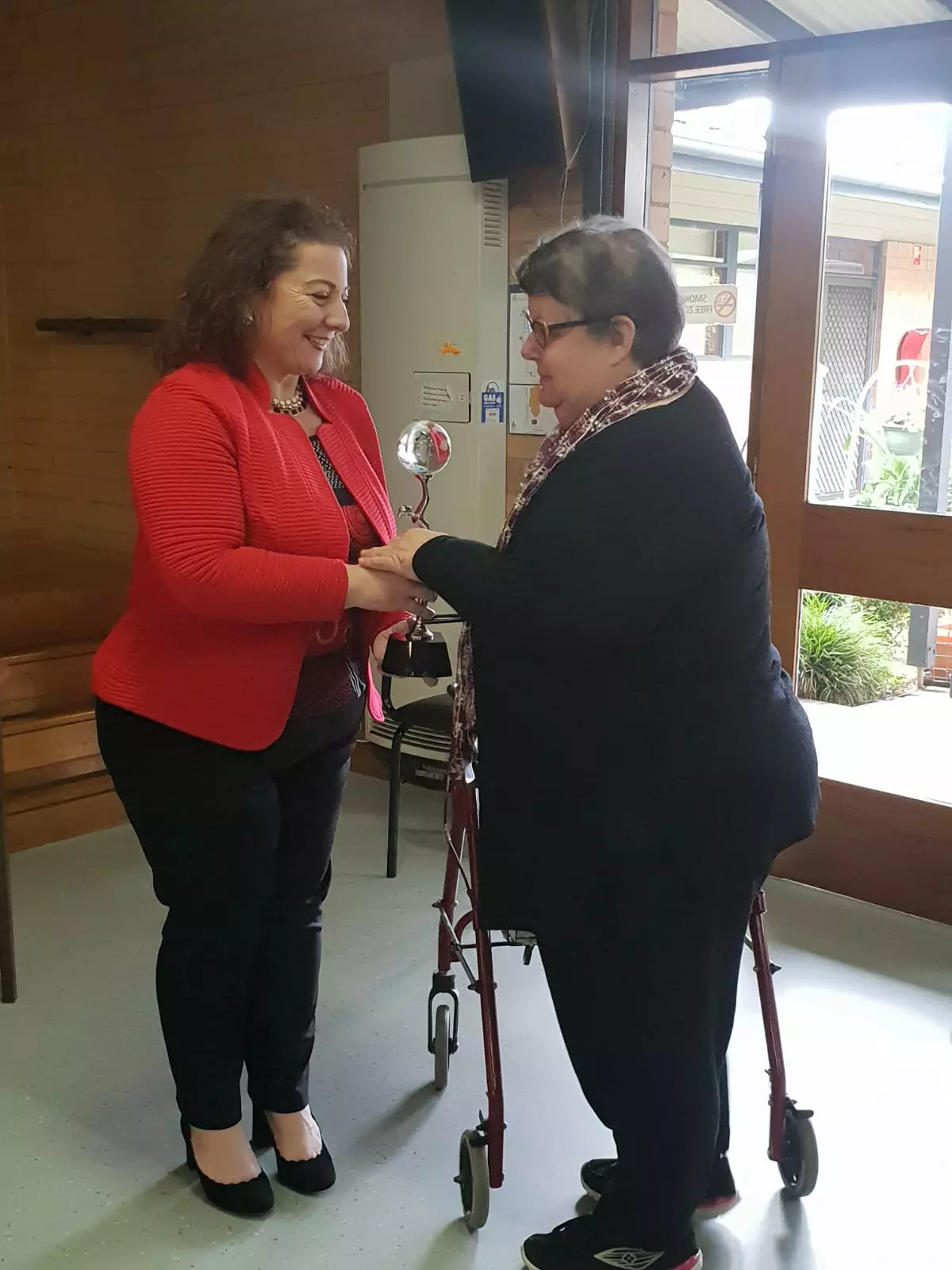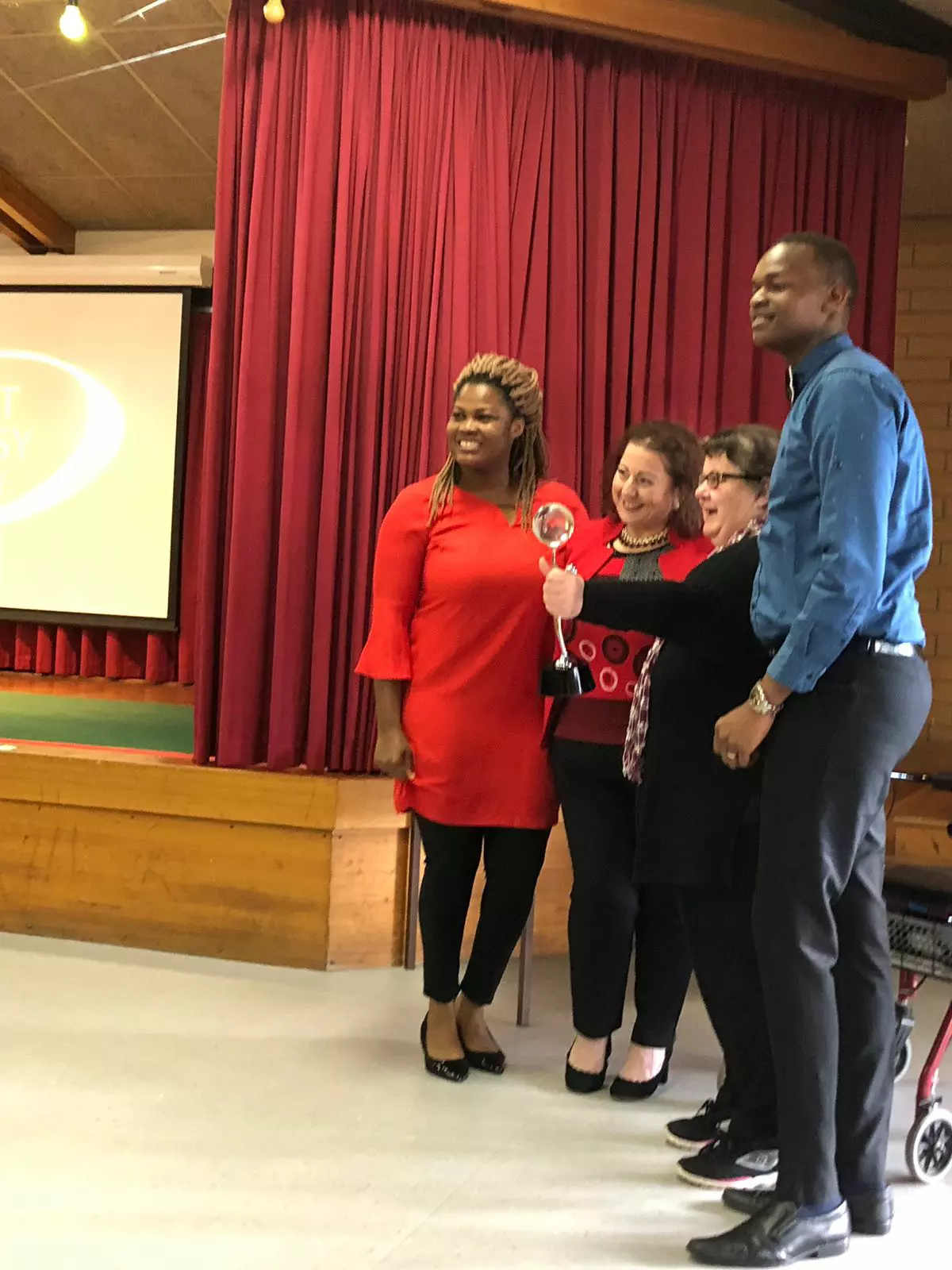 WOW! IT'S THE BEST MONTH OF BIRTH,THE 9th MONTH,NEVER BE INVOLVED USING WORDS OF COURSE ON UR KIDS,UR WORDS IS A PROPHECIES TO THEM.
Don't Be Quick To Damn! Be Quick To love, Cause If God Never Loved, He Won't Have Sent His Begotten Son. #LoveAsChristT-Shirt #MerchandisingJesus #HisWordAlone #PutTheWord #T-shirt #Fashion #TrendingFashion #KingdomFashion #ChristCulture #ChristApparel #HWA✊🏼
Happening now!! Healings taking place everywhere... God's power manifested @Super Sunday Live with Pastor Josephine
#globaldayofevangelism #lagoszone2 #isheriteenschurch #blwteens
@leaforchrist 🎀❤🎁Happy birthday to a lovely sister. As your passion for Soul winning is endless so shall your rewards in heaven. Your mouth will continue to be filled with laghter and your heart with endless joy. Love you loads 💕. Have an amazing day. 🎁🎉Happy birthday🎉🎁.
#globasoulwinning #CE Keta #CE Accraghanazone