CE BAYELSA NATION: HAPPY BIRTHDAY DEAR SIS VIVIAN on KingsChat Web
HAPPY BIRTHDAY DEAR SIS VIVIAN WILSON... (6TH FEB). Congratulations!!! 🎁Thank you for the blessing you are to the body of Christ. 💥Your light shines ever so brightly. It's a glorious year for you. 💖WE LOVE YOU DEARLY... #cc2 #cebayelsa #tlb #nssvzone1 #thelandofgrace #nssr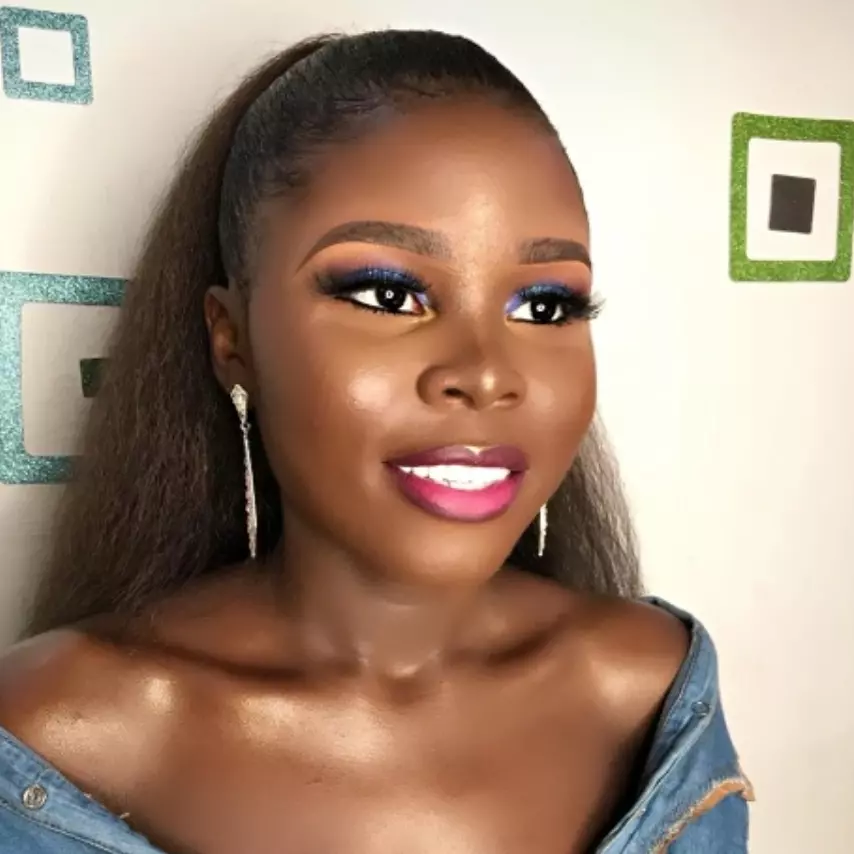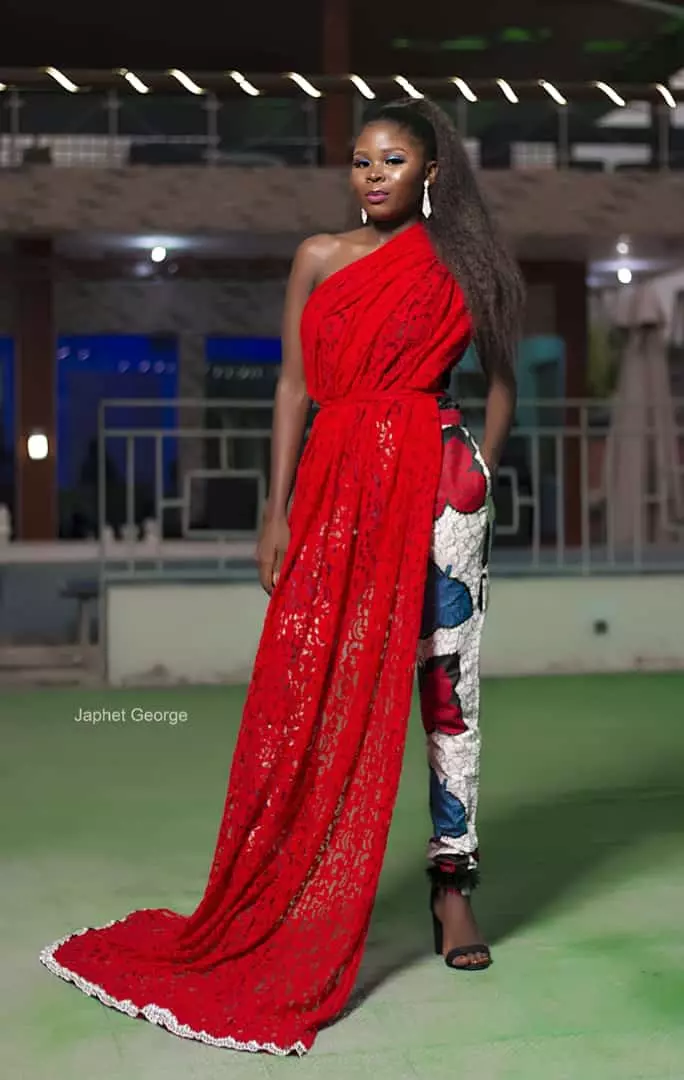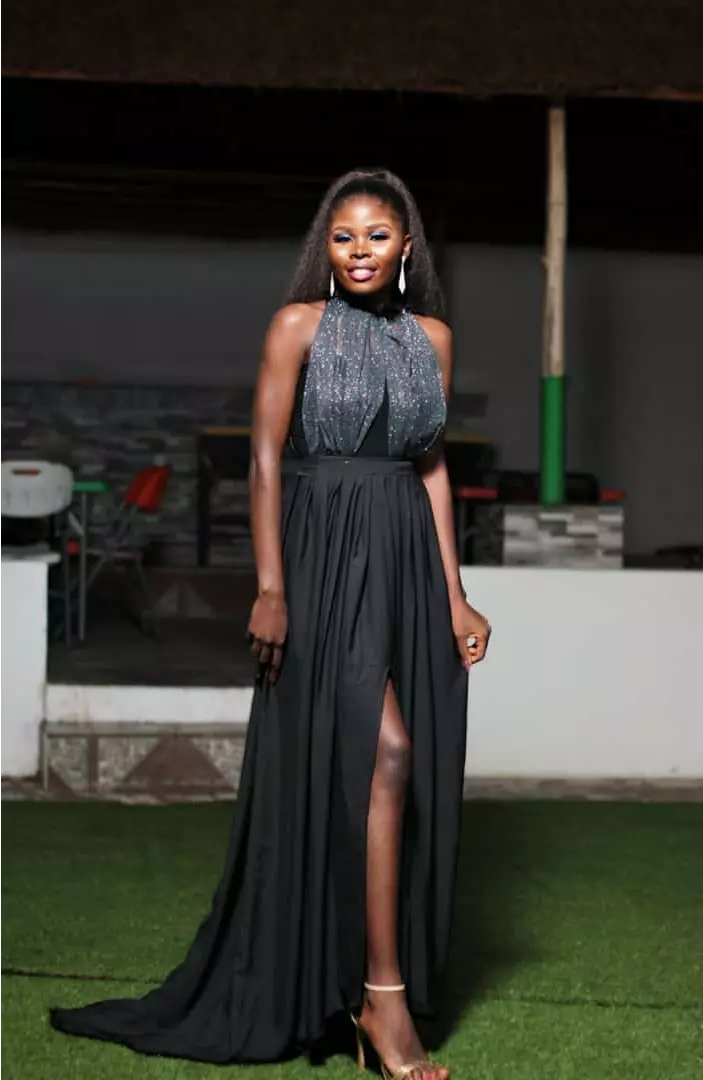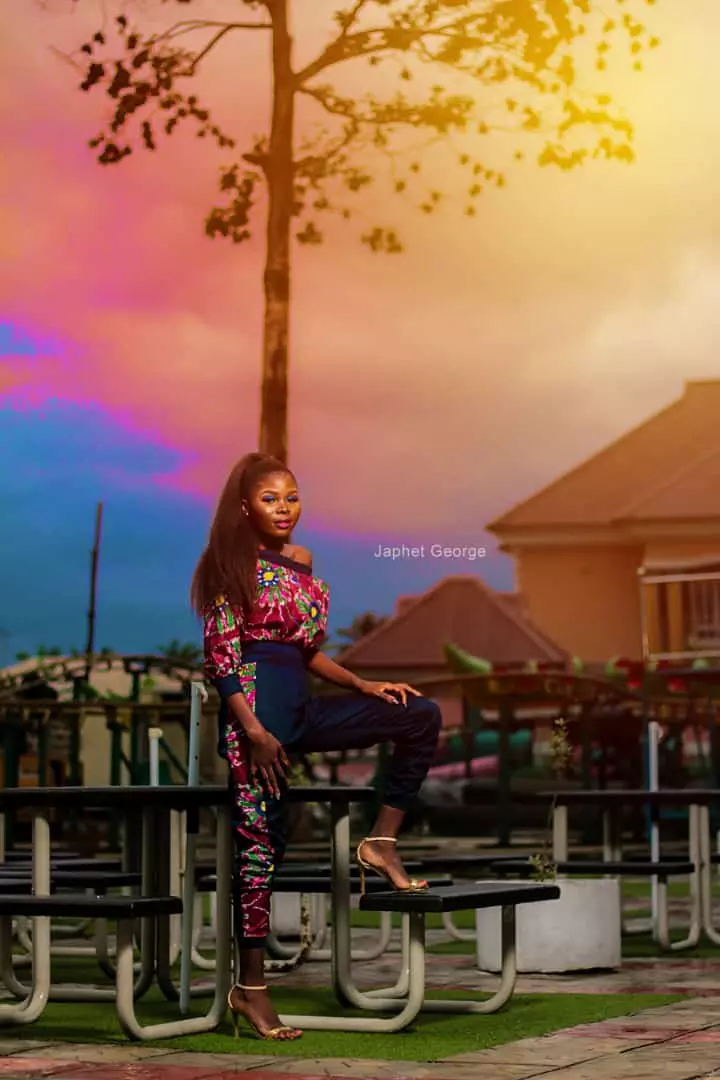 Happy supernatural ageless birthday to the best mummy in the world. #sevz1
#oneyearbiblereadingplan #rhapsodyofrealities #ysdgarb #wisdom
Happy Birthday Ma, thank you for your commitment to the gospel of our man of God. I love you dearly ma.
Night of Bliss Garrick Benin City with Pastor Moses Olayemi! I can't be calm! There's joy all over the city already! #cebeninzone
📹VIDEO ALERT 📹 THE MIRACLE - WORKING POWER OF GOD OVER METASTATIC PROSTATE CANCER!!! Kari testifies of the vitalizing power of the Spirit that transformed his health after the man of God, Pastor Chris, ministered to him at the Healing School. Watch his story 👉👉https://www.ethsch.org/yt It's another season of healing! If you desire healing for your body, register now for the 2019 Autumn Session. Invite someone also. Visit www.enterthehealingschool.org for details of registration and partnership.
My, Oh, My!! It's cooooking! We are #Champions forever!💃🏽 Glorious morning 😁 @knoxxdefavored
Shout for Joy. Light has come!!
Happy birthday to you pastor Segun Awodiya. May God bless you and cause your light to shine brighter and brighter!!! #PSA0602
Heading to Ilorin to meet her owner in a bit! An exact type of this is available in size 14 for pick up! #3,500 only! #giveawayprice #february # love #family Linkup!🙏
Happy birthday Esteemed Sister Leonara. Thank you ma'am for your love and your kindness. You are a media connector extraordinaire, worthy of emulation. #LWMediaConnectors #hbd @leonora