📣📣Happening Now Live from the Zonal Headquarters of CE NSS ZONE 1 🛑THE SPECIAL WORD & WORSHIP CONFERENCE WITH OUR HIGHLY ESTEEMED ZONAL PASTOR, PASTOR OBI UMEASIEGBU (#TLB). 🎶🎶 Members of the Zonal LMAM, Music and Arts Ministers converge on Zonal Headquarters for a glorious time of impartation. #TLB #CEBAYELSA #CEUGHELLI #CESAPELE #NSSZONE1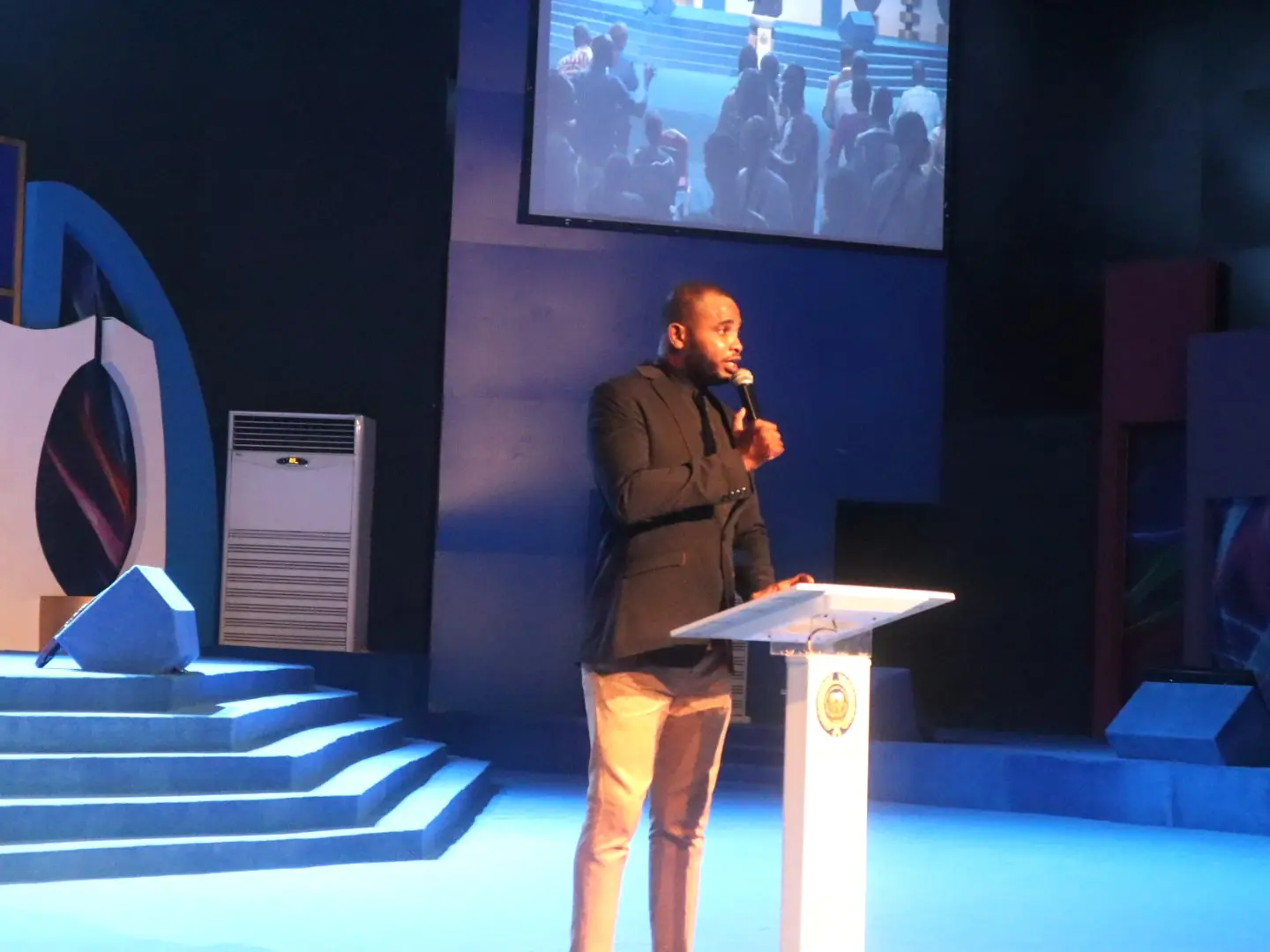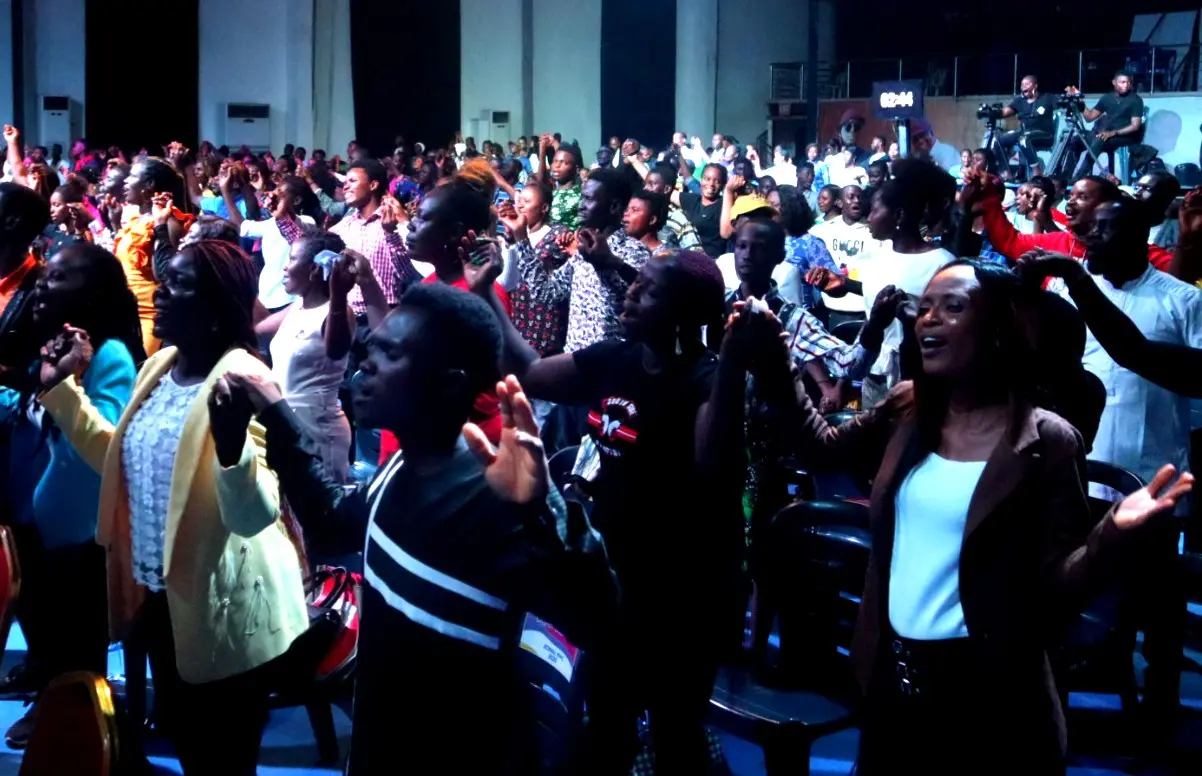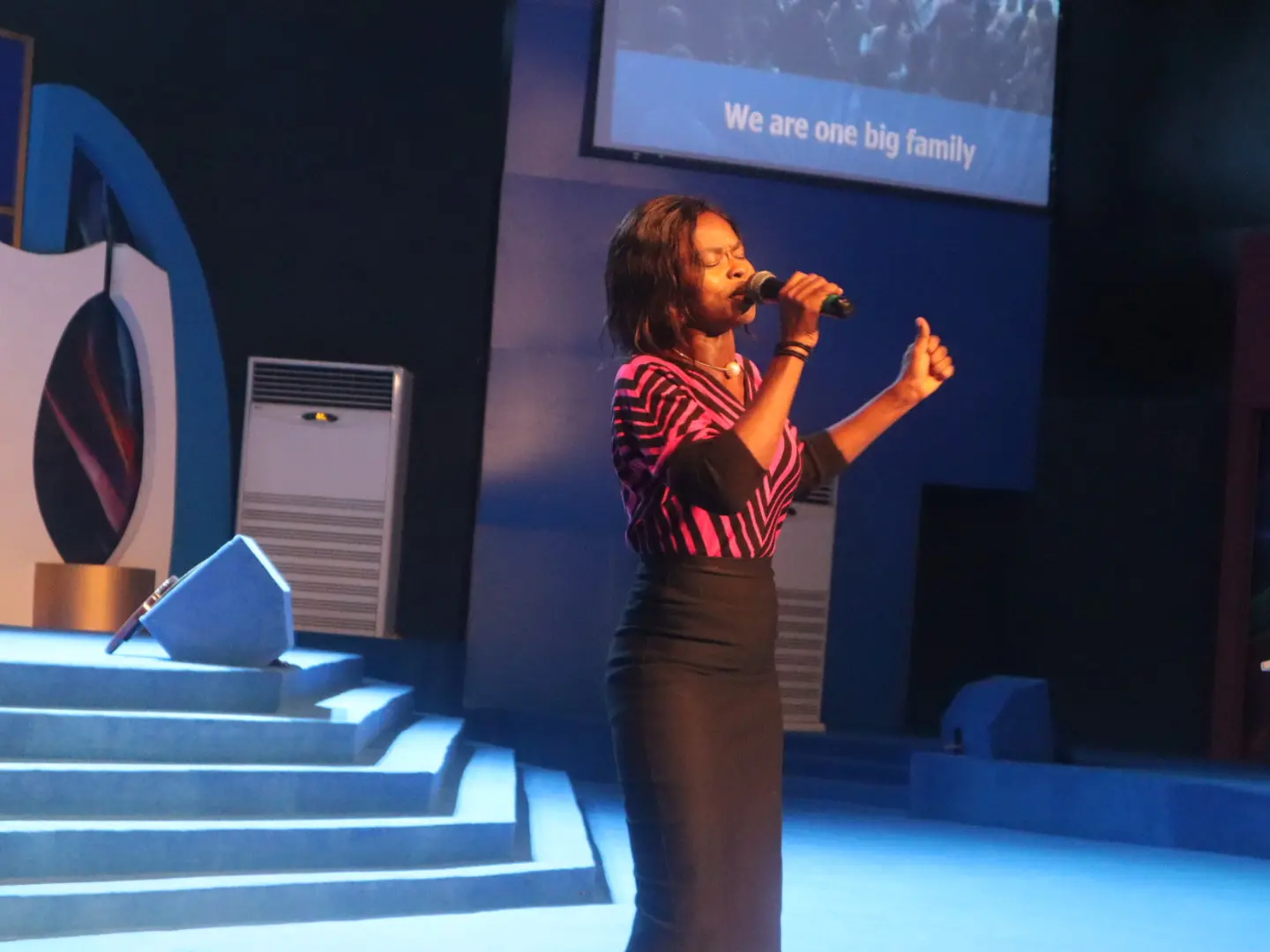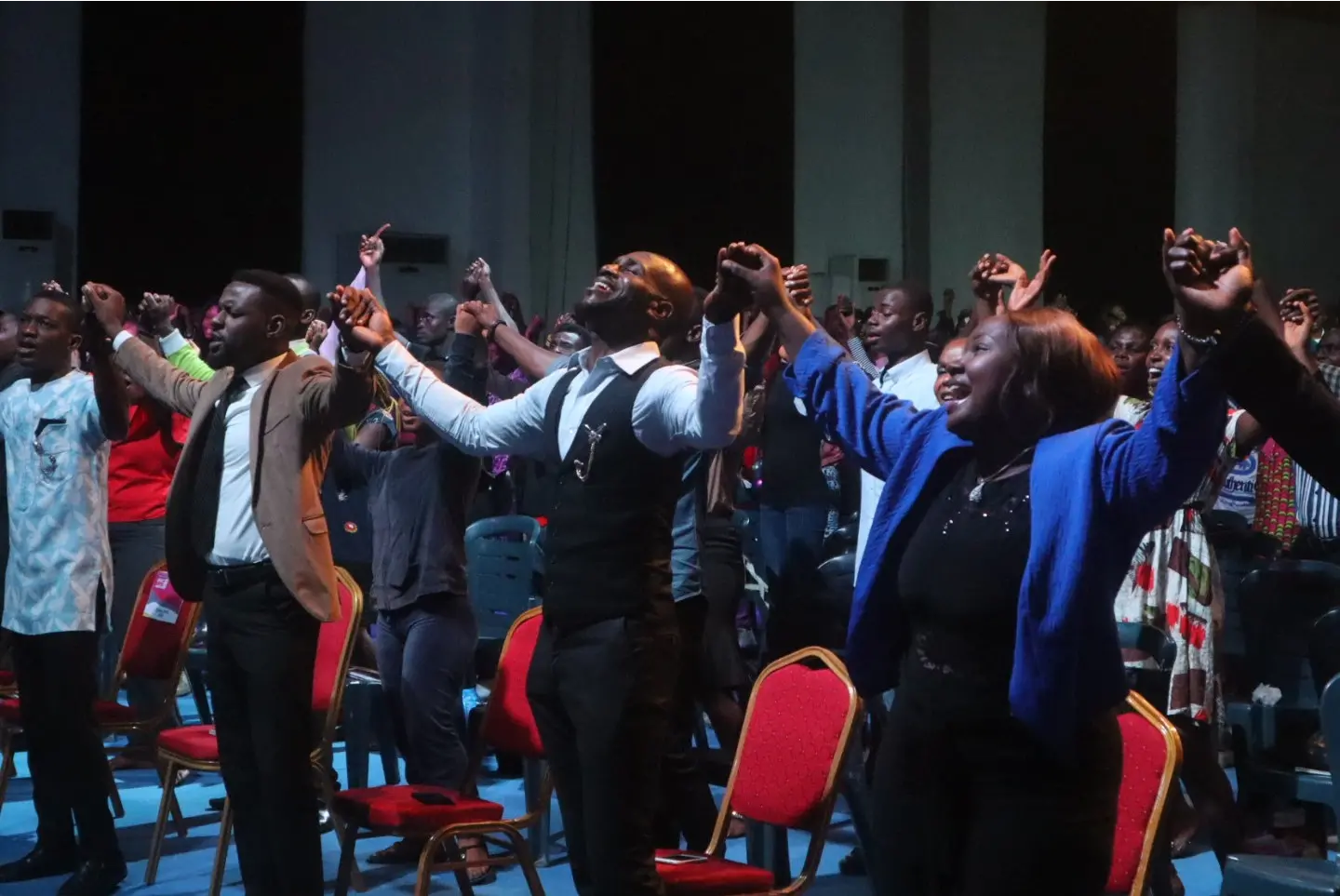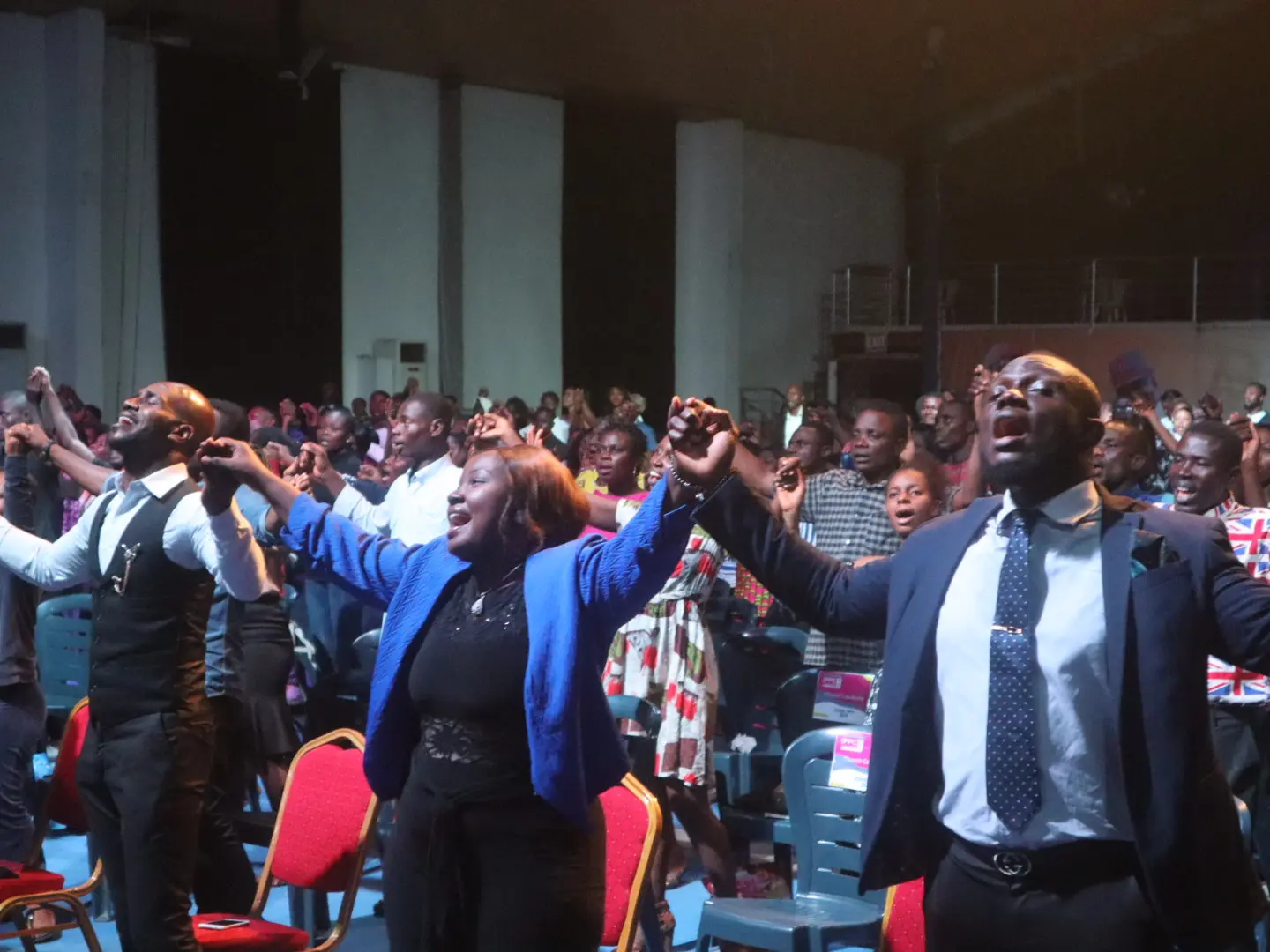 Thomas
commented:
Join our Hxf Crypto currency tradeing plantform... it's really lucrative way of earning consistent income weekly with just little investment and it doesn't require any experience, just step by step instructions..It's an investment where you invest on bitcoins and the sum of bitcoins you invest in, will been process and doubled in a multiple in 7 days trade and then invested in the same account that you invested in again and again, you can invest with credible Asset traders and earn returns of ... $300 to earn $3,000, $400 to earn $4,000, $500 to earn $5,000, $600 to earn $6,000, $700 to earn $7000, $800 to earn $8,000, $900 to earn $9,000 $1000 to earn $10,000.All in 7days trade and 10% will be my commission and no extra payment before withdrawal .. De me on WhatsAp +1850 7391660
LisaAmanda🇿🇦
commented:
Everyone is saying it's scam I can't believe I received $5,000 Bitcoins to my wallet just now from MrThomas fxgeorge plantform him can also help you make Profits MrThomas fxgeorgeWhatsApp+1 850739-1660
Matthew 6:14-24... I love Jesus for He always guides us on the way we should go and what we are to do to please the Father and to adhere to spiritual principles for therein lies the peace or secrets for our success and spiritual growth. He teaches us and shows us truth. From verse 19-21, He was teacheing us to set our gaze on the things above and heap up treasures in heaven that can never be corrupted or stolen. I have learnt to invest into God's kingdom full time for that's my city,that my home , that's where l dwell and would also want to share that with others out there. I have leant that it's not only money that l can invest but my time, energy, prayers, fellowship, service, sponsorship,reaching out, praise,worship all spiritual activities l do I invest into God's kingdom. I know l never go wrong in serving the Master for this is where my heart is. I love Him ,his principles,his instructions. I invest into the kingdom, for my trust is only on the Lord God Almighty. #finishthebibleb4rapture #biblereadingchallenge @spirited05 @cfg4christ @iGodfrey4ce
Praise and worship section #ceministrycentrewarri #ceagbarhogroup
#ojogroup #lagoszone2teens #Youthandteensministry #ceojoyouths Fire Conference with PDI was a level up.
📣📣Happening Now Live from the Zonal Headquarters of CE NSS ZONE 1 🛑THE SPECIAL WORD & WORSHIP CONFERENCE WITH OUR HIGHLY ESTEEMED ZONAL PASTOR, PASTOR OBI UMEASIEGBU (#TLB). 🎶🎶 Members of the Zonal LMAM, Music and Arts Ministers converge on Zonal Headquarters for a glorious time of impartation. #TLB #CEBAYELSA #thelandofgrace #NSSZONE1
The Word and Worship conference ongoing with members of the LMAM NSSZONE 1 listening to every word with rapt attention. #TLB #CEBAYELSA #NSSZONE1 #LMAMBAYELSA #CESAPELE #CEUGHELLI #NSSR #SPIRITUALBEATZ #PASTORCHRISGENERATION #PASTORCHRISLIVE @LM@LMAM #LIMA