The earth shall be filled with the knowledge of the glory of God... and our brethren made it so true in the city of Saint Etienne - France with "The Messenger Angel " Rhapsody of Realities. Glory to God!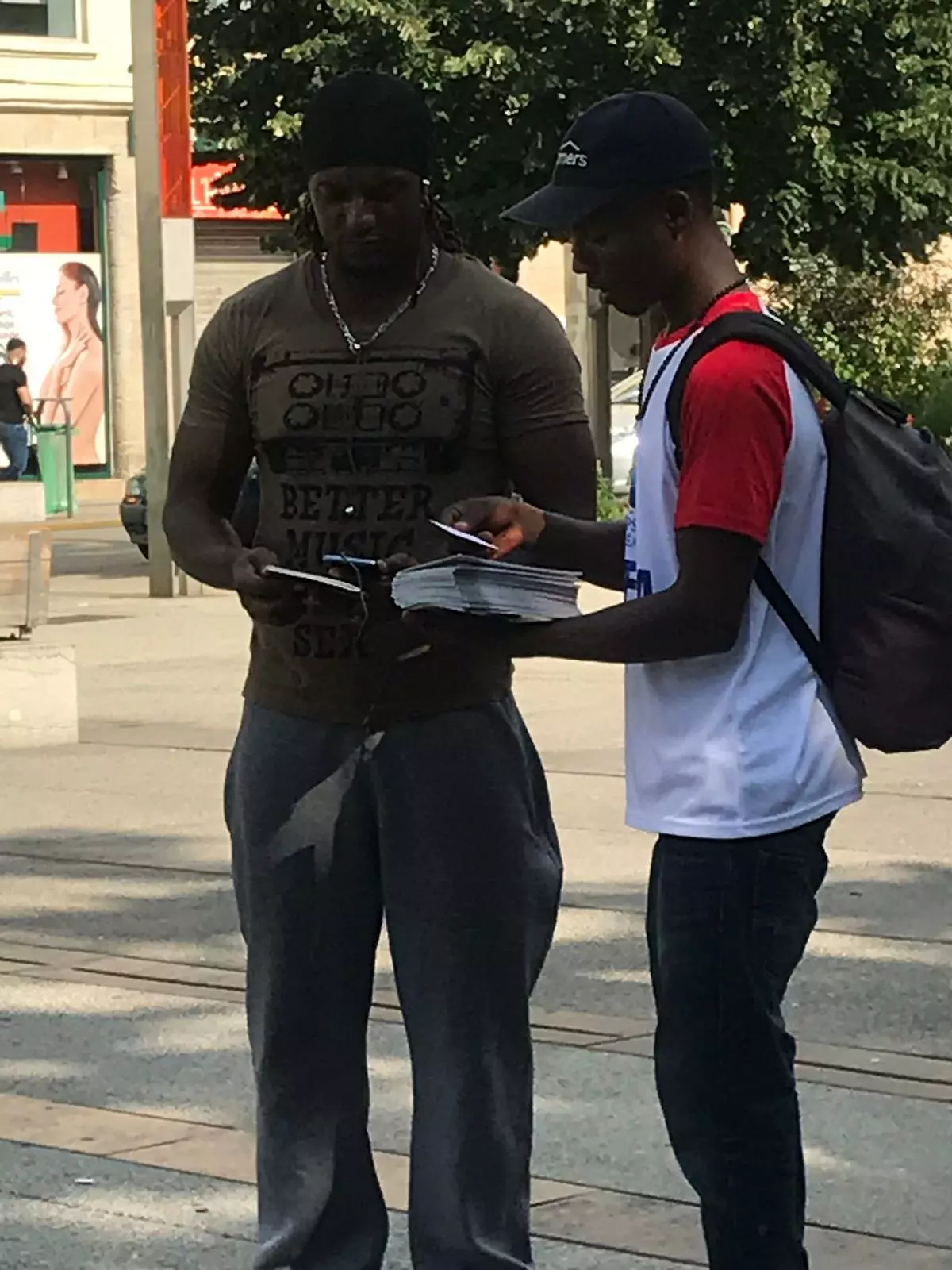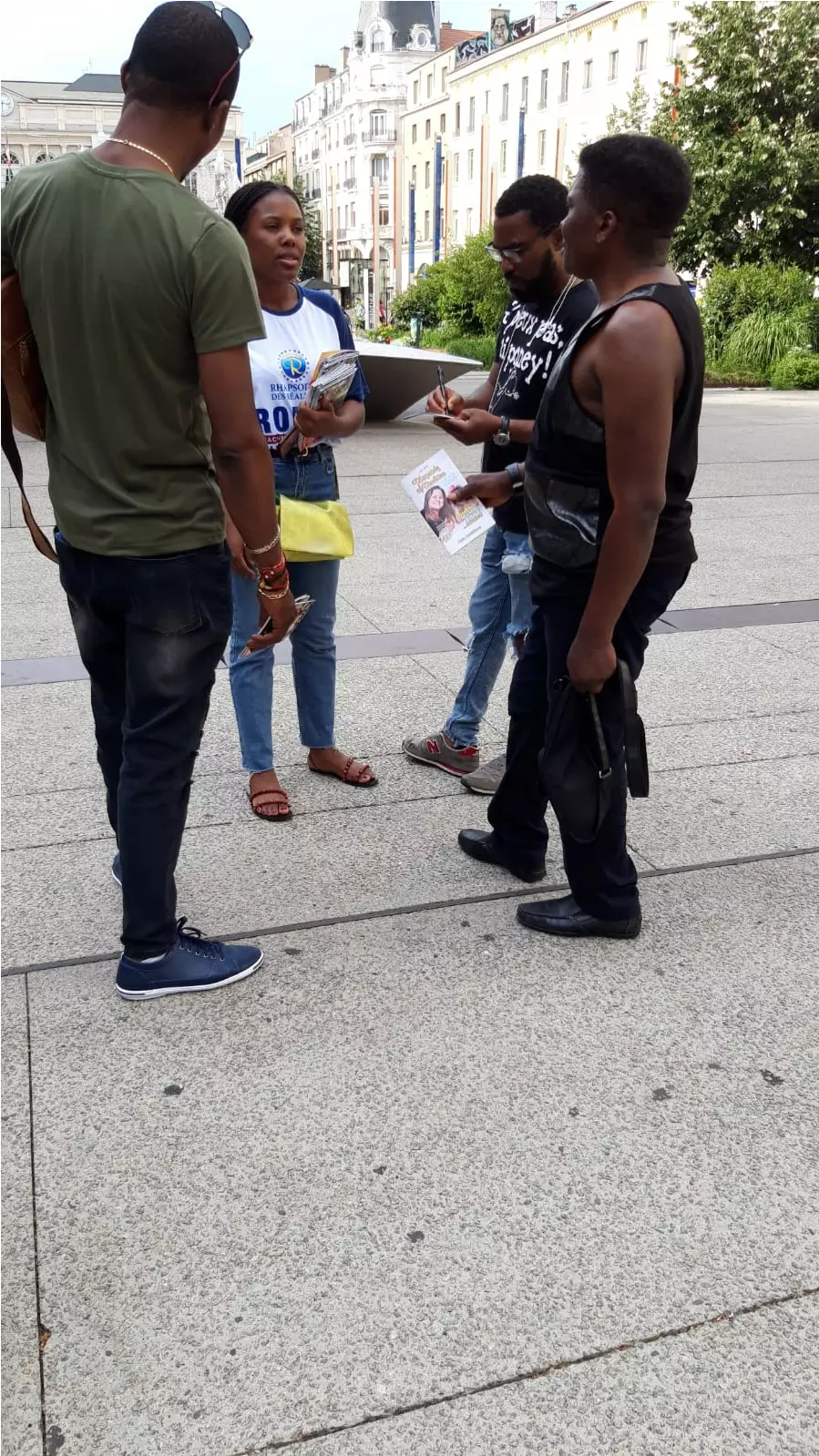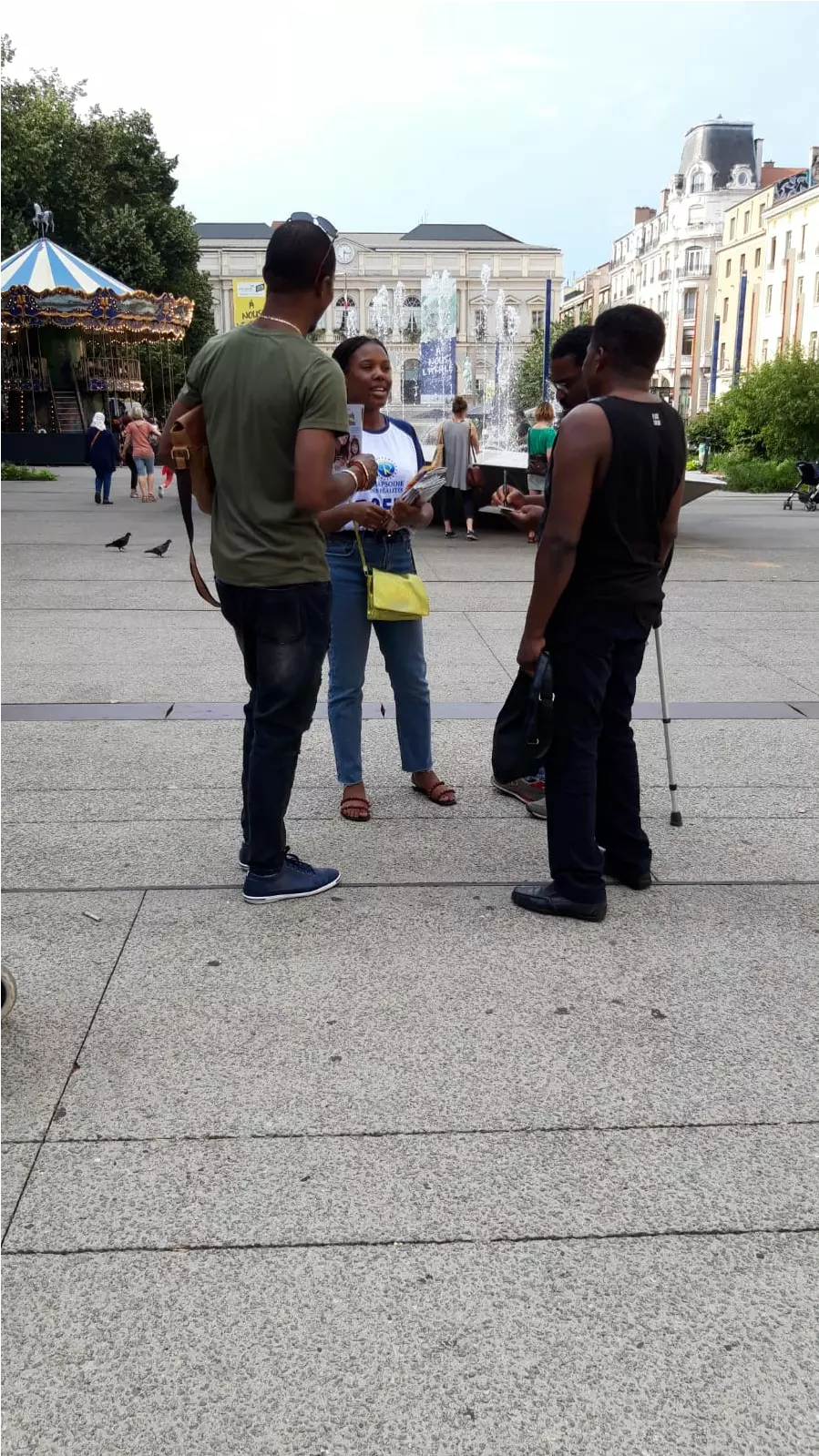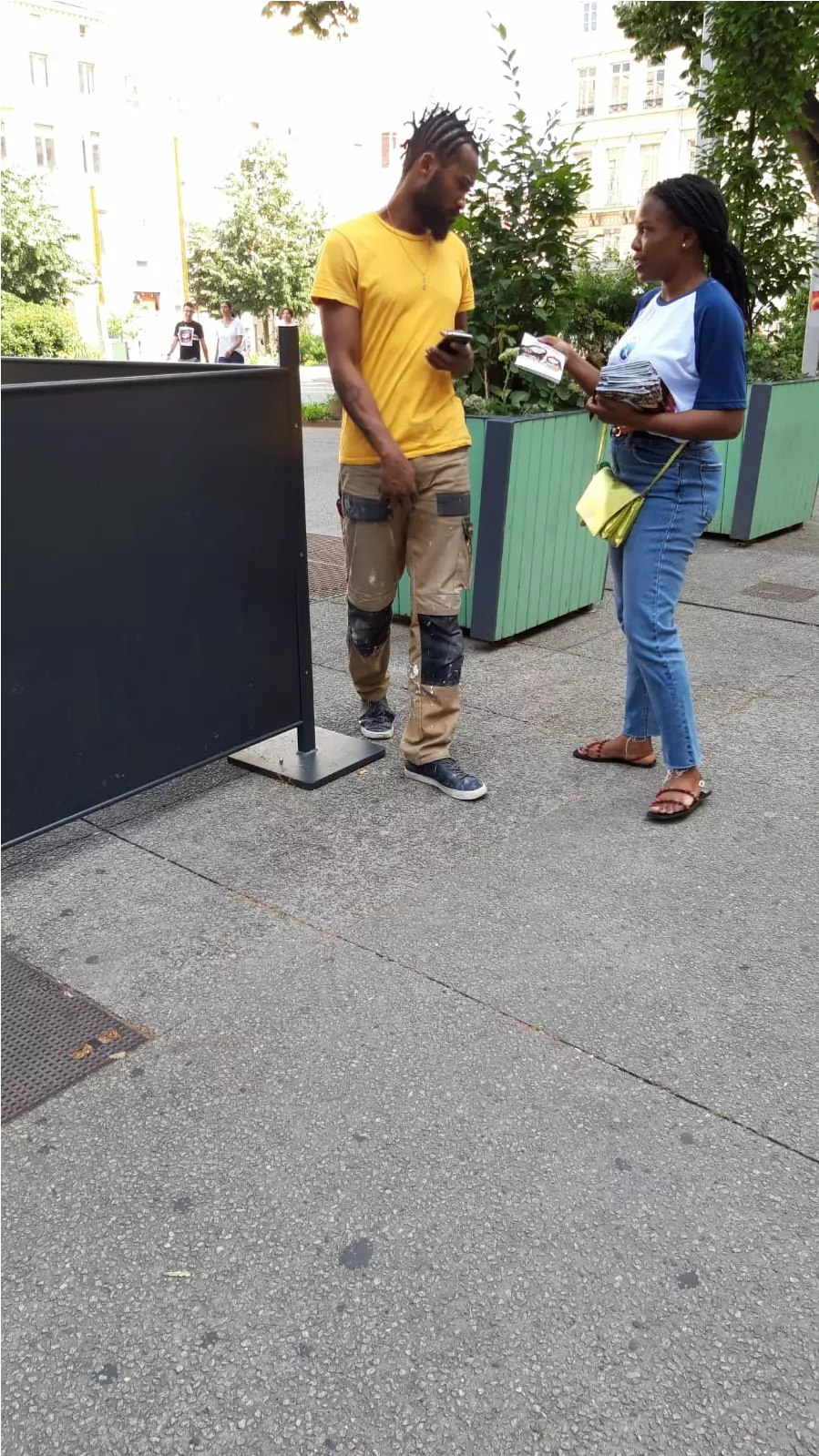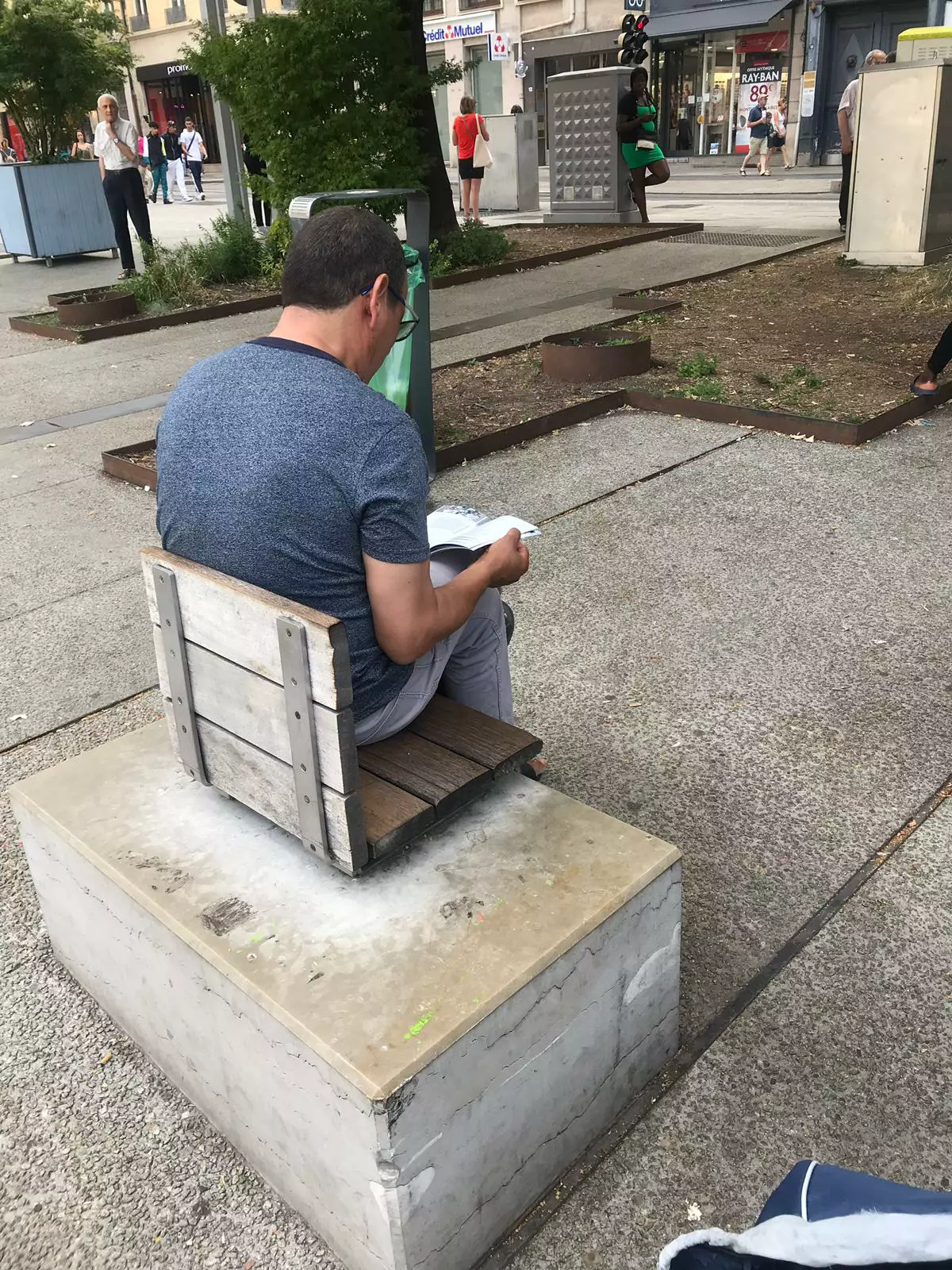 Happy birthday Pastor Frieda. I am thanking God for your inspiring life of service, dedication and commitment to the work of the ministry. Thanks for shining your light brightly. You are a gem. Much love.💖💖💖
ITS A SUPERNATURAL SOMETHING!! Gloryyyyy!💃🏿💃🏿 #tieconferencecameroon #tieconference2019 #blwcameroon #campusministry
Happening Now #WEZ4 #CEFRANKFURTGROUP #CEFRANKFURT
Meet our new members 💃💃💃💃💃💃 Thank you Jesus, Thank you Holy Spirit #TheElite #CESCARBOROUGH #CECANADA #CESCARBOROUGHGRP
#cephzone2 #couples classique #finima
Ministering alongside my Pastor today. #honored #SandtonConvention #Sandtongroup #Wehavemoved🙌🙌🙌🙌🙌
Thank you Pastor Tony Aduroja for the Zonal Business and Career summit today . Thank you to all our facilitators. I am glad I came! #Loveworldmiltonkeynes #Ukzone2
The LOVEWORLD READING CHALLENGE INTERACTIVE SESSION WITH THE TEENS OF PORT HARCOURT MINISTRY CENTER KICKED OFF TODAY.......