Gillian Ngwa.: 💞Thank u EST Pst Teagle on KingsChat Web
💞Thank u EST Pst Teagle I am a daughter that is profitable  I am the daughter that brings the advantage  I am a daughter of consolation  I am the daughter that help push the work forward. I have set my affection on things of God. #cecanada #cebramptonwest #partnershipservice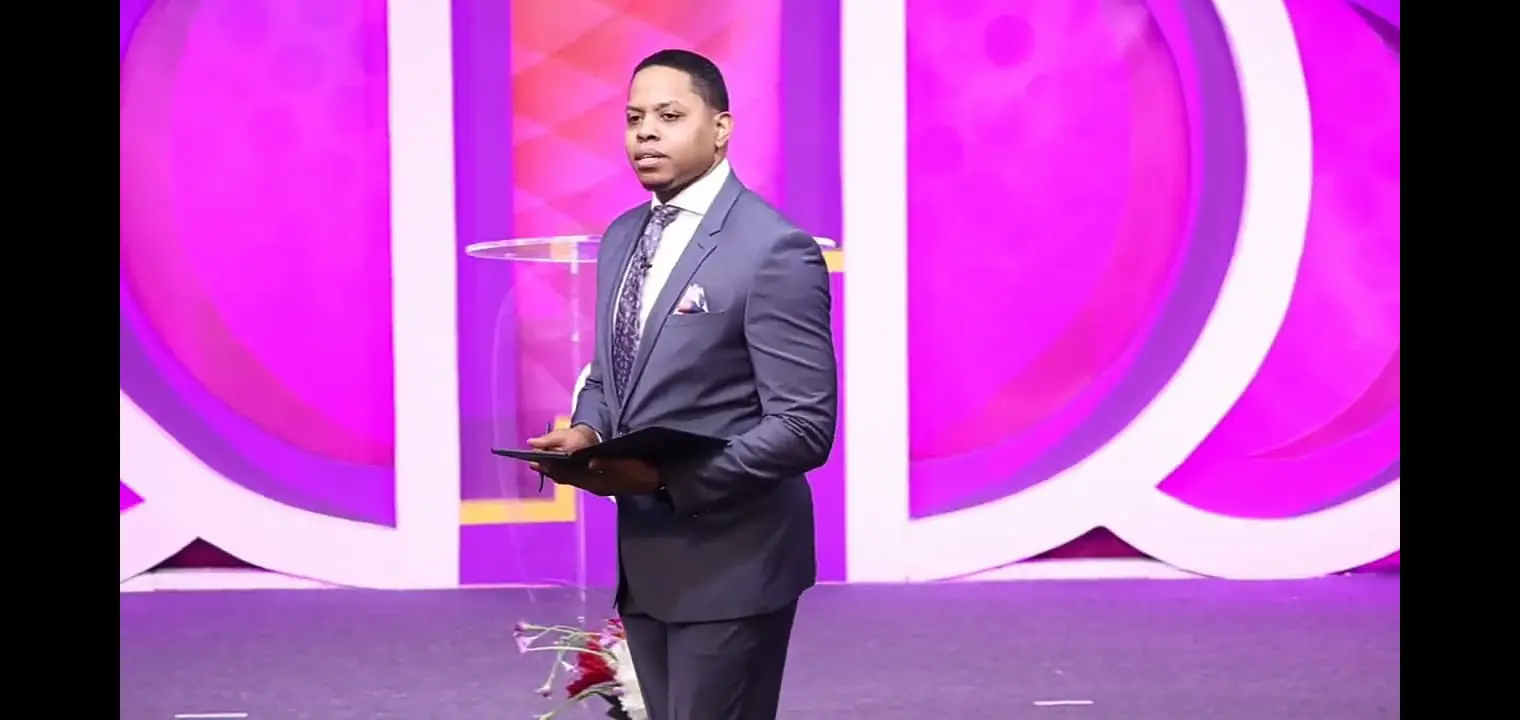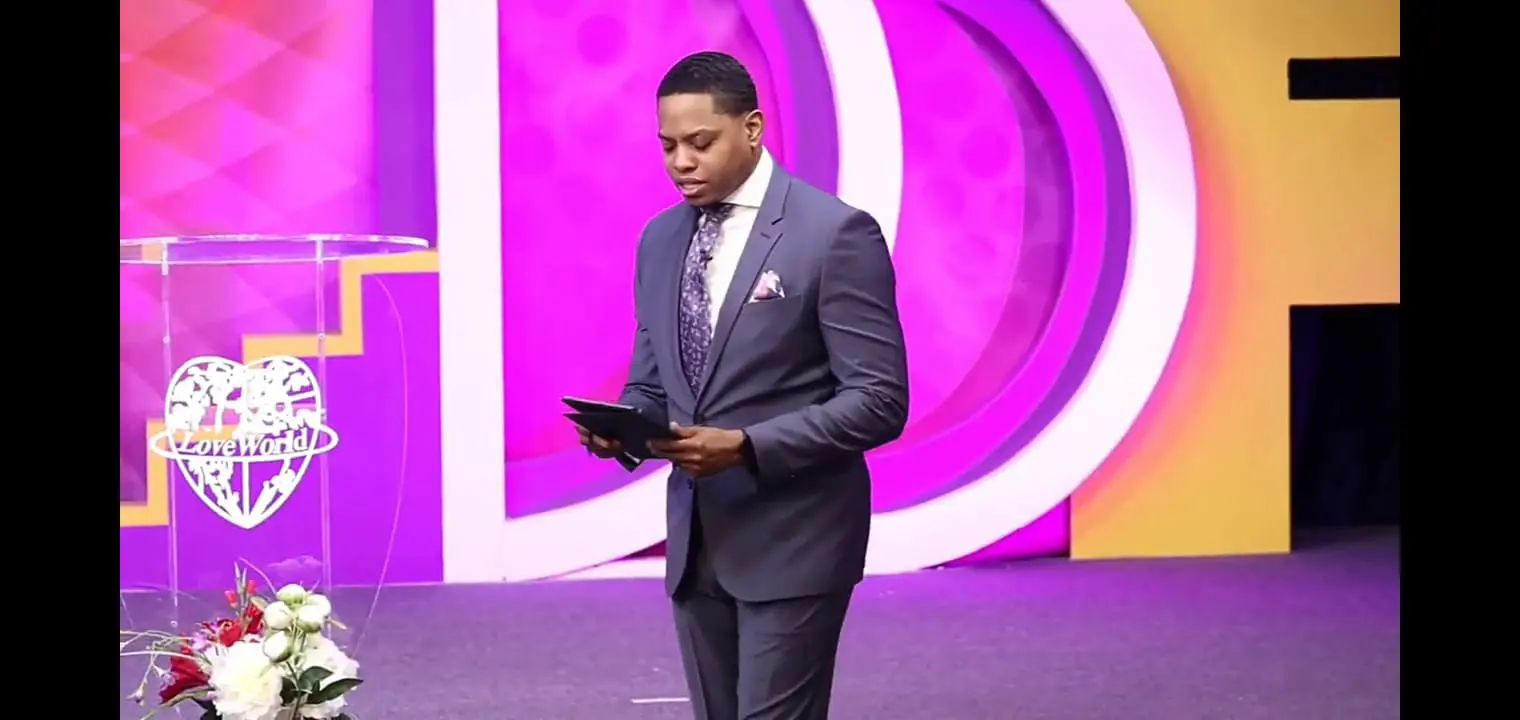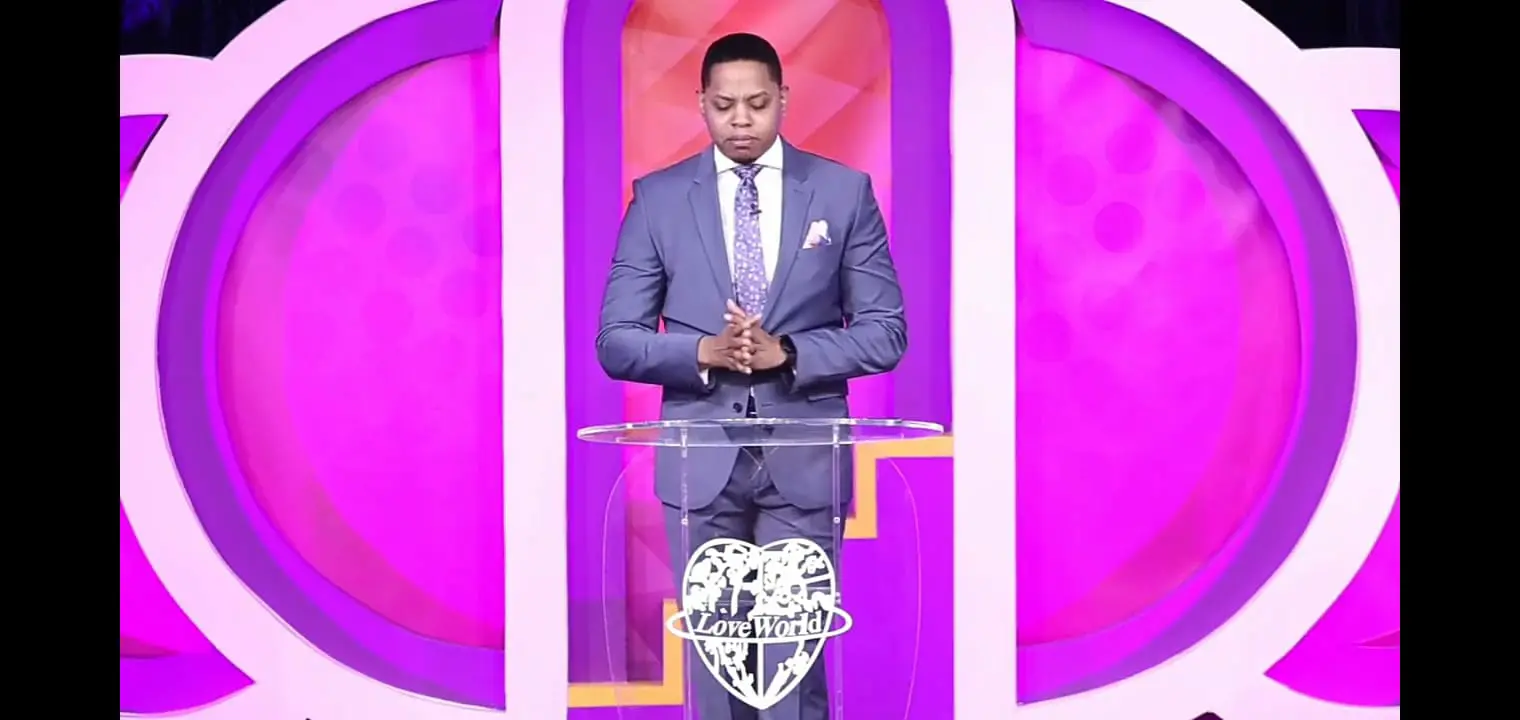 #8dayofmeditation #2021yearofpreparation #CEUKZONE3 #CEHOLLOWAY Day 1 done. Glory to God....... It's my year of PREPARATION
My mind is consciously developed for a liking of spiritual things. I exercise my interests in the things of God!!! 🙌🏽🙌🏽🙌🏽 #8DOM #PCDLTV #blwzoneb #blwcampusministryrocks #2021TheYearOfPreparation
Who else is having fun tredding upon scorpions and serpents and upon all the ability of the enemy? I marked the teritory that im taking to heaven and everyone within it is coming with me. No discussion! And the borders are expanding. In my world, no diseases no death!
Nuggets 2: #PARTNERSHIPSERVICE 💞Have a willing mind and your actions will be in line with the willing mind to serve. 💞 Be the advantage to your church- a son of consolation 💞The time is short, increase in zeal, fervent in Spirit, service God. #cecanada #cebramptonwest
Happy Birthday Pastor Jide Sir you rule and reign over all circumstances #CECanada #CEScarboroughGroup #CEScarborough
Happy Birthday Pastor Sir, I celebrate your impactful life in the spread of the gospel of The Lord Jesus Christ. Thank U for always exuding d love of Christ. The Lord has increased the Grace & Glory in your life. Mightier Works shall U do this glorious year. I love U dearly.
Day 1 done!!! #8daysofmeditation #swvz3