Pastor Lanre: Me: Hello Sir! I wanted on KingsChat Web
Me: Hello Sir! I wanted to greet you on my way to the airport tomorrow... Rev: Yes, I just landed. You can come (next day @12:15) Rev: Where are you? Me: On my way Sir Only to walk into a surprise party with live music, decor, cake, fòod, prayer!😳🙏 I love you Sir! #OnlyInLW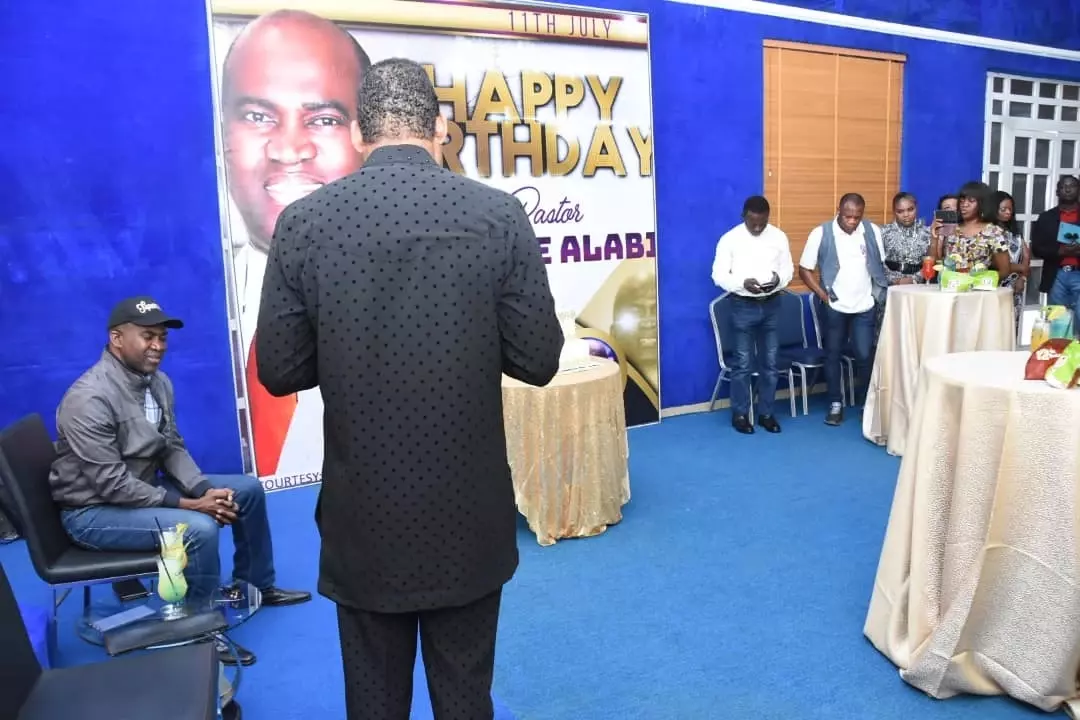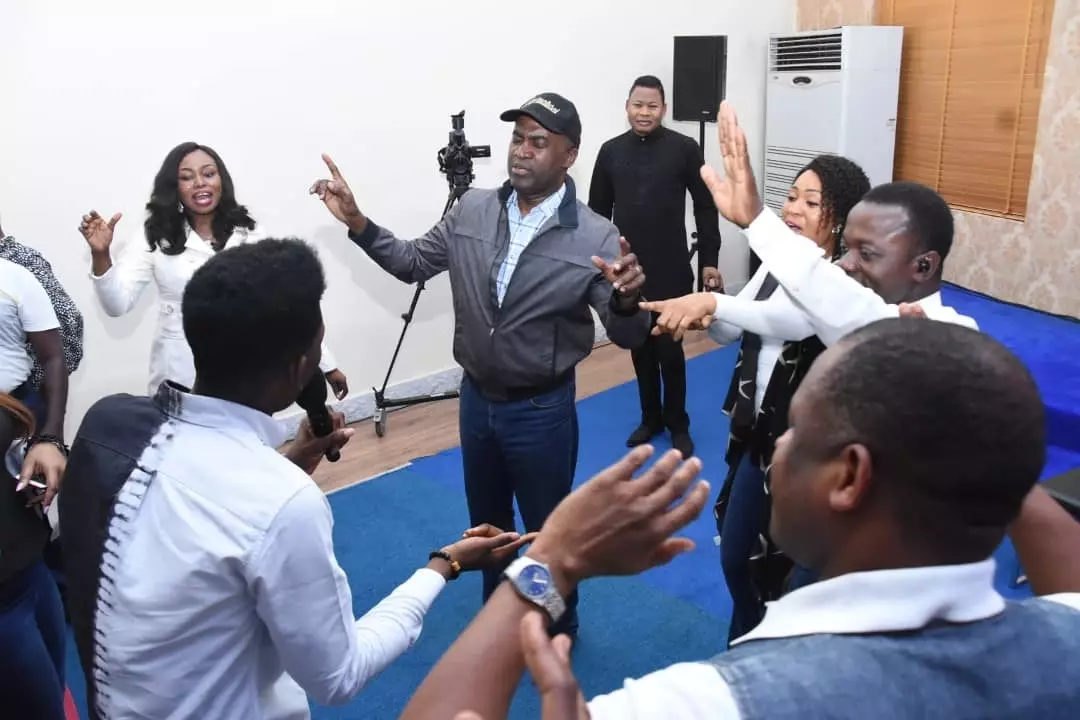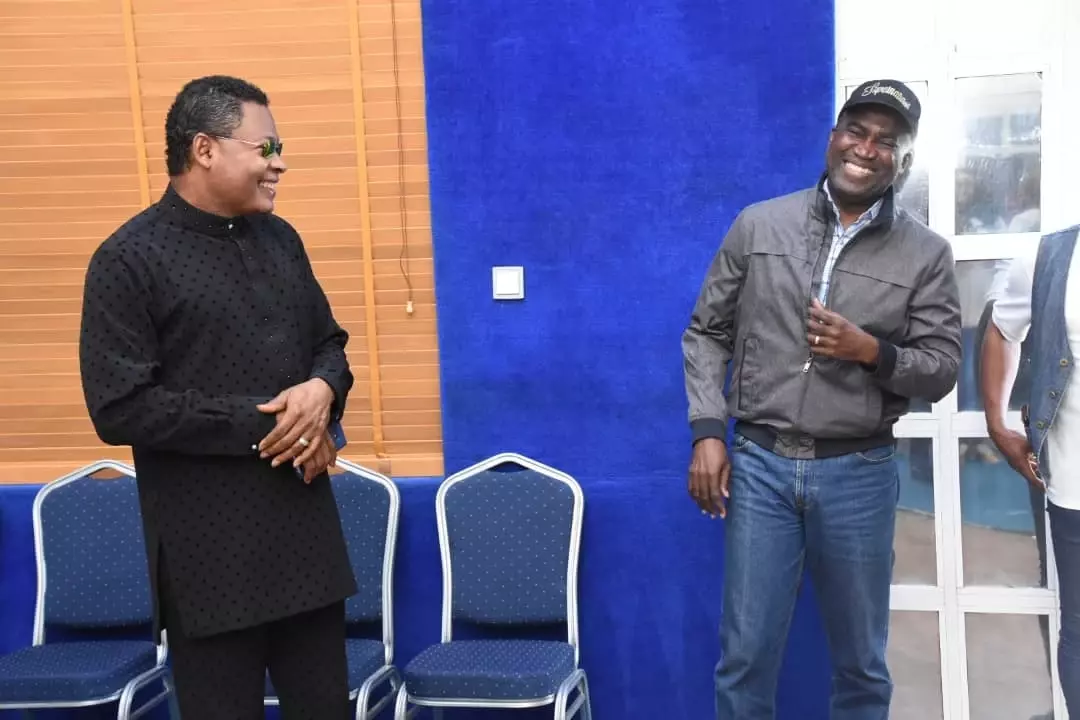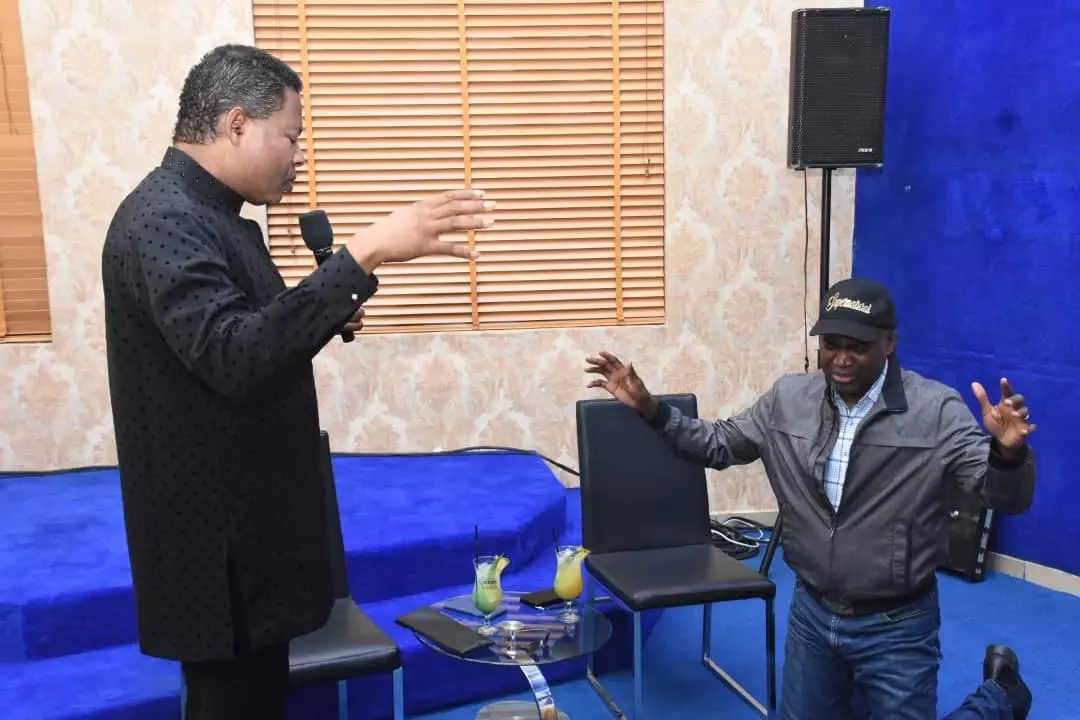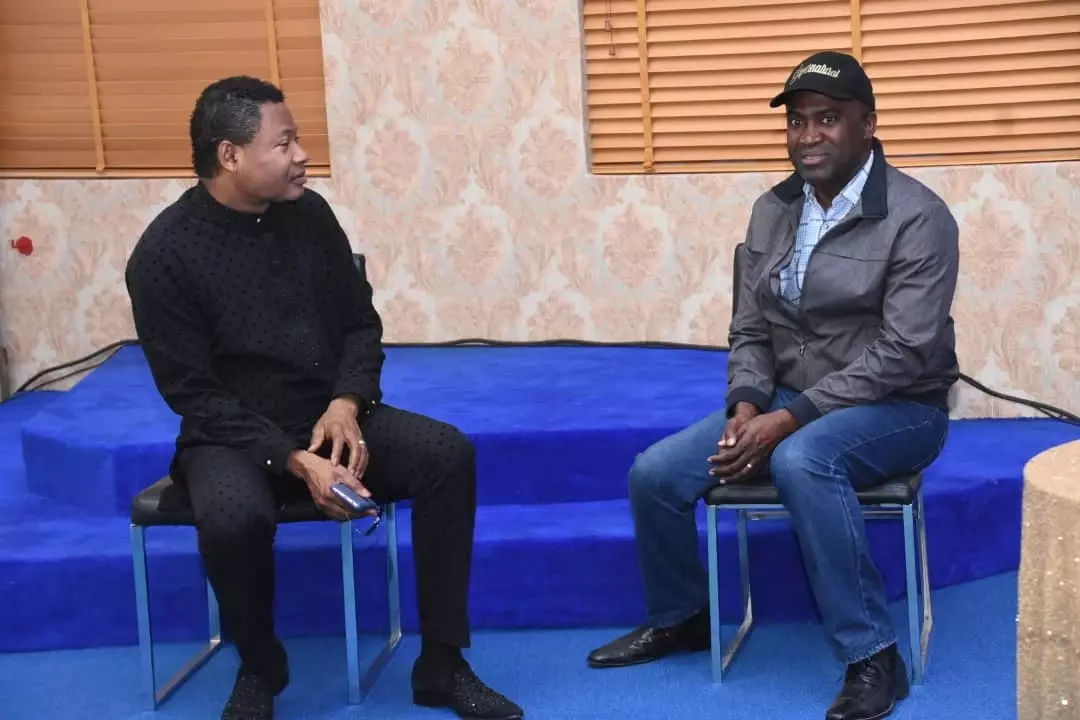 The middle East needs a voice! Loveworld Mena is that voice! I am the Channel! I AM REVOLUTIONARY! #therevolution #middleeastrevolution #LoveWorldMena
Happy glorious birthday to me. Thank you God for your faithfulness.
https://www.kingsch.at/p/bys5N3p
Cream your dream 2.0 audition #blwzonej #creamyourdream #creamyourdream2.0 #creamyourdreambootcamp #thebootcampexperience
The middle East needs a voice! Loveworld Mena is that voice! I am the Channel! I AM REVOLUTIONARY! #therevolution #middleeastrevolution #LoveWorldMena
🎉📷Post ICLC in your Zone Impact: Sis. Linda ( CE Amharic Church, Maryland) leads Muslim life guard at her apartment's pool place to Christ. 🎉🔌 Sis. Linda testifies of seeing the life-guard frequently. Post ICLC, as a radical leader, she approached the life-guard to teach her how to swim and they began to talk about Jesus. She learned that the young lady needs peace- so she introduced her to the prince of peace! She also started speaking in tongues and testified to being filled with peace. GLORY!!!!! We are going into every community, everywhere, wining everyone winnable. Glory to God. Send us your testimonies on KingsChat : @USAR1.RM #USAREGION1 #USAR1Z1
Happy Birthday dear Esteemed Deaconess Angela Babalola. Thank you for being a source of hope and joy to many around  the world. Your light shines brighter and brighter today and always. We love you.
Cream your dream 2.0#blwzonej #creamyourdream #creamyourdream2.0 #creamyourdreambootcamp #thebootcampexperience