CE Lagos Zone 5: THE ARCHBISHOP OF CHURCH OF on KingsChat Web
THE ARCHBISHOP OF CHURCH OF GOD MISSION PRESENTS A VERY SPECIAL GIFT TO OUR MAN OF GOD, REV. (DR.) CHRIS OYAKHILOME. Yesterday, at the grand opening of the Dr. Chris Oyakhilome Faculty of Engineering at the prestigious Ben Idahosa University (BIU), The Archbishop of Church of God Mission, the Most Reverend Margaret Idahosa presented our Man of God, Rev. (Dr.) Chris Oyakhilome the personal Bible with special notes of the late Archbishop Benson Idahosa. This is very special and so significant. Glory to God! #BIU #BensonIdahosaUniversity #Archbishop #CELZ5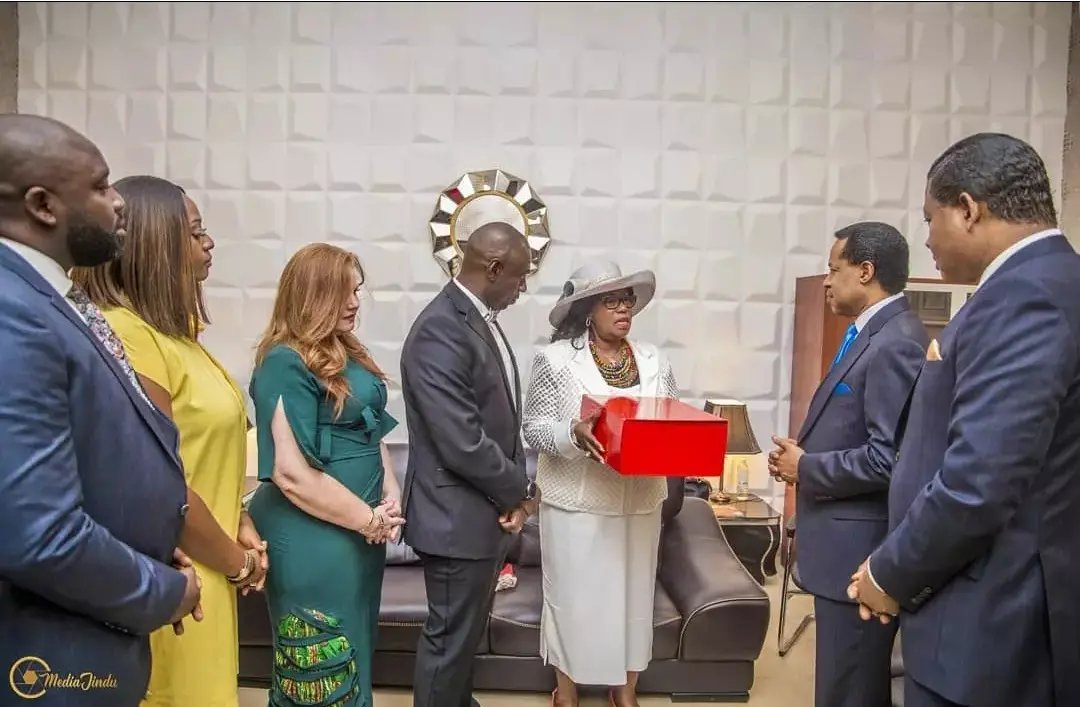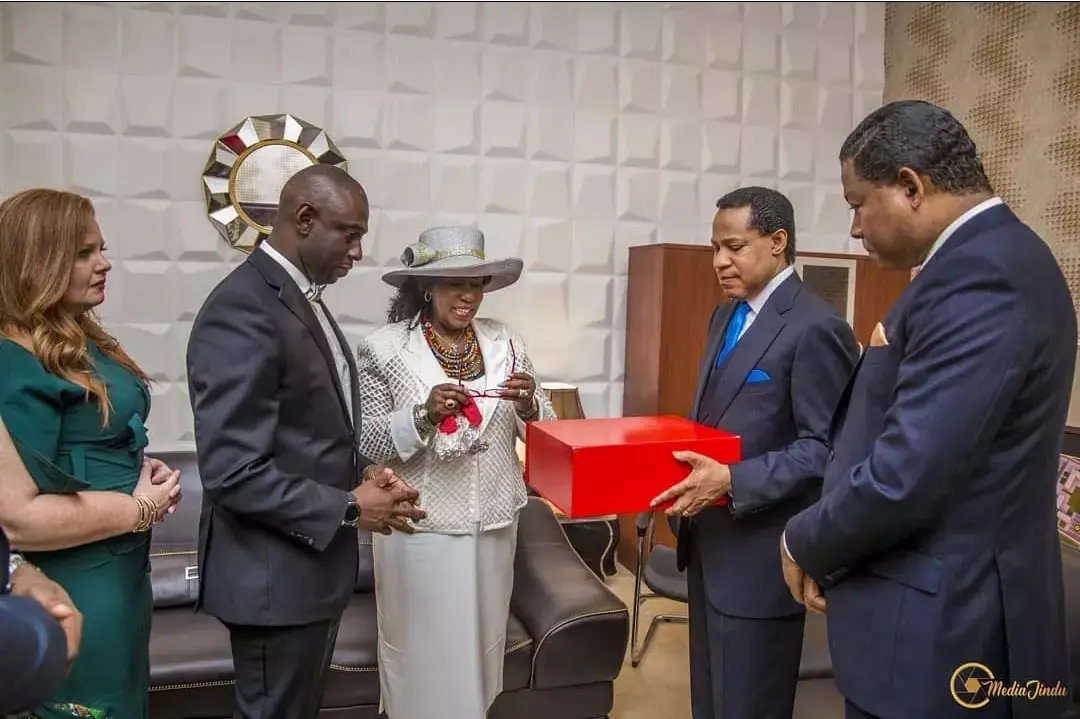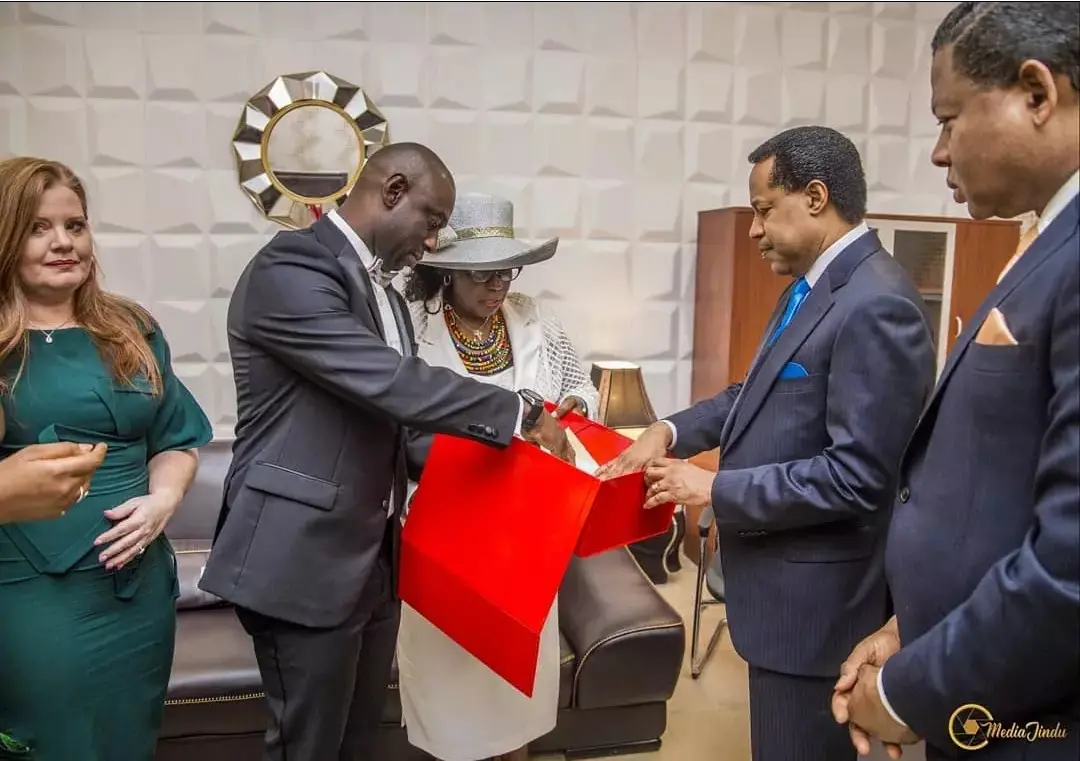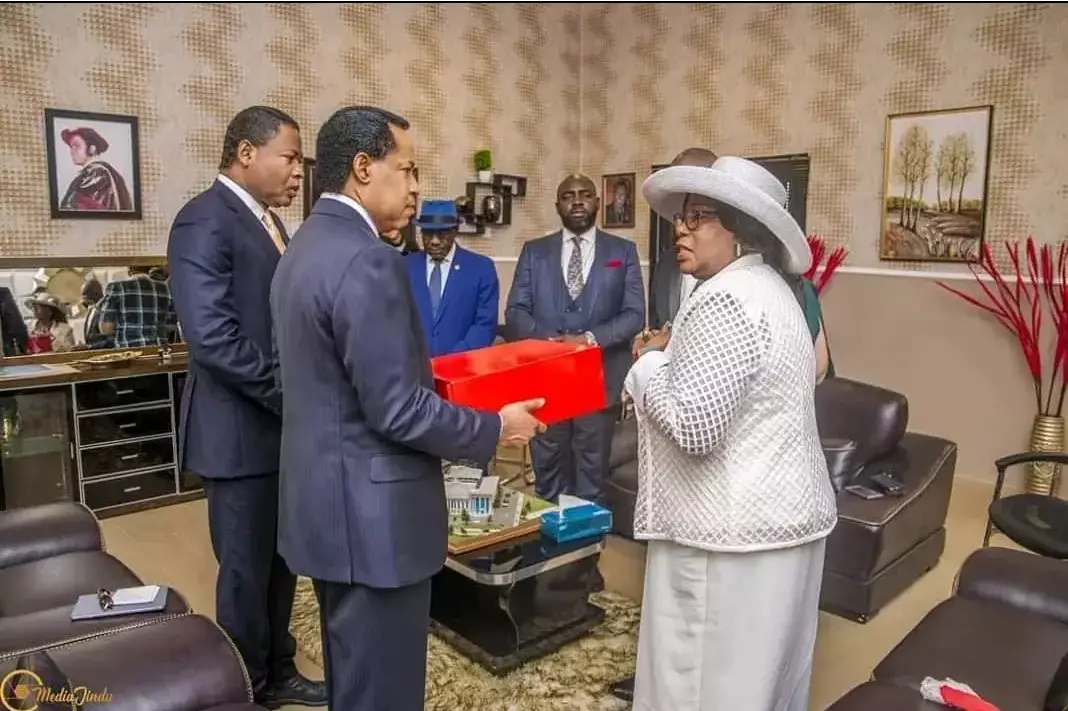 CE Emede Teevo Club Executives @ Emede Grammar School displaying their March Teevo🥰 Beauty with brains #Teens_on_a_mission #NSSZ1 #CEUGHELLI #CEOLEH #CEEMEDE #yearofperfection #alignment #teevo #teensministry
#thehealingschoolautumnsession2020
https://fooddrive.theinnercitymission.ngo #icmglobalfooddrive #zerohunger #globalfooddrive
https://fooddrive.theinnercitymission.ngo #icmglobalfooddrive #zerohunger #globalfooddrive
Still celebrating dear Pastor Chike, God bless you for your great impact in the lives of the youth and the campus ministry. In this year of perfection, all things come to fruition in your life to the glory of God. It's a season of supernatural exploits and overflowing blessings for you. I love you! Happy Birthday!!!
More special pictures from the auspicious occasion. #BIU #Archbishop #BensonIdahosaUniversity #PastorChris #CELZ5
Still celebrating the esteemed Pastor Ayotunde. Thank you for your contributions in Ministry and for all you do for the Kingdom. Enjoy Grace! I love you dearly!!!
prayingnow #DMC2020 #imapriestinoffice #myyearofperfection #mymonthofKnowledge #ewcaz4 #cameroon #Doualagroup #cesouza #sucesscells