JLove #cesazone4: Don't get anorexia of the on KingsChat Web
Don't get anorexia of the spirit because the Word is what puts you over! #businesscell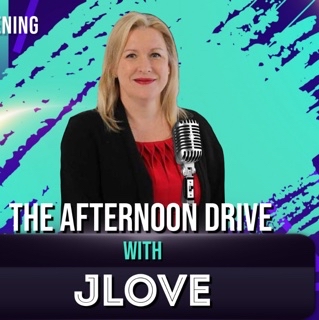 thank you pastor for giving me the platform to express my love for the master
God is faithful. He is never early nor is he ever late . He is always right on time. Glory to God.
Happy awesome Birthday to you Sir. Your Humility in the Lord set to us the eg . W love and Respect you Sir. Dcn Hans Peter/ Sis Gilda ERB
Living in the realities of IPPC 2016. The incarnate word of God! #cecanada
It doesn't matter what the situation, if it's faith it will win!
Thank you Pastor. This will inspire me to do more in the coming year.