Ovie Akiri IN CHRIST: Happy Birthday Dearest and super on KingsChat Web
Happy Birthday Dearest and super amazing Sister Tolu Alabi. Thank you for being a great blessing to us in the GYLF. You're indeed SUPER INTELLIGENT. May God bless you more and more and more and more and keep on shining and winning for our Master Jesus. Amen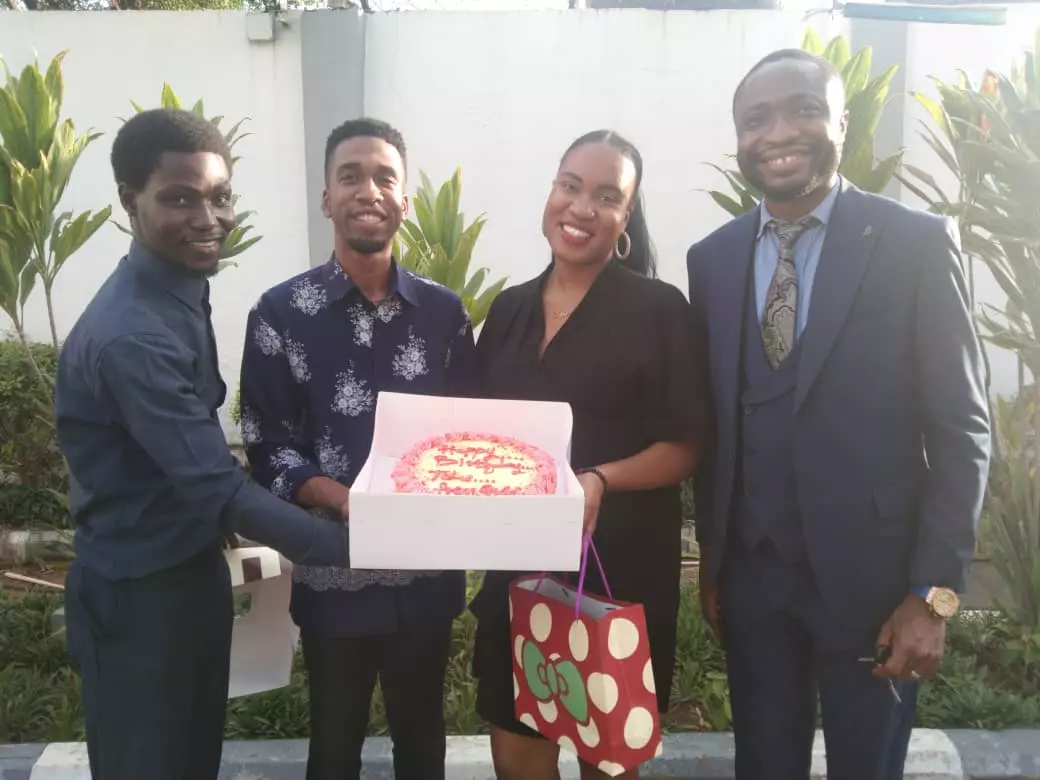 What an inspiring time today!!  #LSDCDay, #BlueEliteCommunity, #weuz2
Thank you Rev Chris Oyakhilome PhD for your words are truly the out-breathings of the spirit. Our world today is divinely shaped because you said YES ! I love you Sir #worldno1author #worldChanger #worldbookday2021 #BlwChurchPHI #BlwChurchEliteGroup #Blw2ndtierzone
📖WORLD BOOK DAY Celebrating the world's number (1) Author and world changer. Create you own Avatar now👇💃 https://loveworldbooks.com/worldbookday-avatar/ #worldsno1author #worldsgreatestauthor #iamaworldchanger
📖WORLD BOOK DAY Celebrating the world's number (1) Author and world changer. Create you own Avatar now👇💃 https://loveworldbooks.com/worldbookday-avatar/ #worldsno1author #worldsgreatestauthor #iamaworldchanger
Happy birthday dear Pastir Esther.Thank you for the incredible work you do in our region. Thank you for serving our man of God and the Loveworld nation with passion and zeal!'Happy birthday !
🎉🎉🎉Celebrating Esteemed Pastor Obi Umeasiegbu, Nigeria South South Zone 1, for sponsoring the Loveworld Staff Development Center Initiatives & Programs for the month of April, 2021. We appreciate your love and support💝💝💝 #LSDC
Am super readyyy!!!!! #LLN #exquisiteladies #llnsoulwinnerssumit #cephzone3
Happy birthday dear Pastor Emmanuel. Thank you for your labor in the Lords vineyard.As we prepare in this year may the Lord continue to increase you in the work of ministry !Happy birthday !
Happy Birthday Dearest Pastor Esther Ma. Thank you for your selflessness. Thank you for your commitment in propagating the gospel here in Canada region. I love you dearly Ma. ♥️♥️🥳🥳🥳