Super Sunday @ #celasalle October 22, a time for the miraculous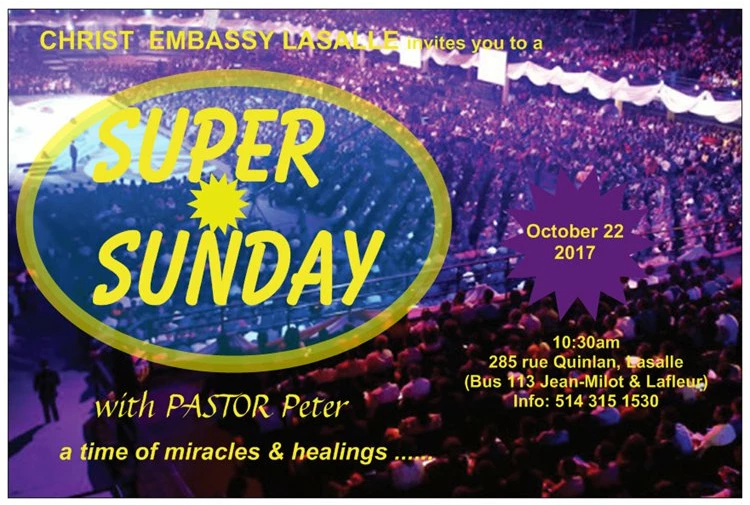 My one and only pastor Dipo and great pastor Titi at Abuja finance convention.
Dear Mom I'm grateful to God for every opportunity I had to appreciate you.
#RONCAMPAIGNLIVE 2017 #LUGBEVILLA#WEROCK! #AIRPORT RD GROUP #ABUJAZONE..
Happy Birthday, Pastor Bunmi of the most high God. Ever Kind and Reliable. Your love for Christ is Contagious. Omo Pastor Chris.
#God'streasurePKA #PKA04 #CEBARKING #UKVZONE4
Dear Mom I love you with an everlasting love. Congratulations and Thank you. #Supermom #POSE1115 #PstOseWeLoveYou #CongratulationsPastorOse
https://www.kingsch.at/p/THM5bkR
Online worship service with Chris shalom #wordbreed #LMAMlagoszone2