LoveWorld Plus: Manchester United 1- 0 Wolves on KingsChat Web
Manchester United 1- 0 Wolves Juan Mata's second-half strike puts Manchester United into FA Cup fourth round Join our Sports analysts on Prime Sports and catch the latest news & highlights from sports event around the world. Showing now on Loveworld Plus www.loveworldplus.tv/watch #pastorchris #loveworldplus #perfection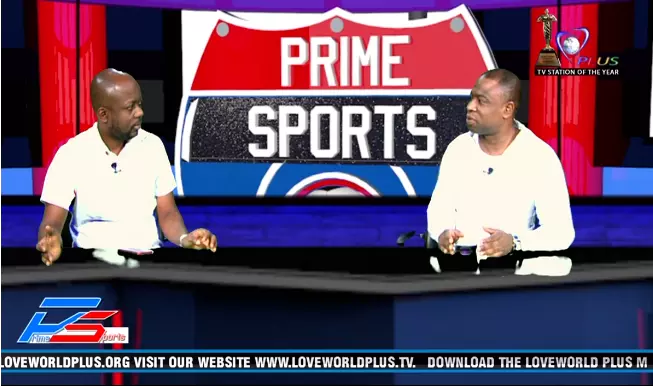 #christembassy #ceaz #nightofblissspecialsuleja #pastordipofisho #pastorchrisoyakhilome #abujazone #yearofperfection #kingschat #ceflix #suleja #christembassysuleja #alignment #completeness #excellence #fruitition
Don't ask Him for help; He's your Help and your Helper. Don't ask Him for strength; He's your strength. Don't go anywhere without the consciousness that you're a God-carrying vessel.
Taking this Gospel to every man's world!!! #christembassy #ceaz #nightofblissspecialsuleja #pastordipofisho #pastorchrisoyakhilome #abujazone #yearofperfection #kingschat #ceflix #suleja #christembassysuleja #alignment #completeness #excellence #fruitition
Up Next! Regional Pastors & Coordinators Fasting, Praying & Planning Meeting coming up Shortly for all Pastors & Coordinators in the Southwest Region. #swz1 #swz2 #swz3 #swreg
Rhapathon I'm ready #sazone2 #cepretoria
Celebrating Deaconess Scholar Momodu today, Coordinator of CE Caen - France. We love and appreciate you so dearly.... #weuz2birthdays #weuz2
Happy Birthday Dearest Brother Jerome. God's grace and beauty are evidently manifested in and through you to your world. You were born to manifest his glory and righteousness. Enjoy your special day and Year of Perfection. God bless you mightily.