Deacon Ken: God indeed made you to on KingsChat Web
God indeed made you to make something special out of others ,indeed your expliot in the kingdom of God is mind blow,thank you for make Stars out of many happy birthday Mama .. I love you @lmam @lmamint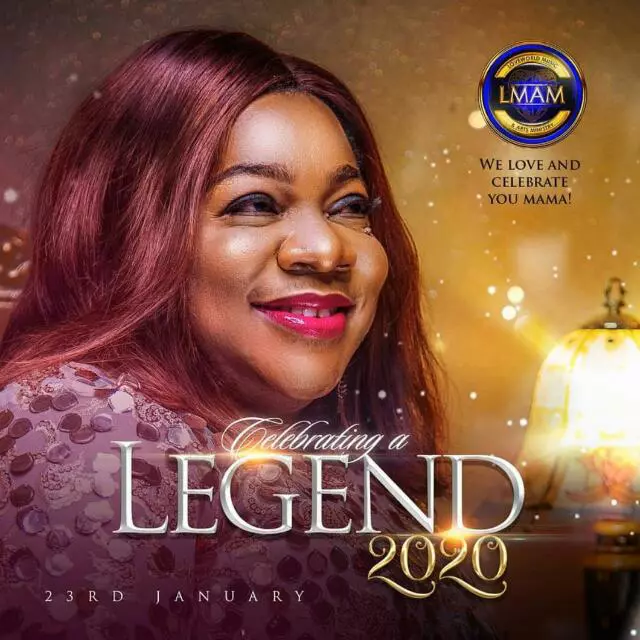 chareeygal
commented:
Happy Perfect Birthday Esteemed Evangelist Kathy we love and appreciate you dearly
RHAPSODY OF REALITIES - PASTOR CHRIS: *TRANSLATED INTO THE KINGDOM OF HIS LOVE SON* THURSDAY JANUARY 23 #RoR #Perfection
DIVINE HEALTH REALITIES-JANUARY 23 2020 Above all things, I prosper in health, even as my soul prospers. My health is dependent on God's Word. I refuse to be sick and I cannot be sick. Sickness cannot stay in my body because my body is the temple of the living God. Hallelujah!
I live the victorious, prosperous and ever-glorious life that I've received in Christ, in Jesus' Name. Amen.
Dear heavenly Father, I thank you for transferring me from the kingdom of darkness into the kingdom of your Love Son, Jesus Christ. I live in your presence, and function with the dominion of Christ over darkness, evil powers, demons, and their works.
RHAPATHON QUOTES BY PASTOR AMAECHI UDEAKU: The Holy Spirit Has An Attitude!!! Give NOW: www.rhapsodyofrealities.org The Holy Spirit has an attitude of faith, respond now in faith as one man, the grace is available, call now, give now. Take action: http://rhapsodyofrealities.org/action/kc #rhapsody #rhapathon2020 #Celebrating20YeasrofImpactwithRhapsodyofRealities http://rhapsodyofrealities.org
Working non stop for a greater nd better achievements...3AEvents is the place to be.. #Rhapathon #3AEvents #CELZ4 #AJMEGA
Behold the glory of glory of the lord #vibrantpcf and #swanpcf Participating live in the prayathon #prayingnow  #pclprayathon2020  #prayathon2020  #iamapriestinoffice #AbujaMinistryCentre #CEAMC #NIGERIA
Imagine a life without Christ 🤔 #Sway #CELZ4 #Testimonyjaga #3AEVENTS #Loveworld