Oh My Mum, Thank u 4 Everything The Call,The Prayers,The Word of Prophecy Choosing U Over n Over I love U till Rapture Of the Saints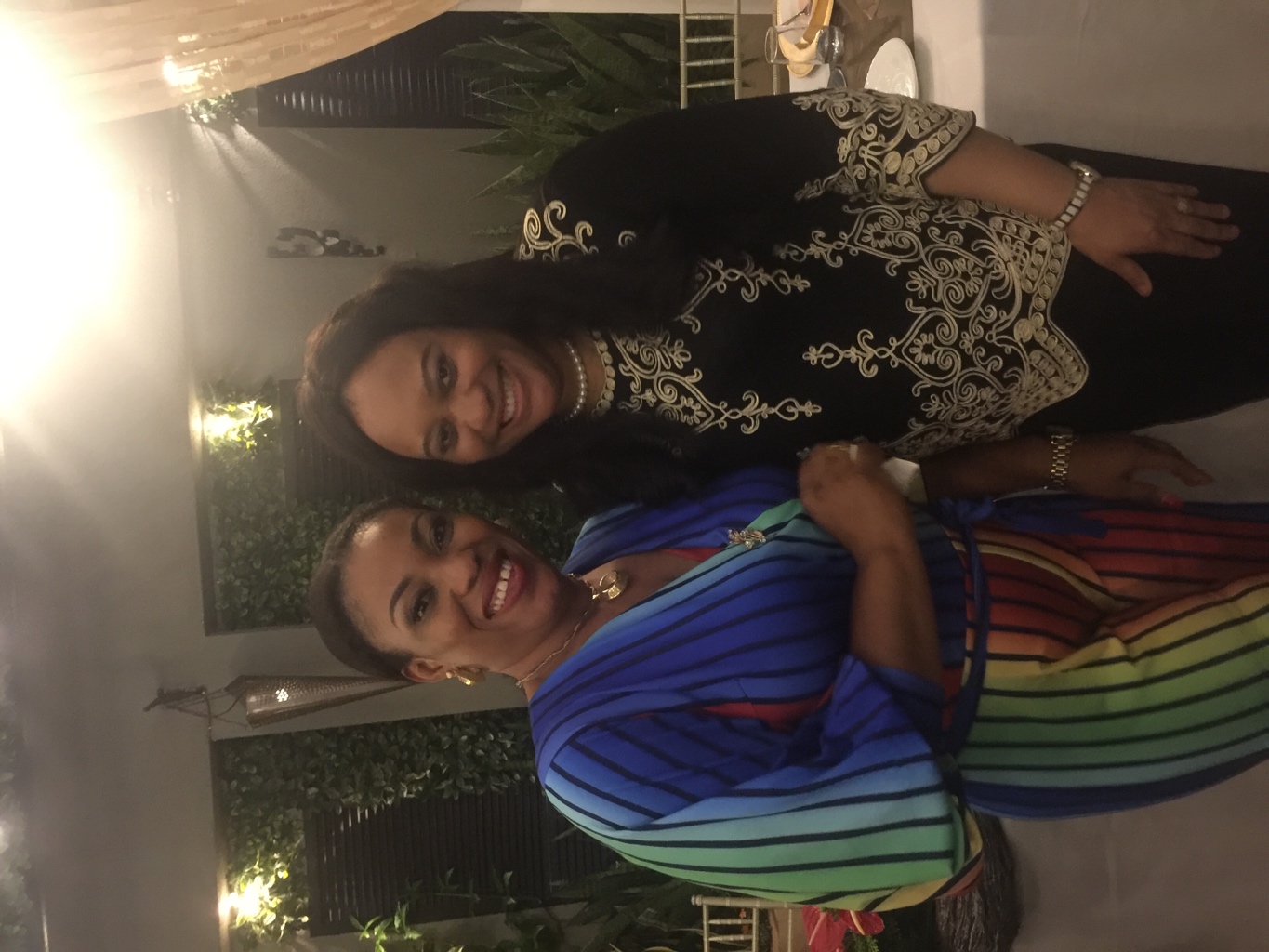 Is all about thanks giving Thank you Jesus #cemidwestzone #cemwzthanksgiving
Still celebration great grace. HAPPY BIRTHDAY PASTOR RUTH MA #PR10 #HBDPastorRuth #CESAZone5 #CEBulawayo
https://www.kingsch.at/p/MldUTkx
Happy birthday my ride or ride friend & sister. Today & always i celebrate u my darling. Enjoy your day and have a good one my sweet Ngolo.
Special Thanks to the Partnership Dept & Staff Community What an Outpour Of Liquid Love. Thanks 4 ur Kind Words & Prayer. I love you all.
CE LCA marks the BLW President's birthday with glorious rejoicing. Get the full story on LoveWorld News at http://lw-news.com/t1ar4
We thank God for 3yrs wedding anniversary, for his love, favour, productivity and increase grace in our marriage.
Happy birthday my dearest Pastor Ma.Thank u for all those years of training and investing in me,for luvin my family specially.I love U😘😗😍
Happy Birthday Bro Amara. Glorious things are spoken of you. You're blessed.