Pastor Martha Agbonifo: Happy birthday Pastor Serah, you on KingsChat Web
Happy birthday Pastor Serah, you flourish on every side. I Love your dearly!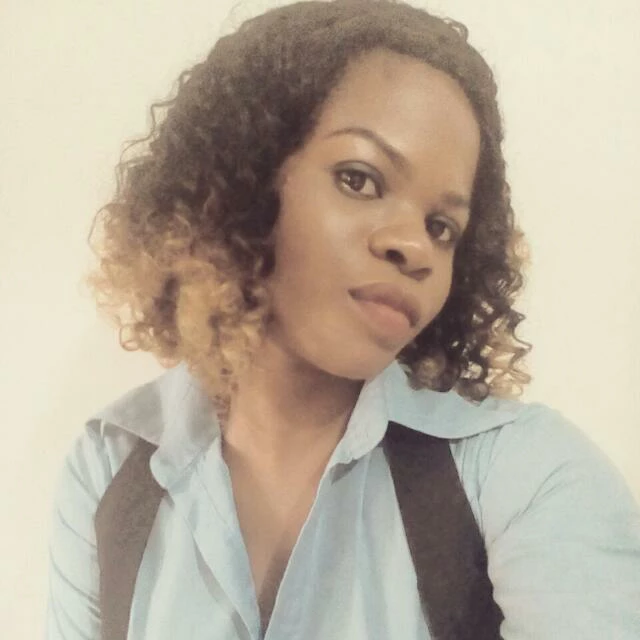 am called out by Prophecy, built up by Prophecy, sent out by Prophecy and blessed so much through prophecy....I PROPHECY AS I AM COMMANDED
Happy birthday! Happy birthday teacher Matsepo, God has crowned you another year of grace, favour, long life , health and flourishing.
See what Pastor Biodun did in 2 Months. What manner of spirit is Pastor Biodun. Thank you Pastor Biodun for being a great inspiration.
My mouth has been fashioned by God as the compass of my life. #Prophecy #PstChrisOnTBNRussia
am a chosen one #iflourish #cegweru #cesazone5
Happy Birthday Pastor Ma, Treasured Haven love you so much.
Take heed to every second,minute and hour...and the weeks,months and years will heed to you.#Brand new day#Time management#CEABAKALIKI1