CE Port Harcourt Zone 3: PRAYER GUIDE FOR SATURDAY 8TH on KingsChat Web
PRAYER GUIDE FOR SATURDAY 8TH FEBRUARY, 2020 *Prayer Times: 5:00am - 5:30am and 9:30pm - 10:00pm * 🔘 PRAYER OF THANKSGIVING FOR AN EVENING OF BLESSINGS, PHILIPPINES Acts 2:41 Then they that gladly received his word were baptized; and the same day there were added unto them about three thousand souls. Thank God for the salvation of souls, healings, miracles and blessings of the Word at the program. Pray specially for our first timers and new converts, that they are established in our churches and strengthened in the vision of our ministry; they will grow up in the knowledge of their inheritance in Christ and continually experience the joy of fellowship with all the saints. 🔘 ROR OUTREACHES 1 Timothy 2:4 Who will have all men to be saved, and to come unto the knowledge of the truth Intercede specially for the unsaved people who have never heard about the gospel in our catchments and for those who have hardened their hearts against this glorious gospel, that through our outreaches with Rhapsody of Realities,  we are reaching them where they are; every wall of resistance is broken down, and they would receive the truth of our gospel with understanding. 🔘 CELL MEETINGS Acts6:7 And the word of God increased; and the number of the disciples multiplied in Jerusalem greatly; and a great company of the priests were obedient to the faith. Pray for a maximum attendance of our brethren and invitees at the cell meetings today. Declare that the ministration of the Spirit will have a great impact on every one in attendance and our message will continue to penetrate our catchments and spread unhindered. #prayingnow #yourchurch #yourpcf #cephzone3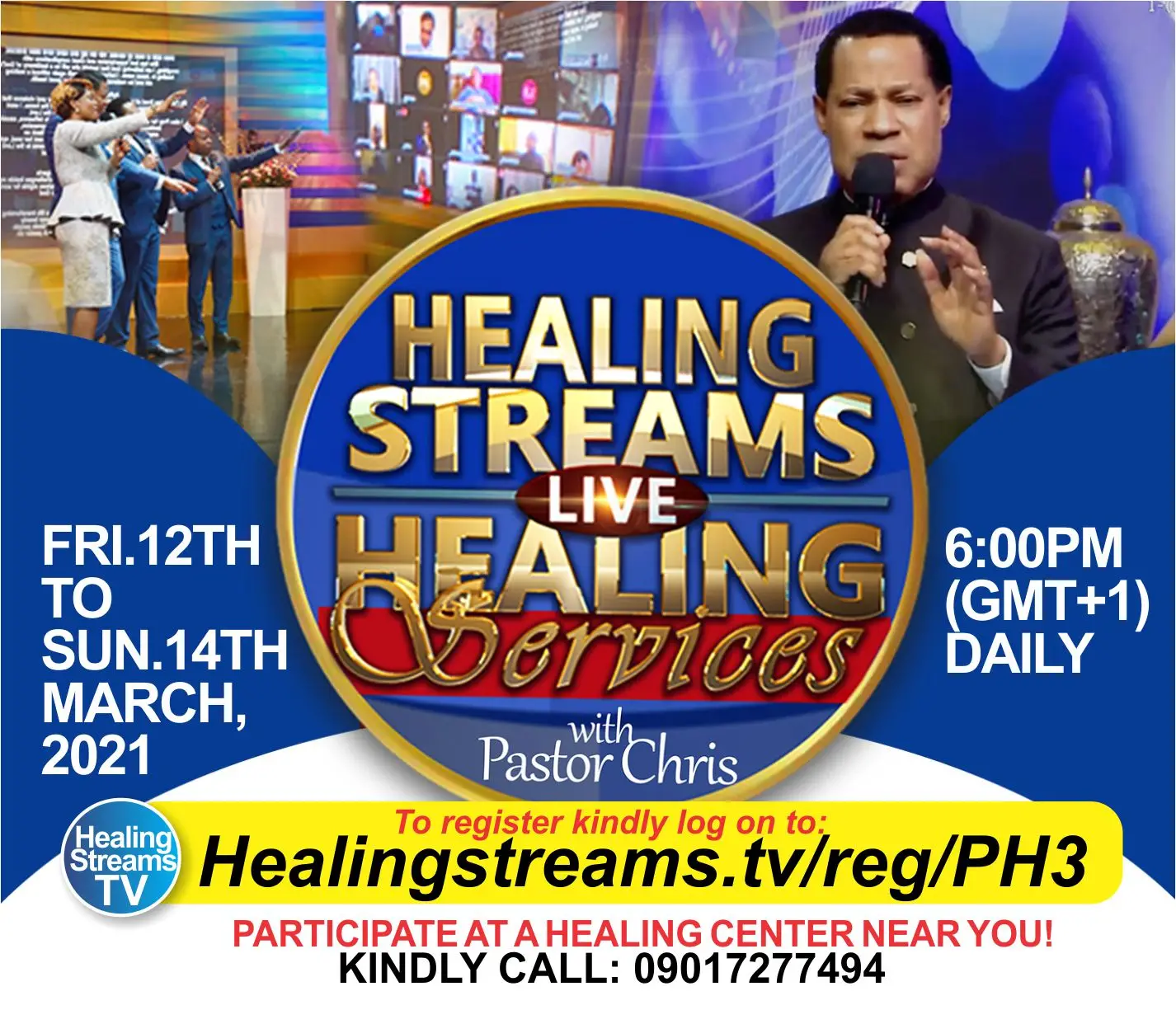 #StillPraying #Day33 (pt 6) The clouds are filling up as we saturate the atmosphere with non-stop prayers! #Day33 saw groups from various nations and territories of the world offering fervent prayers for the spread and impact of the Gospel in the Middle East! And indeed, the Gospel prevails! Stay tuned for even more inspiring updates from Pray-A-Thon #Day34! #prayingnow - groups from CE Zone 2 Region 1, United States; BLW Zone J, BLW Zone H and CE Lagos Zone 4, in Nigeria. Prayer sessions also led by groups from the International School of Ministry, including leaders from Kingdom Christian Fellowship, Mali; Revival Power Ministries Worldwide, Sierra Leone; Water of Life Ministries, Ghana; Igreja Crista Arca de Noe, Angola and Great House Ministries, South Africa. #prayathon2020 #PCLprayathon2020 #iamapriestinoffice
Happy Birthday My Dear Sis Jess⚘⚘ I love you very much❤ Thank you for being a special blessing to me. Your Path shines brighter and brighter! The Lord Perfects all that concerns you and increase you! Enjoy!
Happy Perfection Birthday to my dearest and beloved Sister, friend, our Ce Verdun Choir Coordinator Sis Michelle. You're such an amazing woman of God, beautiful inside and out, helper of the war, Ever ready, Ever present. Thank you so so much for your labour of love. I love u.
#NOBBRASS #TLB #CEBAYELSA #ISLANDGROUP #NSSZONE1 CE island group Celebrating the Success and victory of night of Bliss Brass Victoryyyyyyyy yayayayaaaaa.
PRAYING NOW On Pastor Chris Live PRAY-A-THON CE Durham, Zone 1 #pclprayathon2020 #prayathon2020 #CEUSARegion2
#ADayofBliss2020 #ADOBwithPastorTony #Hounslow Group #Kingston church #UKZone2