CE Lagos Zone 2: CHIEF GENERALS OF GOD'S ARMY on KingsChat Web
CHIEF GENERALS OF GOD'S ARMY HIGH RANKING OFFICERS IN DIVINITY CHIEF EXECUTIVE OFFICERS IN GOD'S KINGDOM!! Caption this!! #celagoszone2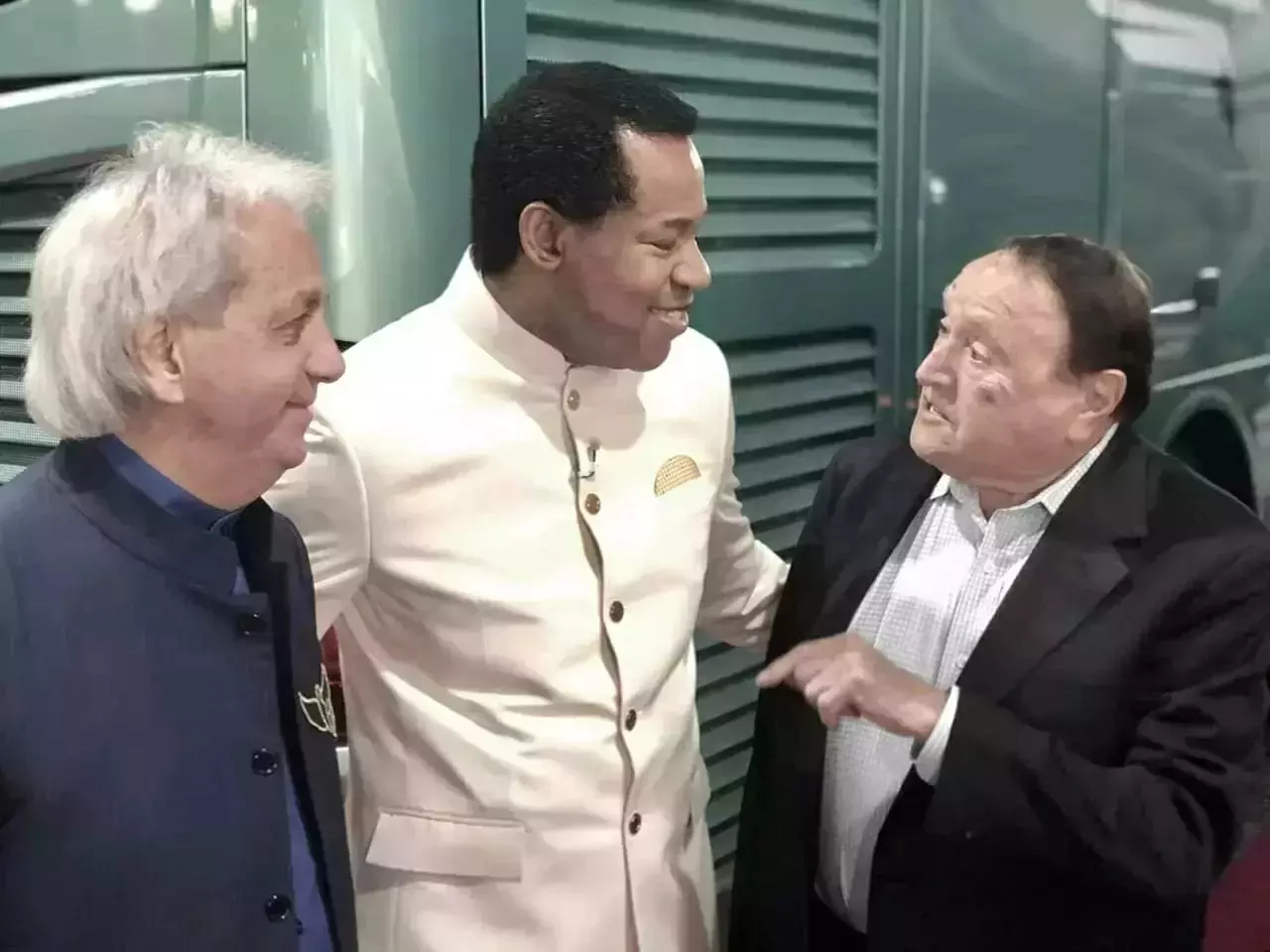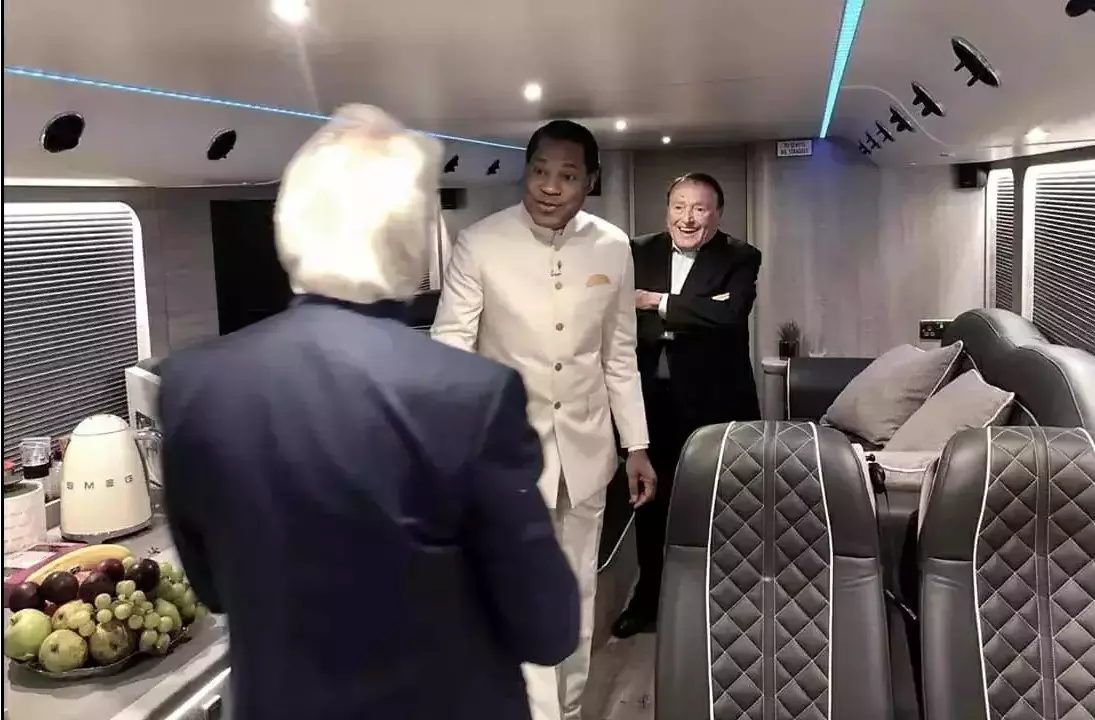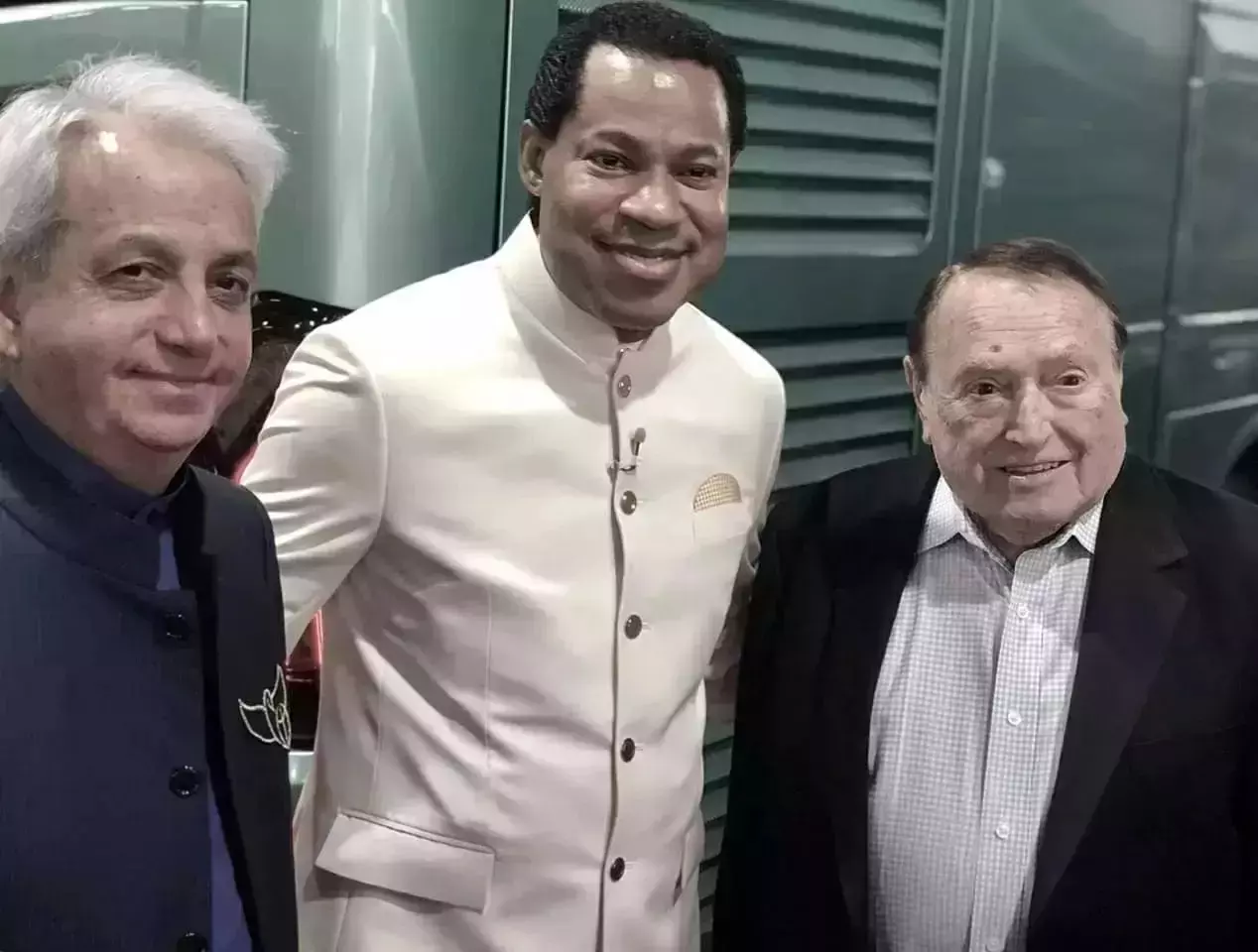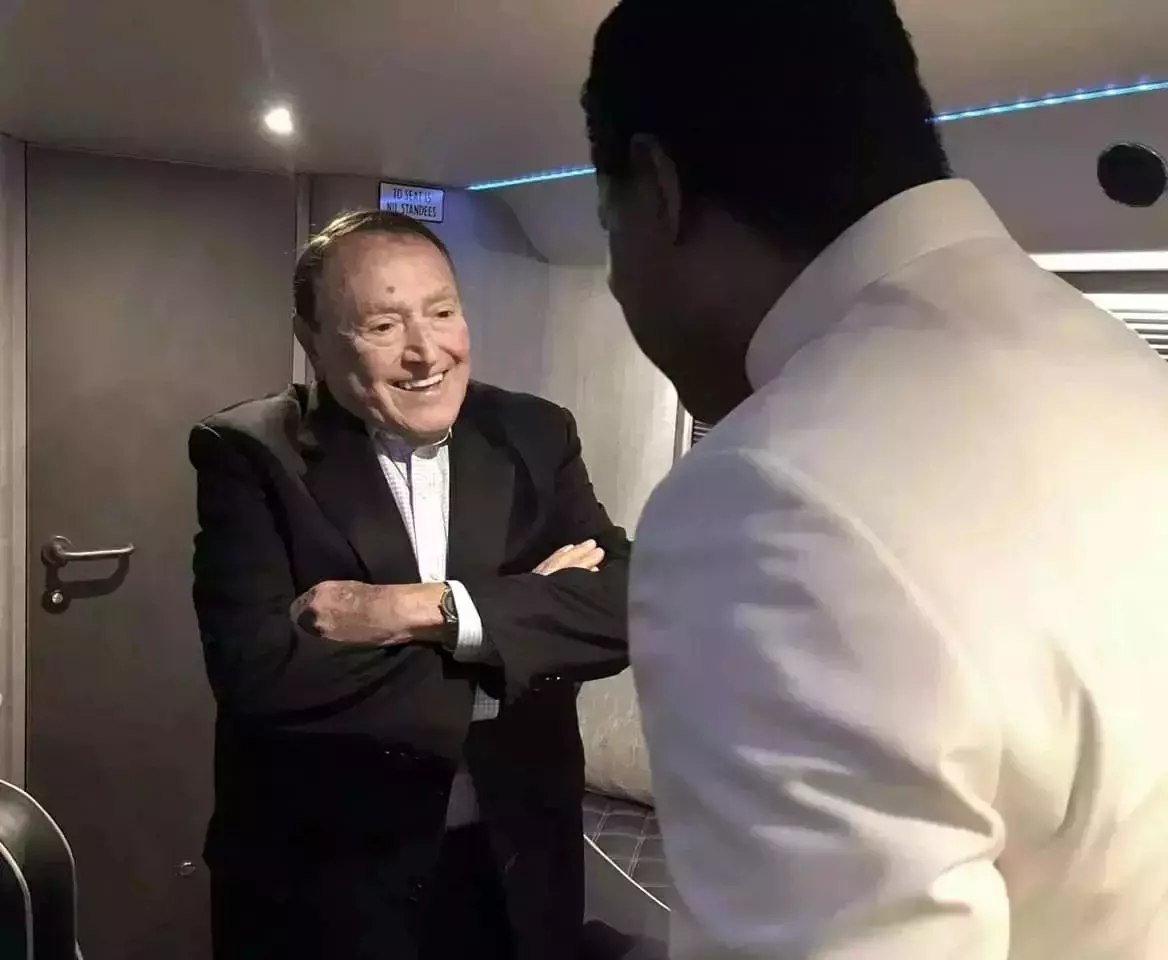 #slilukomodel celebrating women's week #cemidwestzone
Day 3 and already so much learnt!!! What inspiration from Pst David Hathaway. What a privilege to be here with all God's Generals... Thank you so much Pastor Sir...
"TOTALLY LIT" Teens Camp is starting today. I so excited for what the Holy Spirit has for these teenagers. Let's go #usaregion1vz1
Happy Birthday Esteemed Pastor AyoDeji Ajibewa..the word...the power and action.
God is more passionate and interested in your success more than you can ever be? You must train your spirit to listen and discern His voice,as He brings you through His word in the Rhapsody Bible+ Download Now on Google Play and Apple Stores www.rorbible.plus #rorBibleEverywhere
We are the crowning beauty of God's creation. #SELFIESUNDAY #LWUNIPORTTEENSCHURCH #LWZONEH #LWTEENSMINISTRT..