Happy birthday Sis Nomfundo Mfundwana 🎊🎊🎊💃💃💃🎈🎈🎈💣💣💣💃💃💃. A woman with a beautiful heart. Thank you for loving me specially. You are a blessing and blessed beyond measure. I love you endlessly.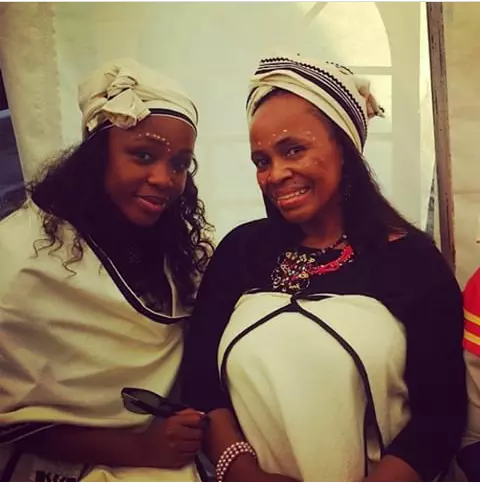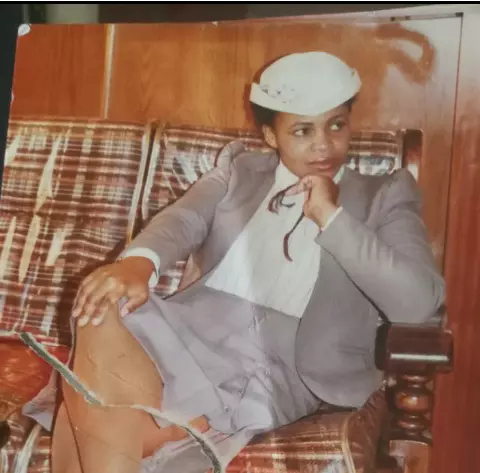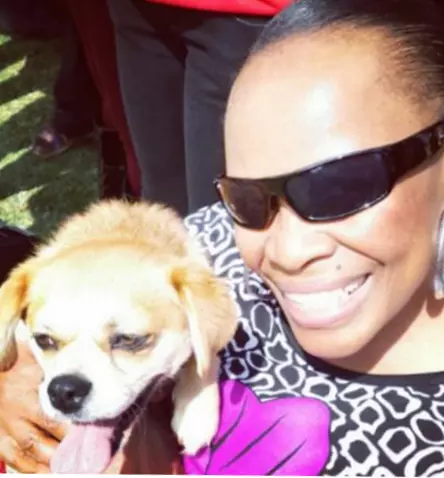 Mfundzs-Karatizo
commented:
Haleluya! Glory to GOD! You sure have touched GOD's HEART! look forward to the Ides of June your absolute miracle is on its way to you ots rightful owner 🙌
I'm always inspired by Rhapsody of Realities! Thank you Pastor Sir for the gift of Rhapsody! #YearOfLights #CeAccraGhanaZone
Night of Bliss Achimota on my mind! Glory to God! #NOBAchimota #CeAccraGhanaZone
Happy birthday to you dearest Bro. Kabadi. Your passion for ministry is commendable.Thank you for all you do. Enjoy your day..
IT'S 5 DAYS TO D-DAY - #GOHPWITHREVTOM, AND EBEN IS EXCITED ABOUT IT!!! 💃🕺🥁 The very air reports it...the birds sing it, the wind whispers it...that #GOHPWITHREVTOM will be a program like none other... You are in for an encounter with the Lord that will transform you forever. Don't let anyone miss it! Tell everybody - at home, at work, in your neighborhood, everywhere!!! IT'S TIME FOR THAT TESTIMONY!!! #gohpwithrevtom #amcgohOHP2019 #GOHP2019 #CEAMC
Photo Speak: Nobles Outreach Fellowship Of Christ Embassy Erediauwa #cebeninzone1
AIRING NOW ON SILVER BIRD TV PASTOR CHRIS TEACHING ON GOING ON SILVER BIRD TV FROM 4PM - 5PM TELL A FRIEND TO TUNE IN NOW #LTMNetworks #Cloveworld