Reverend Ken: Happy birthday to a most on KingsChat Web
Happy birthday to a most remarkable Citizen of our BLW Nation. A special daughter of our Man of God, An activist to the core in the Gospel of Jesus Christ. We celebrate your impact in ministry with our message that works. Of your Increase and Riches, thare shall be no end.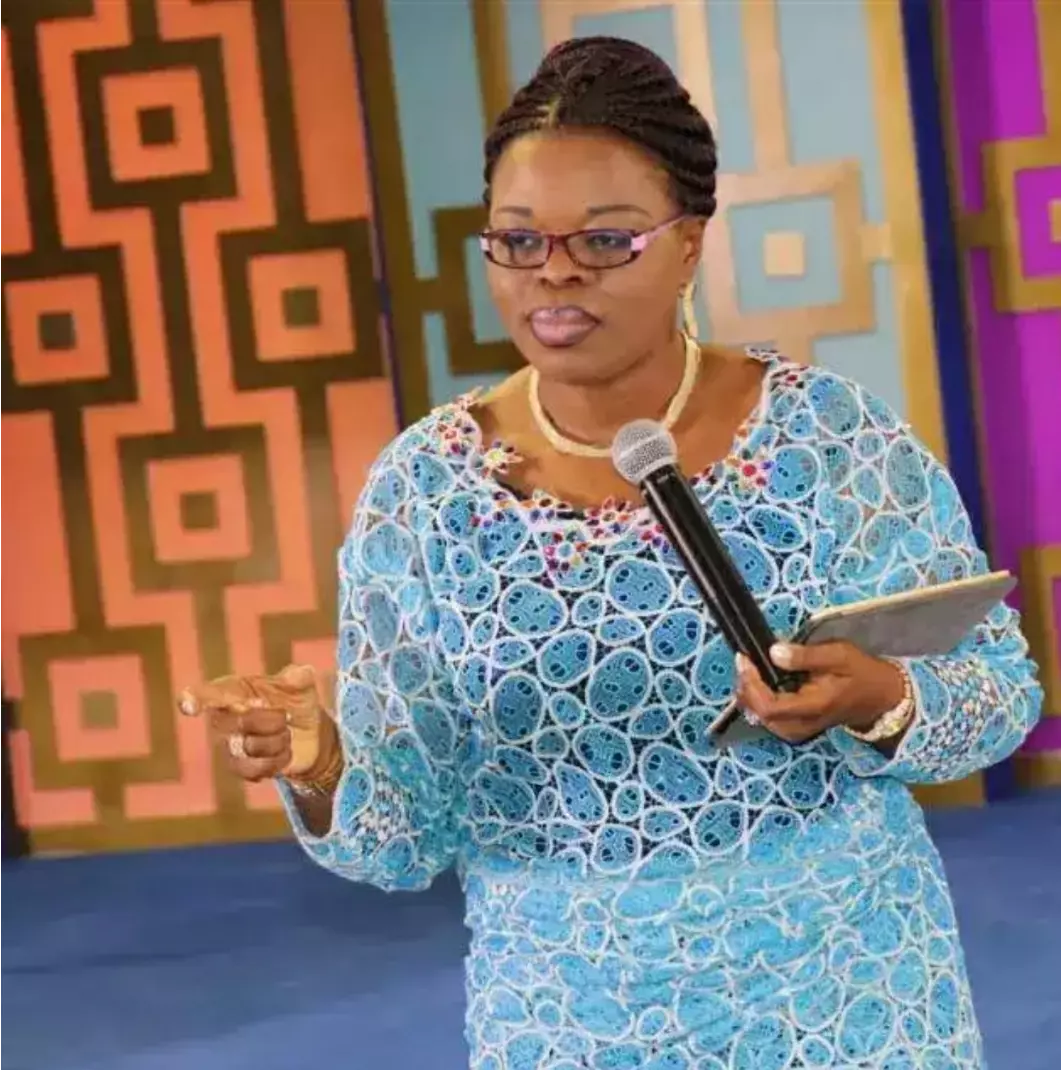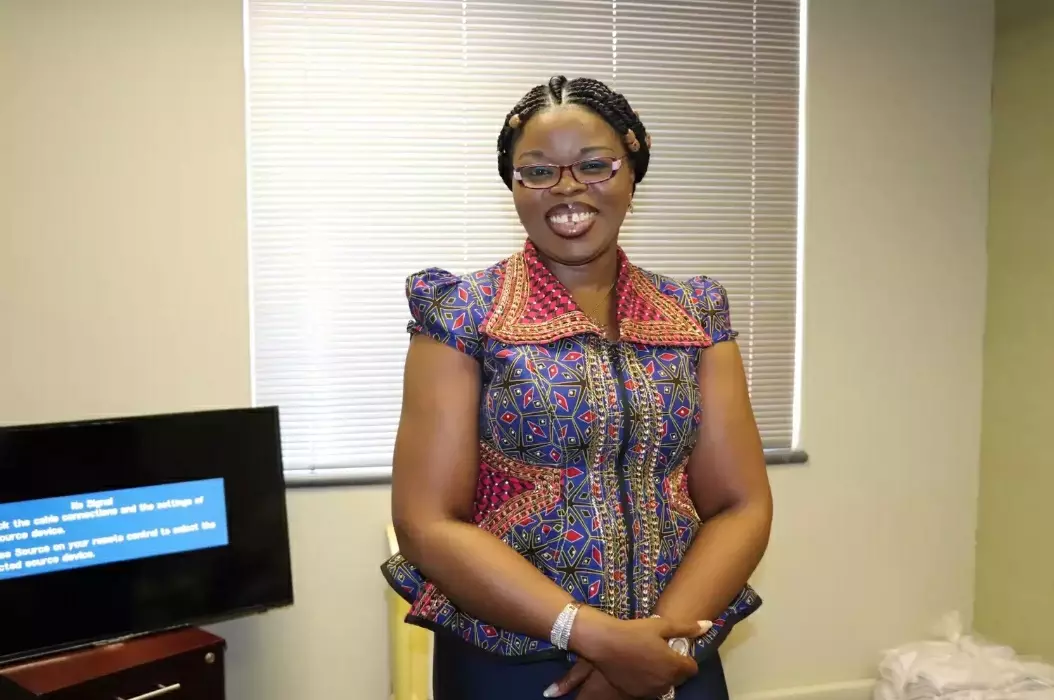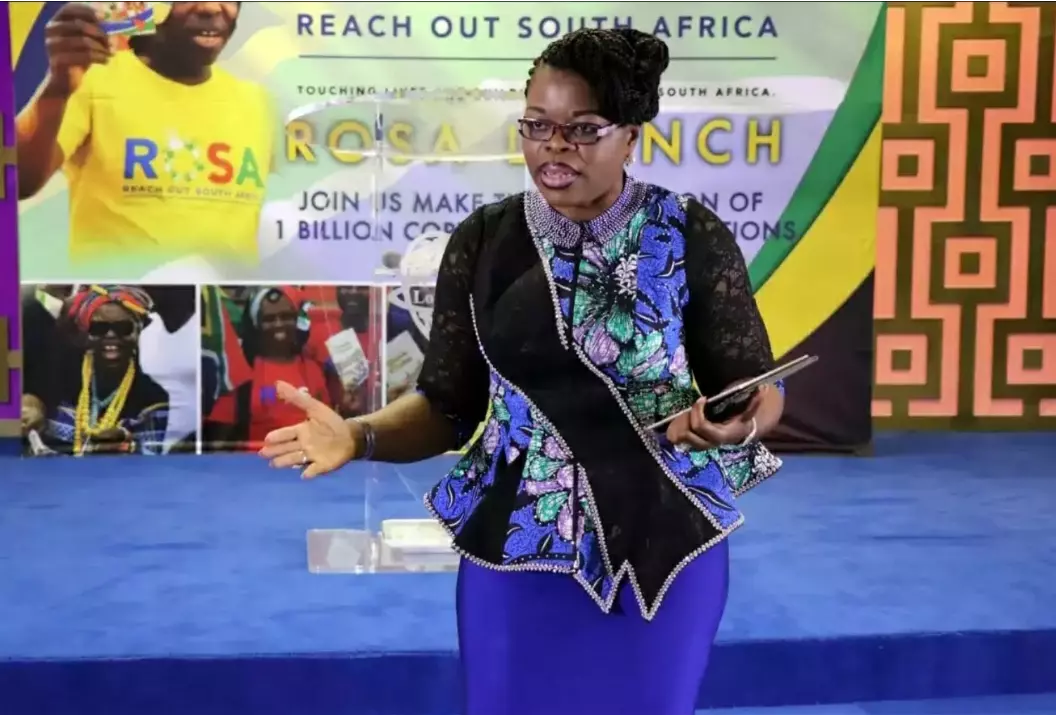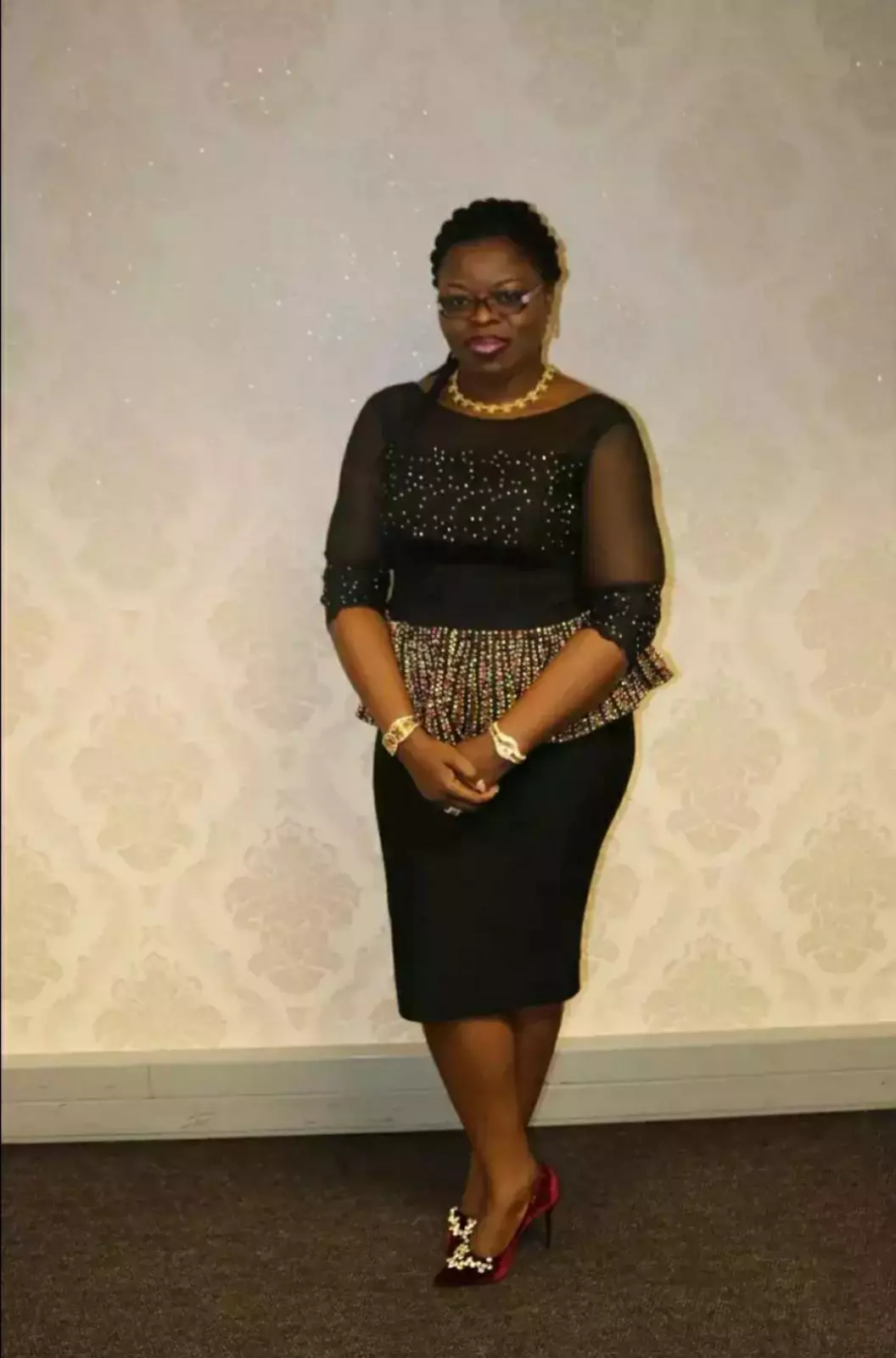 Counting up to Celebrating A Superstar and Champion Pastor Ma #PEI21NOV #CeTanzania
#TotalExperienceKumasi Jesus Christ!!!!! The Gospel is Fun. #CEAccraGhanaZone #CEKumasi1
A new dispensation of Grace!......loading
ILL WINDS MAY BLOW....But they are only temporary. This too shall pass! Biologists say during a hurricane when the palm tree is being bent and pushed over, it's roots system is actually strengthened by the stress which gives it new opportunities for growth. When the Palm tree is battered and tossed by the winds, waves and storms at over 90MPH it smiles knowing that, "I'LL ONLY GROW A LITTLE BIT TALLER" 😄😁... Bend (Don't break), adjust, change, evolve, with hard times so you can GROW!!❤ Psa 92:12 — Psa 92:15 AMPC The [uncompromisingly] righteous shall flourish like the palm tree [be long-lived, stately, upright, useful, and fruitful]; they shall grow like a cedar in Lebanon [majestic, stable, durable, and incorruptible].Planted in the house of the Lord, they shall flourish in the courts of our God.[Growing in grace] they shall still bring forth fruit in old age; they shall be full of sap [of spiritual vitality] and [rich in the] verdure [of trust, love, and contentment].[They are living memorials] to show that the Lord is upright and faithful to His promises; He is my Rock, and there is no unrighteousness in Him. Psalms 30:5a ...."weeping may endure for a night, but joy cometh in the morning". Psalm 24:16 "A good man may fall seven times yet the Lord will raise him up."...