blessing wulu: Soul winning & Baptism continues on KingsChat Web
Soul winning & Baptism continues --- Lockdown or not We labour for the master from the dusk to setting Sun. #SOD #cesiluko #cemidwestzone #group3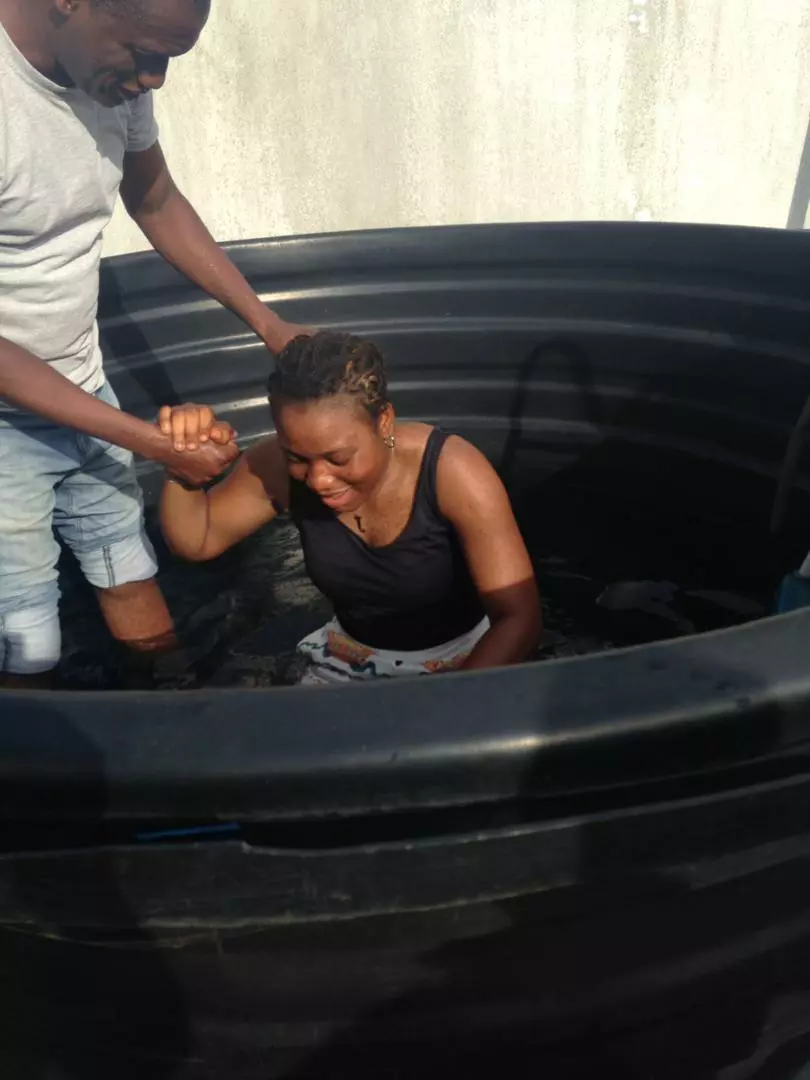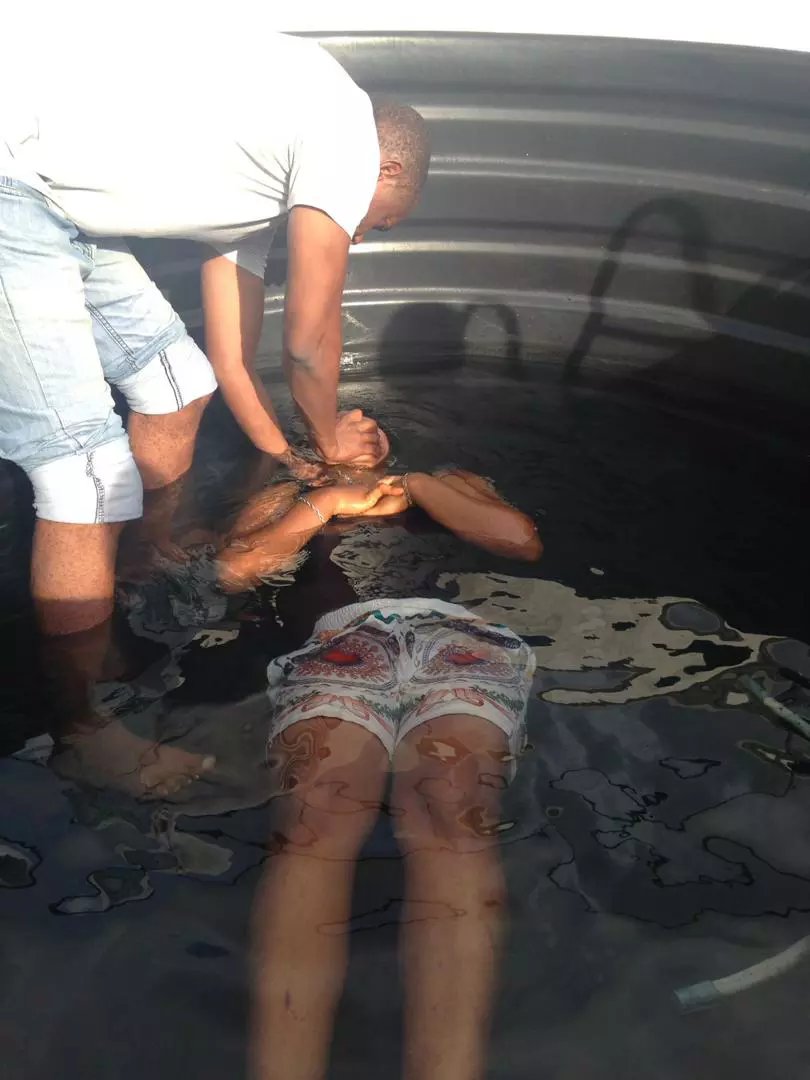 #wordfest2020 #wordatwork #dspukzone3 #ceholloway
Happy birthday Pastor Sir, thank you sir for impacting my life greatly. I love you dearly.
I've gat the best friend ever😊 @the holy spirit. #wordfest2020
See as we balance tinz with awa prayers for hia! No shaking for awa Bayelsa! The word of God na im de balance us. No more tiffy tiffy, mago mago or even kidnapping! Praaise Masta Jesus! Oya oh, no let faya reach ya domot before u start prayer Press am: impactbayelsa.live
MAY 31ST, 4PM, GMT+1 #blwzonej #blwmegaonlinecrusade #somethingbigiscoming
Enjoying wordfest 2020! #SEZ1 #CE OWERRI #CE OKIGWE2
New Program Channel Alert! Stay connected to CLoveWorld for this insightful program - #Haircology with #VictoriaSmart. You would surely love this one! Coming soon! Stay connected!
#wordfest2020 #wordatwork #dspukzone3
Soul winning & Baptism continues --- Lockdown or not We labour for the master from the dusk to setting Sun. #SOD #cesiluko #cemidwestzone #group3