Kemisola Ganiyu: #myconfession I declare that I on KingsChat Web
#myconfession I declare that I and my family function in all the blessings of the SUPERNATURAL. I function in abundant supply of wealth.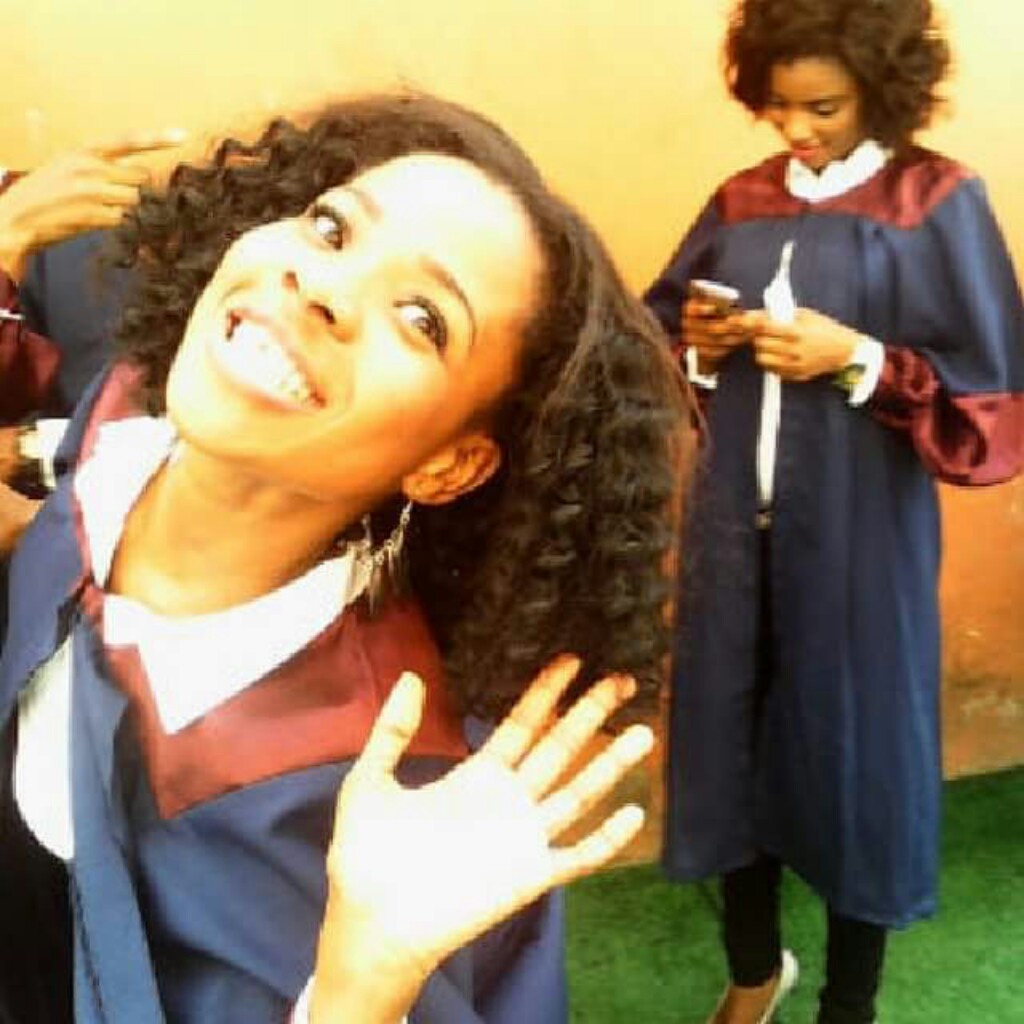 #mydeclaration safe delivery to every pregnant women in the world. Freedom to preach the gospel in any part of the world
I speak sense always.My words are sanctified of God. I decree a thing and it becomes. #MyDeclarations
My children are taught of the Lord and great is their peace. #mydeclaration
I declare that my life is a perpetual channel to bless the world. #mydeclaration
Winnie declare dat I'm an icon emulate to in unizik in dis yr of d supernatural,I exude wisdom,excellence.Men fall upon demself 2 do me good
I live to please God. I have strong faith. My faith gets results. #mydeclaration
# my declaration....I declare that the word of God is prevailing mightily in my life and his revelation of the word is Supernatural in me .
#mydeclearation Am a solution to the problems of many