More pictures 3 .. HAPPENING NOW !!! The internment service for Pastor Doyin Ikeokwu. It's well with her soul.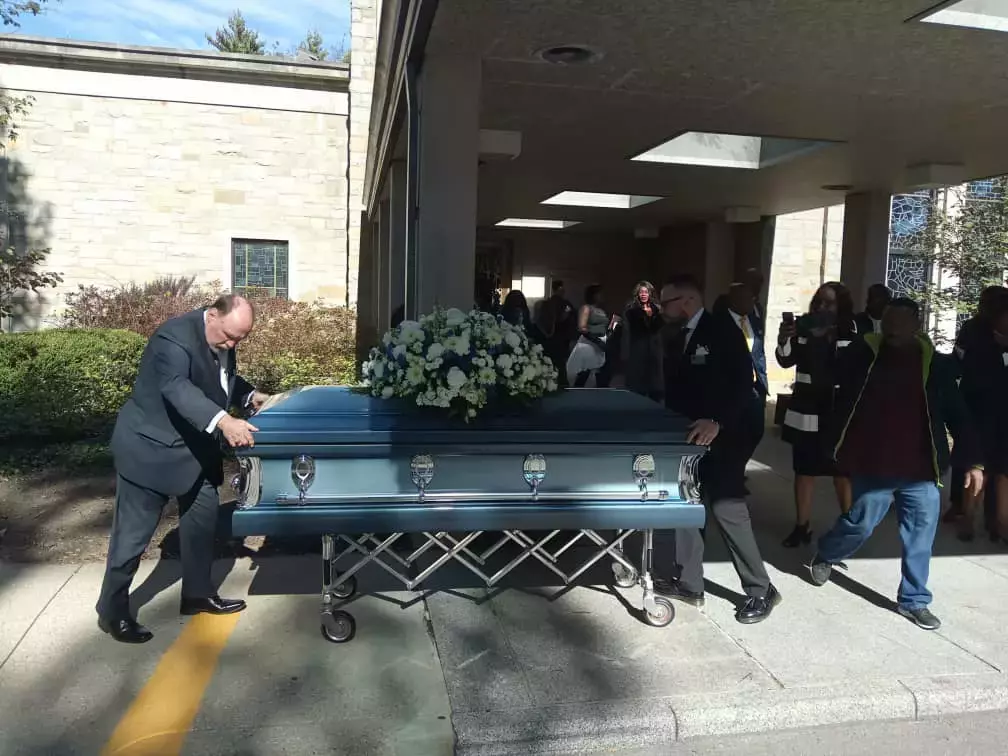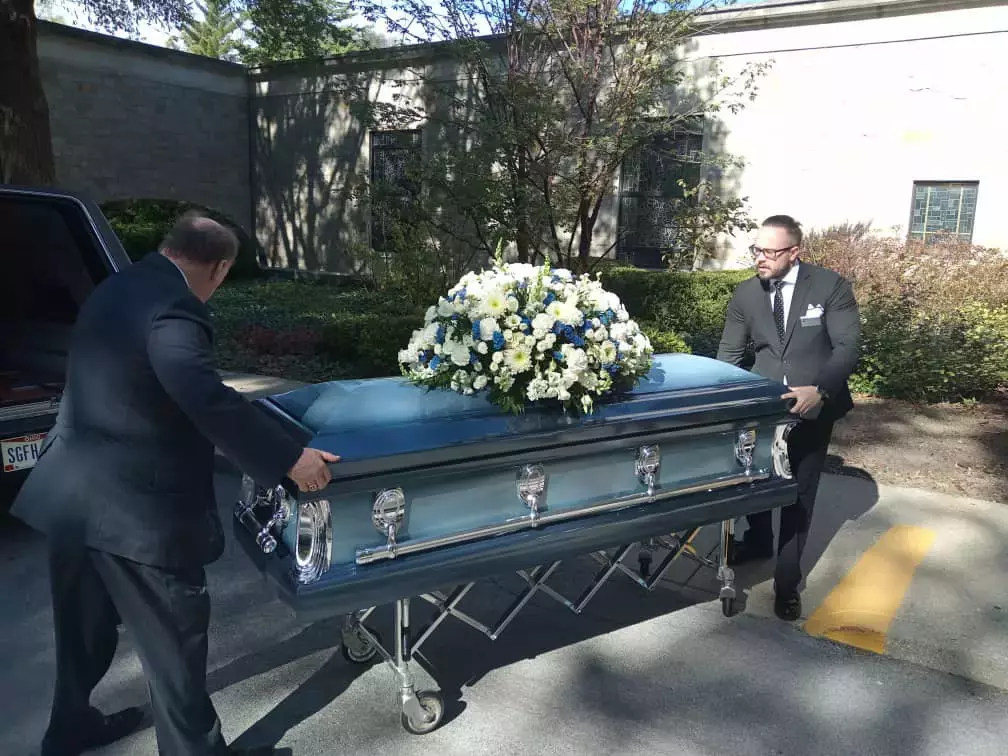 #BlwChurchWoji #Blw2ndTierChurch
Thank you Ma for the exemplary and impactful life u lived when u were on this side of eternity. There is no downtime in glory. ..there's always peace,joy,beauty. I know u have just transited to another side of glory and I and am glad that u won!
#Blw2ndTierChurch #BlwChurchWoji
What's on my mind? You Satisfy by Pastor Airen! Woiiii 🔥🔥 http://cloveworld.org/news?v=5bc80c2618b84yl6xr90kz5qh #YouSatisfy #BLWUKZonea #PastorAiren #GigsBand
Final day for our training Thank you to my Zonal Pastor Pastor Freedom Sir . We love you Pastor Sir #receivingdeepknowlwdgeandwisdom