Yerima Abraham: Happy birthday to you Bro on KingsChat Web
Happy birthday to you Bro Lanre. As you celebrate another new year today, may you continue to stay in him as you propel your life into his glorious grace, increase and wisdom. Have a joyous day. God bless you. We love and appreciate you. #CEUKR2Z3 #thelovezone #ceperivale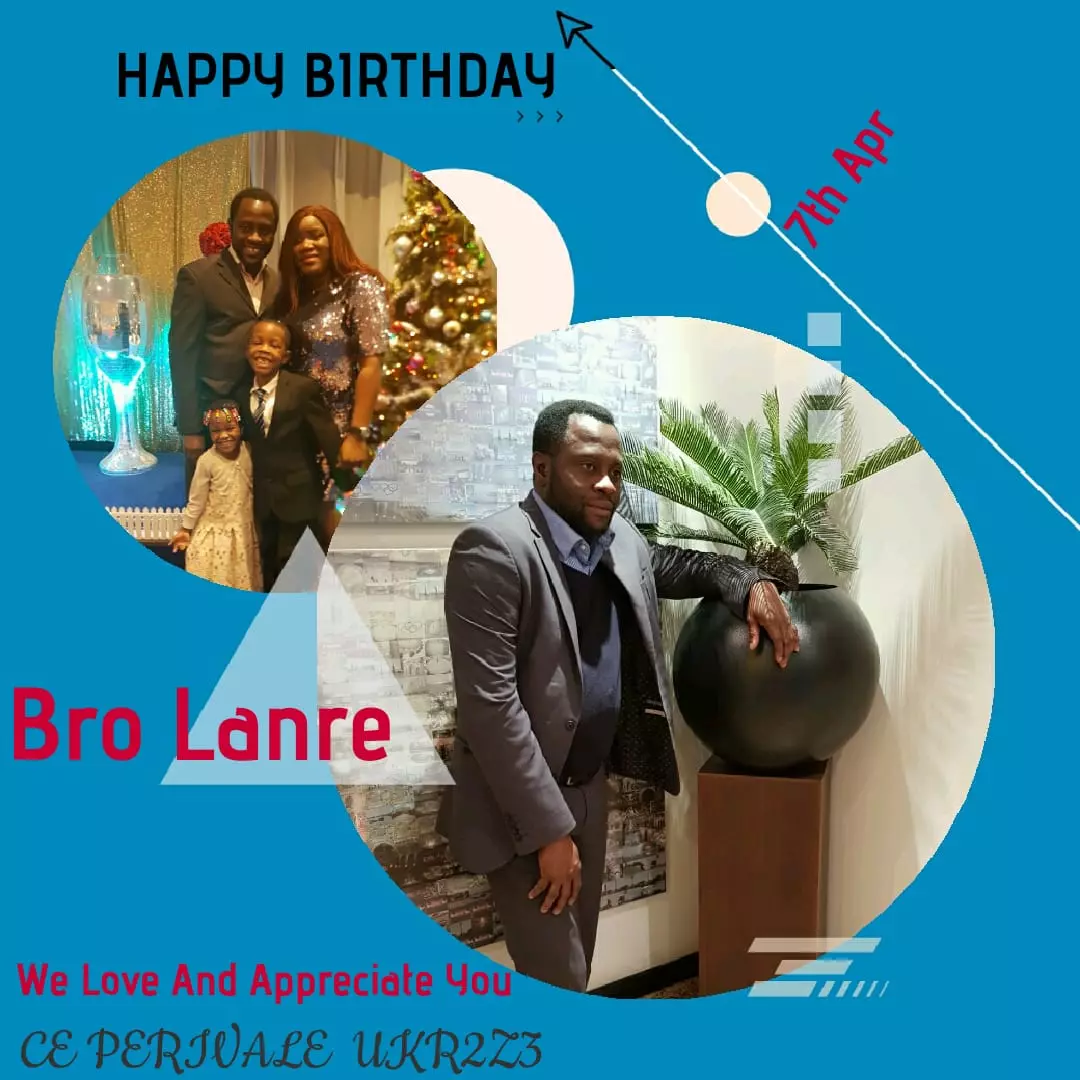 Happening Now!! Praise and worship segment with Pastor Magdalene Omagbemi . Catch pictures highlight #praiseandworship #Ceolodi #Ceokumagbagroup #WMC
Have respect unto the covenant: for the dark places of the earth are full of the habitations of cruelty. Psalms 74:20 KJV
Happening now @ Christ Embassy Eleme, Talk show on Good Friday Miracle Crusade.
Yola! Yola!! Yola!!! And Environs Are you set? It's getting closer and closer, it's 12 Days to GooD FridaY MiraclE CrusadE with Pastor Emmanuel Abbah #gfmc2019 #gfmc19 #ceyola #nnez1
Grace differentiates you in the world; it sets you apart for glory and excellence. http://kenespoint.com/2019/04/07/walking-in-grace/
CALABAR MIRACLE CRUSADE ANGELS HAVE ENTERED THE CITY OF CALABAR......It's 19 DAYS TO GO..... First CITY ROAD SHOW PICTORIAL FEEDS!!! #CMC #CalMC #TeamCalabarRocks
Celebrating a marvellous light in our world. Happy Brithday Pastor Ma. I love you💖
CHRIST EMBASSY ELEME TALK SHOW ON"GOOD FRIDAY MIRACLE CRUSADE".DATED 19th APRIL 2019,VENUE:RSTV GROUND ELELEWENWO,PORT HARCOURT,TIME:5:00 PM.
Great things are happening in Okumagba group. Over 100 new converts came for baptism, received free Rhapsody of Realities bibles, foundation school induction and lunch with Pastor Magdalene Omagbemi! #totalexperience #ceokumagbagroup #wmc
Good Friday Miracle Crusade, RSTV grounds Elelenwo. From CE, Eleme.