Martha Laforest: God Almighty is doing a on KingsChat Web
God Almighty is doing a new thing among us. According to Isa. 43:14-19, God is re-electing President Trump and his cabinet as the 46th President of the USA on 11/3/20. We are praising God for His awesomeness (Ps. 20:7-9). God is releasing angelic armies to control this election.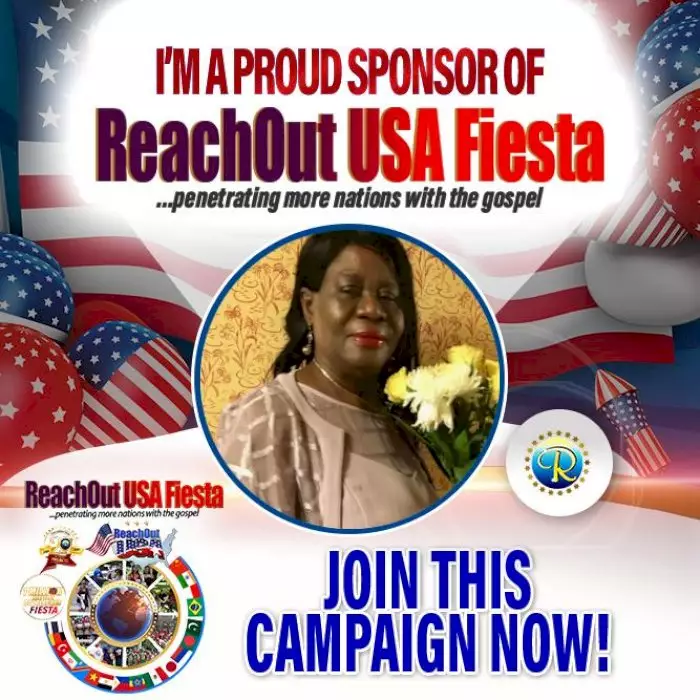 Welcome to the land of... South Africa. South Africa accommodates all types of travellers. From soft sandy beaches, city gateways to safaris and the country is an ideal destination for an all-rounder travel. South Africa also has 11 official languages how amazing! #Travel #Travelcommunity #SouthAfrica Cred: https://africa.com/africas-top-10-travel-destinations/
# healingtotthe nations. # hscyberchurch.. # video the week. # inspiring testimonies ..
Gloryyyyy! The awaited day is Tommorow, Don't miss out this Extravagant Grace meeting.
Here's how to make a Tie-dye sweatshirt at home. Cred: Melrodstyle #Tie-dye #Fun #Art #DIY #Home #Decor
Gloryyyyy!!! The day we all has been waiting for is here. Don't Miss out in this Extravagant Grace meeting.
Healthy Banana Smoothie for on the go snack. Cred: swad_lajawaa #snacktime #Healthy #Food #Foodies #Taste #TasteBuds #Food& Travel
RHAPSODY OF REALITIES - PASTOR CHRIS: *HE NEVER LEAVES YOU* WEDNESDAY 4 NOVEMBER #RoR #Praise #Perfection #TheNameOfJesus