King K CE BRISTOL: ✨🌟☀️RHAPATHON 2020 ☀️🌟✨ Messenger Angel on KingsChat Web
✨🌟☀️RHAPATHON 2020 ☀️🌟✨ Messenger Angel on the move ✈️🛩️🚀 ✈️First flight Catalyst! ✈️🚀🛰️ Hebrews 11:3 Through faith we understand that the worlds were framed by the word of God, so that things which are seen were not made of things... #RhapathonUKR2Z #UK2Z4FASTEST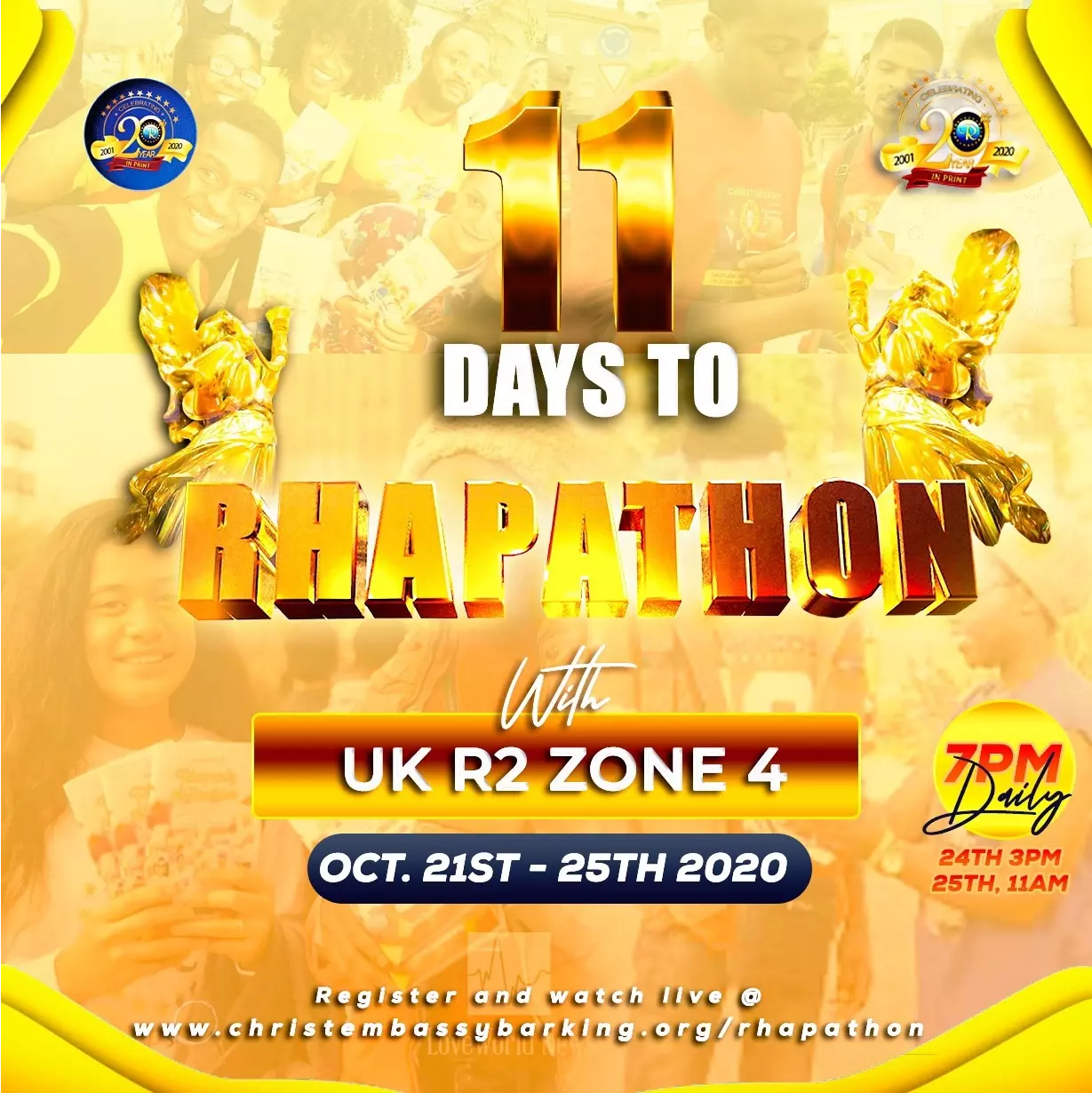 For Glory & For Beauty, happening right now at #cescarboroughgroup with the highly esteemed #revken. The women in #canada Region will never be the same again hallelujah!
First flight for me, my brethren all over the world, and everyone that calls on the name of the Lord. Jesus is coming soon. #LWHOUNSLOW #UKZONE2
#EWCAFRICAVZ4 #CEMABANDA #DAYOFBLISS #PASTOROKET
#prayathon #prayingnow #pclprayathon2020 #prayathon2020, #ispreadprayer #iamaprayerinfluencer #iamapriestinoffice #blwcampusministryrocks #blwukzoneA
Create your Wordfest 2 Avatar here. 👇 👇 👇 http://bit.ly/Wordfest2Avater Post on KC Time-line. Watch the Msg of the Day 👇 http://bit.ly/wordfest2video #WORDFEST2 #wordatwork #thankyoupastorchris #cebeninzone1 #pastorchrismyteacher
ECWA REGION CELEBRATING 🍾 PASTOR DUPE ISESELLE
Happy Birthday dearest Pastor Fadekemi It is 42years and counting....hmmmmm... Thank you for your love and familyship You are simply amazing. I love you like kilonshele Enjoy this new dispensation. Mwaaahhh!!!
Day of Bliss Mabanda with Our Highly Esteemed Zonal Pastor. #ceewcaz4 #cedoualagroup #cebonaberisubgroup #cemabanda
What a time!🔥🔥🔥 #prayathon #prayingnow #pclprayathon2020 #prayathon2020, #ispreadprayer #iamaprayerinfluencer #iamapriestinoffice #blwcampusministryrocks #blwukzoneA
#EWCafricavz4 #Dayofbliss #CEMABANDA #GLORRRRRRRRRRRRRRRRRYYYYYYYYYYYYYYYYYYYY