Amadin Blessing: Happy birthday Pastor Ronke, glorious on KingsChat Web
Happy birthday Pastor Ronke, glorious things are spoken of you in the new year, all nations will come to your light, mighty kings will come to see your radiance and you will lay up gold as dust in Jesus name, amen. Happy celebration ma!! Bro & Sis Blessing Amadin.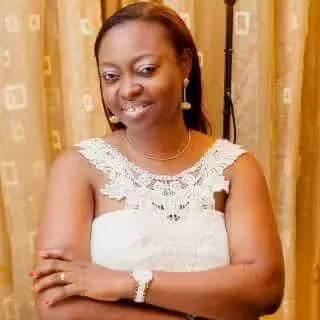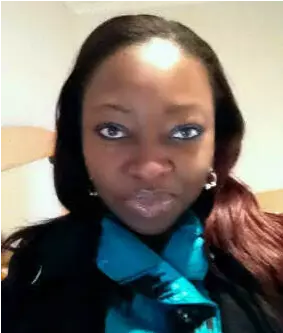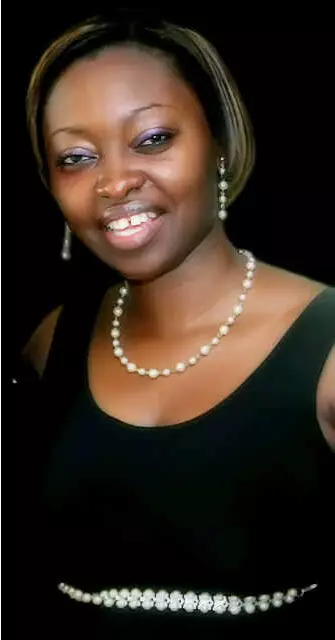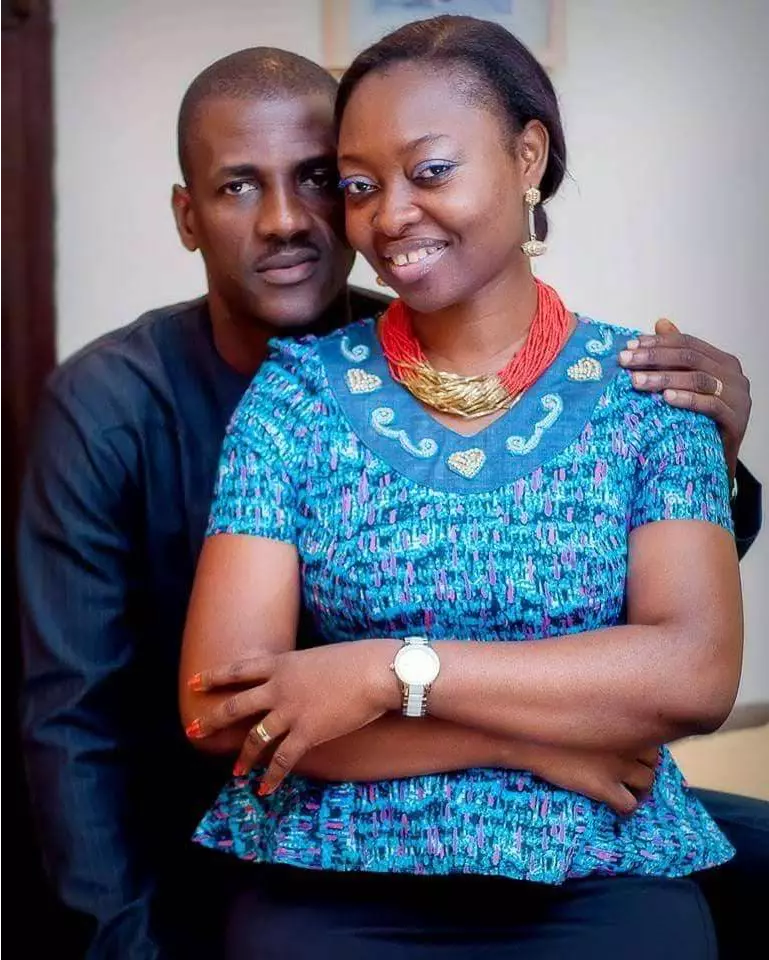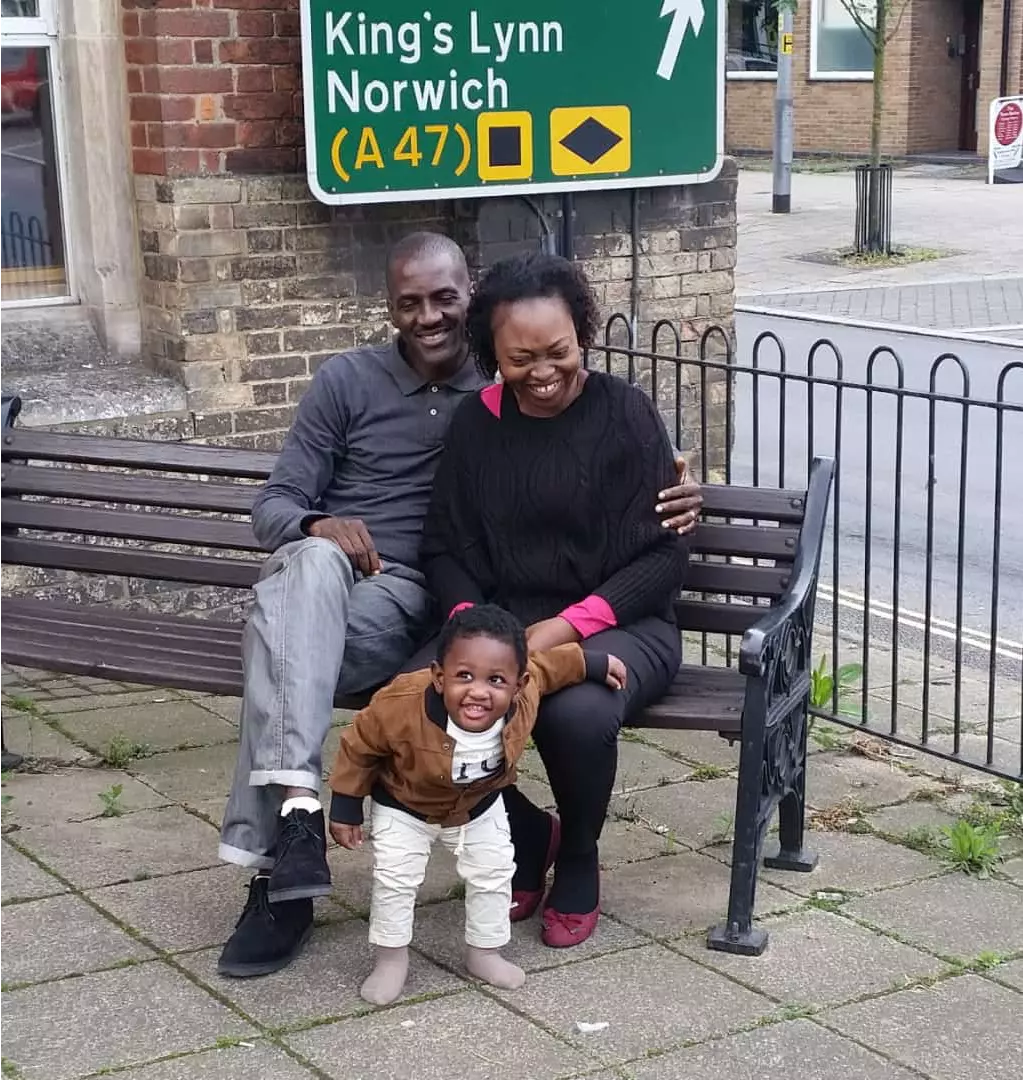 christiana Nagbons
commented:
Your page is lovely , I have a business proposition for you ! If you are interested just give it a shot by sending me a dm 🤝
We say ALLELUJAH as we HELO WINNING them! We are READY- Souls are Ready- Party bags gifts are READY!... FEW HOURS to go.....glory #LoveworldChildrenMinistry #LWSheffield
So much to be thankful for. So much to look forward to.. So much to be proud of. As I reflect on all the amazing things in my life
#celz1rocks #ANOBwithpastorchris #pastorchrisismyteacher #Lcc6 #churchofchampions
Happy birthday Omena/Daddy Thanks for all you do for Ziva and me, always providing for and ensuring we are well taken care of. May God Himself continually keep you in His word, ensuring that you fulfil divine destiny and divine purpose. We love and appreciate you dearly.
Happy Birthday to my precious sweet Princess Natanya Dara. Wow! It's that long already??? Anyways you'll always be my baby! You are such a deeply spiritual, dutiful, responsible, super intelligent, kind, gracious, creative and excellent lady. Your quiet and calm mien is always a joy and comfort to us. Your life is for the glory of God our precious daughter. Welcome to an eventful and adventurous new decade in ministry and life in the Holy Spirit. Your days are days of joy, greatness, influence and impact. You are set for signs and wonders in your world and the length of your days you will fulfill. The Lord has perfected all that concerns your life of Grace, beauty, glory and distinction. Happy Birthday dear Son of Pastor Chris and Son of Ministry. We love you endlessly! 💝💝💝👏👏👏🥰😘🤗🤗💋💋💋 Your Family