NO ROOM FOR SICKNESS! I refuse any illegal transactions in my body, and I enforce the Word of God in the living quarters of my body, which is the temple of the Holy Ghost! No room for sickness in the name of Jesus! #mydeclaration #prayingnow #nigeria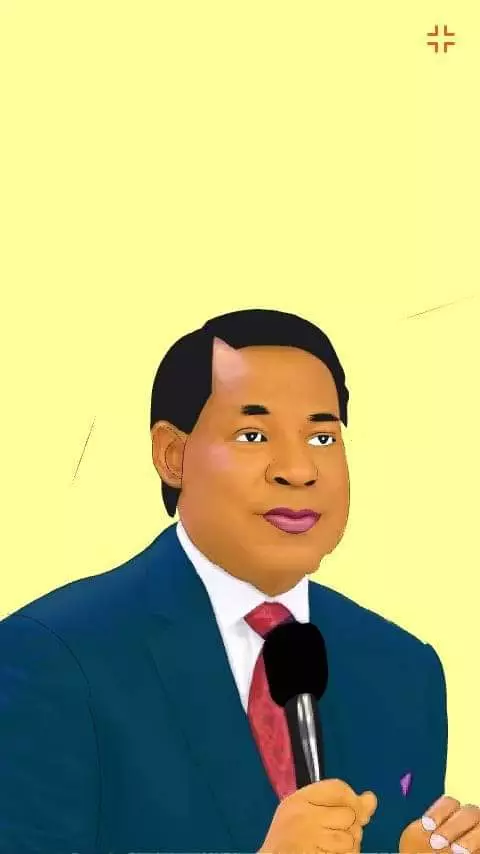 You've been invited to @alfata75's conference call (Ayoo) that starts now. You can join the meeting using this KingsConference URL: https://conf.kingsch.at/c/alfata75/18109 with PIN: 18109 or by entering the username and PIN in the KingsConference app.
Happy supernatural birthday Sir. Keep on winning and flourishing on every side. Thanks for impacting lives around the world. More grace for greater heights. I love you dearly sir. Enjoy your new age #cewarrizone #cejakpa #CelebratingSonofPastorChris #Asoulwinner #Toppartner
4 years ago, my Twin Towers were born & their arrival heralded double testimonies of Glory & Praise. Happy birthday my adorable twins.
Now watching Easy Like a Sunday Morning. Did you know Carltone started singing at the age of 2? #loveworldyouthchannel #cloveworld
My body is the temple of the Holy Spirit where His glory, beauty, aura and perfection are manifested. Sickness and disease have no tenancy in my body. Glory!!! #mydeclaration
Happy Wedding Anniversary to our Zonal Director Zone A1 and Zone A2 and his dear wife; Dcn Ben and Sis Bimpe Onyibe. Congratulations!! We love you dearly. From all of us in The Haven Nation
Happy Supernatural Birthday Dear Sis Precious Williams.Thank you for all your labour of love and seeds sown for the gospel.Its 10 years in one for you!