PERFECTED FRANCIS: Lagos, here we are! 🇨🇲🇨🇲🇨🇲🇨🇲🇨🇲🇨🇲 on KingsChat Web
Lagos, here we are! 🇨🇲🇨🇲🇨🇲🇨🇲🇨🇲🇨🇲 The winning team 😉 Many thanks to our man of GOD #OnmyWayToIMCC2018 🇨🇲🇨🇲🇨🇲 #ThankingPastorChris4IMCC2018 #IMCC2018 #IPPC2018 #irepewcavz4forIMCC2018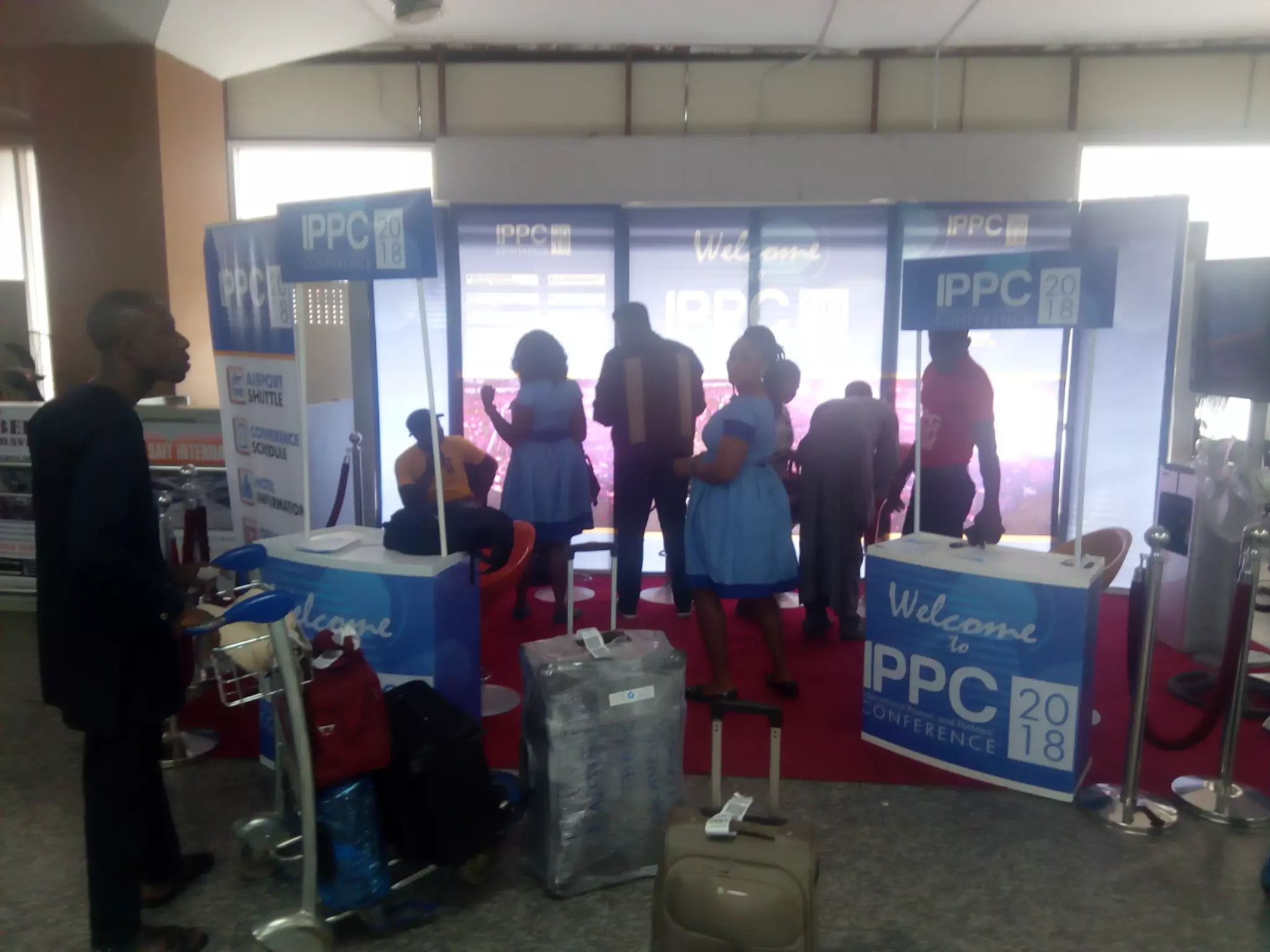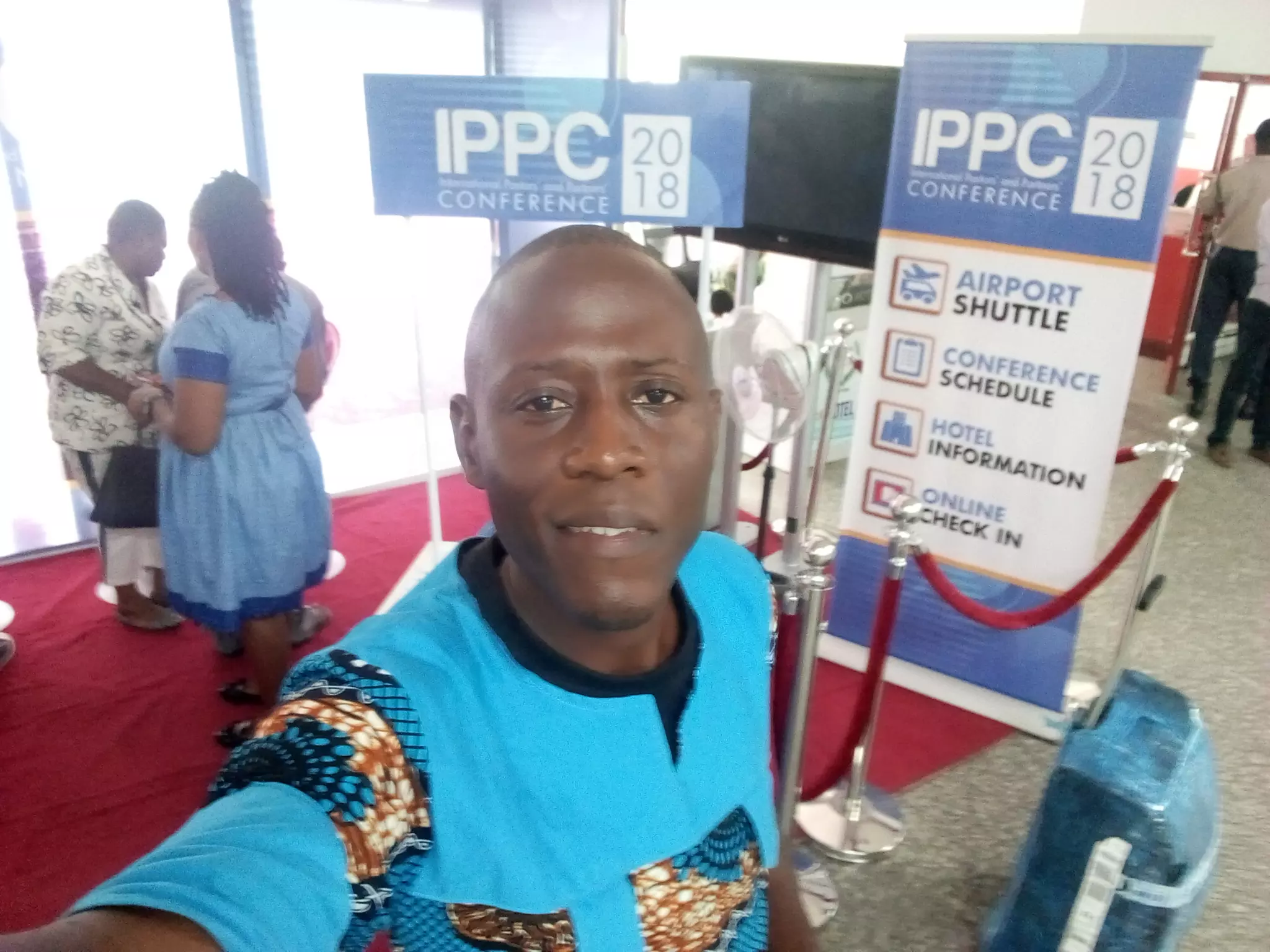 Happy supernatural Birthday Gov. Ma More Grace and Money Everywhere for you Ma.
I am seated together with Christ far above principalities. Seed of frustration can't be sewn in my life. It won't grow. #CeBonaberi #Ewcavz4
Watch a clips of this inspiring presentation! Happy Supernatural Birthday Splendour!
#IPPC2018 😃...arrived to be impacted with Supernatural & an extraordinary abilities for God's N0 1 business, for our brethren & to the outermost part of the world..!
#Happeninglive The WORD by the Highly Esteemed Pastor Lanre Alabi. Don't leave things the way you ment them always change things Positively. #GOE #CEABEOKUTA #OASIS #CEABEOKUTAMC #CELEBRATINGRICHES
Happy birthday dear #cebeninzone1
To know that the story that I was even shy about touched someone's life is so incredible, I never knew I could use it for His glory and for salvation of others 😭😭😭 so grateful! He love too much oo! ♥️ #GYLFOnlineConference #GYLFRussia #GYLF