One Big Happy Family😘😍 Of Pastors, Leaders, Partners & Staff across the LoveWorld Nation & Beyond A Perfect Reflection of the Grace and Message of our dear Man of God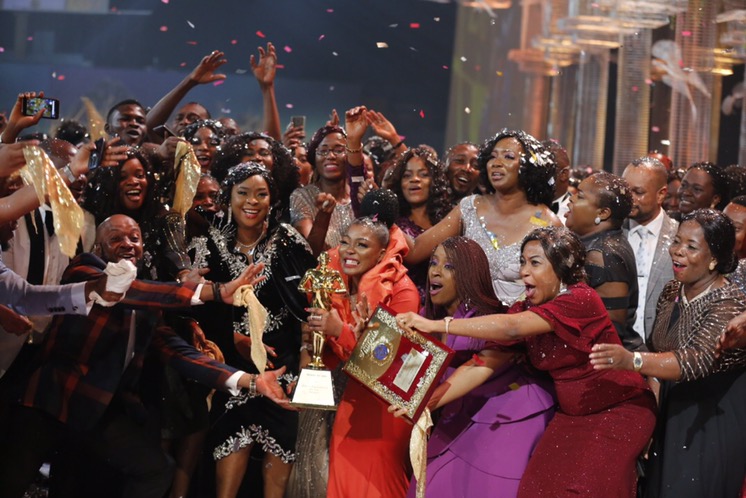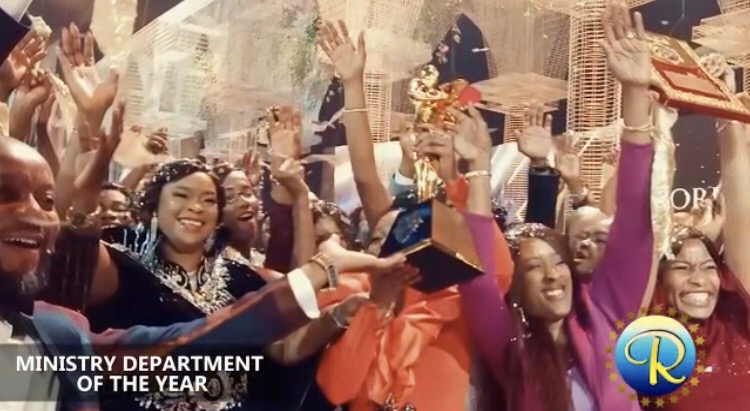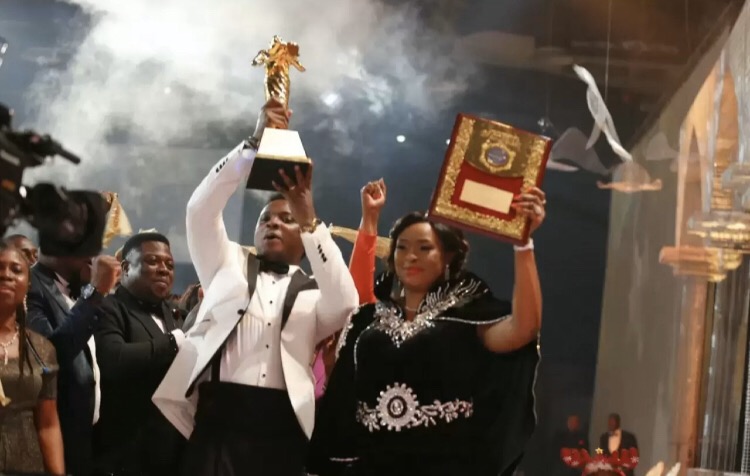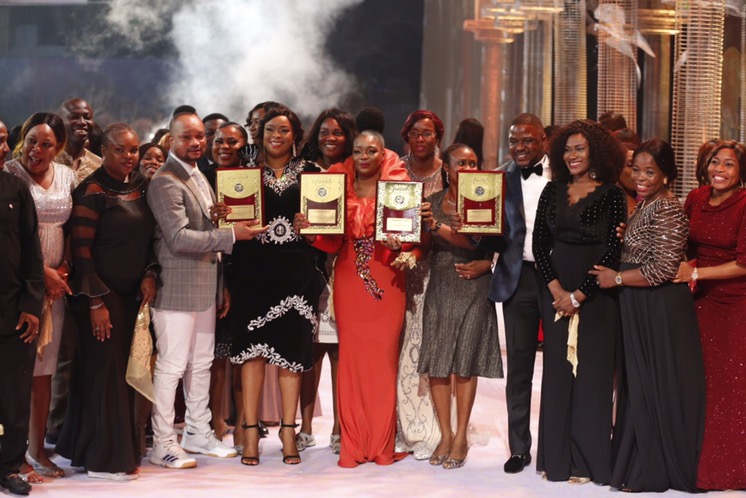 Evelyn Abotsi
commented:
Beautiful people of a glorious Nation. Praise God!
Pastor Itee
commented:
Congratulations dear pastor ma ⭐️
6 DAYS TO #SOV2019 💃💃💃 Click link to register https://www.shoutsofvictory.org/tickets.php #SoundOfLights #sov2019
Christ Embassy Pretoria, Zonal Church. Thank you Pastor Lawrence and Pastor Taiwo. We love you Sir and Ma. Merry Christmas.
This what I know how to do!!! About yesterday....... Ohh MY This part 2 #FavourP #Soundcode.....
#cesazone2 #carolnight #cekensington
9 Days!!! To the Most Anticipating New Year's Eve Service with our Dear Man Of God, Pastor Chris. Glory!!! Don't Miss It!!! #ceusaregion2 #enter2020withPastorChris
Still about last night Carol Service @ Chirst Embassy Quarry Road Church, Abeokuta....... Did you hear the sound released by this powerful duet❓❓❓ Boisterous shouts and loud ovation filled the hall as sonorous sounds came forth from the vocal cords of these two anointed ministers. AMAZING MINISTRATION 🎶🎶🎶🎶🎶🎶 🎶 #BestcarolservicewithPastorE #oasis #swz3 #ceabeokuta
CE Ejigbo Group Carol/Awards Night...We thank you Lord..This year is different #ceejigbogroup #celagoszone2
Lilizela I Nkosi izelwe #CAROLNIGHT
PHOTO HIGHLIGHTS AT THE ONGOING FAMILY FUNFAIR AND BUSINESS EXHIBITION #CELVZ