Jude Odinfono: HAPPY BIRTHDAY ESTEEMED PASTOR JIDE on KingsChat Web
HAPPY BIRTHDAY ESTEEMED PASTOR JIDE ADEDEJI. THANK YOU FOR INSPIRING US TO PRAY, GIVE, BE STUDIOUS AND BE EXAMPLES OF THE BELIEVER AND FOR TEACHING US THE WORD WITH SIMPLICITY. GRACE AND PEACE BE MULTIPLIED TO YOU AND MAY ALL HEART DESIRES BE ESTABLISHED UNTO YOU IN JESUS' NAME.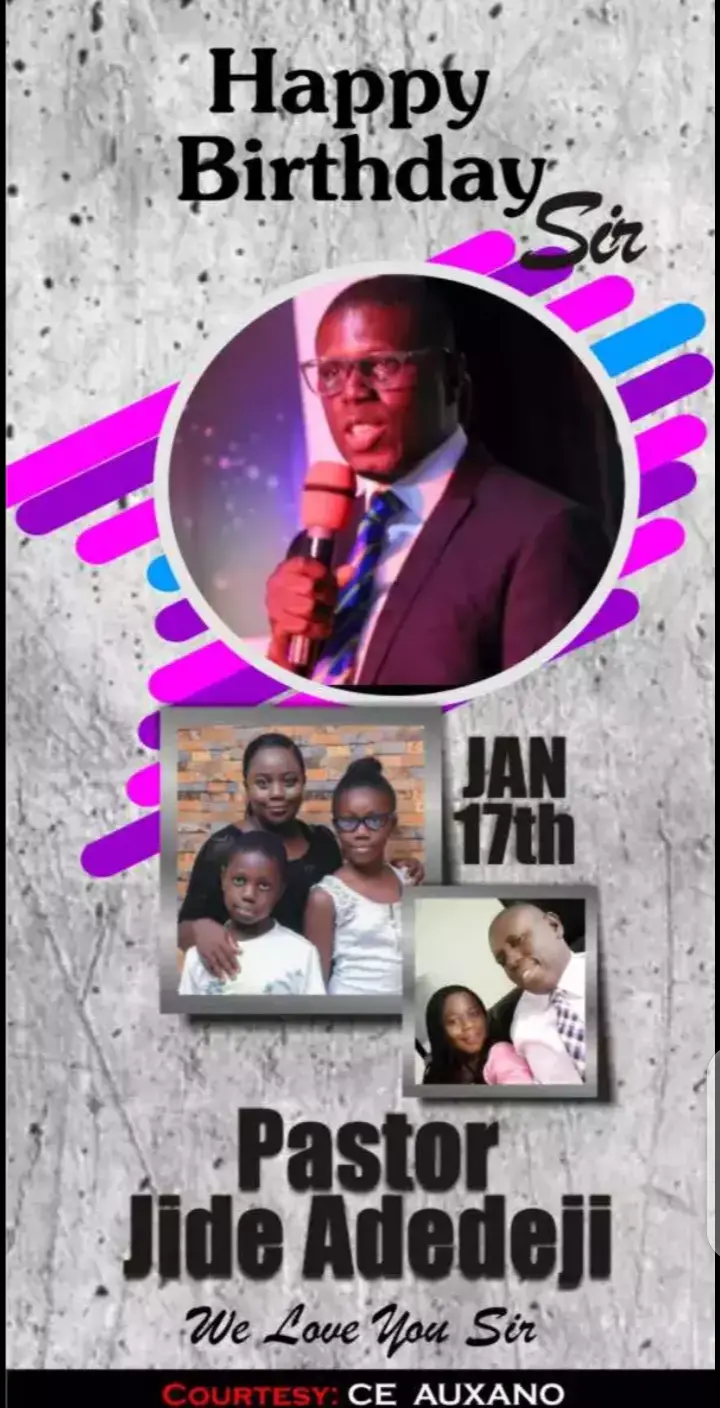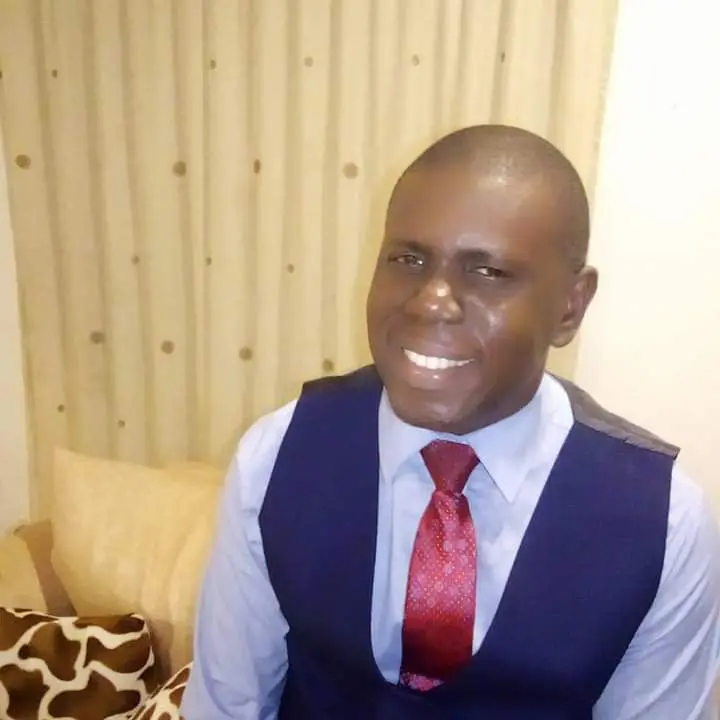 Keep your heart burning for the Lord 1. Association.( who do you associate with) 2. How do you communicate with Lord 3. Hearing from the Lord 4. Talk about Jesus 5. Walk with him, let God lead you and direct you #cebristol #uk2z4
#SundayServiceWithPastorAiren #blwukzonea #blwcampusministryrocks
Happy perfect birthday esteemed Sis Rinny. Thank you for all you do for the gospel and the kingdom. Keep burning and shining for Christ. Men are coming to the brightness of your rising and of your increase there shall be no end. I love you! Congratulations!!!
#SundayServiceWithPastorAiren #blwukzonea #blwcampusministryrocks
HAPPENING NOW!!!! ~LOVEWORLD EXTRA~ LIVE! Our Highly Esteemed Zonal Director is live on the set. Glorrrry!!! Kindly tune in to any LoveWorld TV station or log on to www.pastorchrisonline.org now to participate live. You can also watch via the LoveWorld News SuperUser story on KingsChat. Stay tuned for more UPDATES. #LoveWorldExtra  #LoveWorldNews  #PastorChrislive #CEPHZONE3
Hebrews 2:3 Jesus is coming for a church that is ready and has conquered. Many are falling away from the faith. Your salvation is your number one thing in your life, so protect it. Prepare by walking in the light of God and the totality of his word. Philippians 2:12. Mark 8:36 Don't trade your salvation for anything. Stay in Christ and keep experiencing his righteousness in Christ.