Mfundzs-Karatizo: Prayers are dispatched every milisecond on KingsChat Web
Prayers are dispatched every milisecond from all who ever watched these episodes !My daughter is Restored to her God Devine Greatness Nothing too impossible for God! Who ever sees this post is compelled to proclaim full restoration storation upon her in Jesus Name @lwst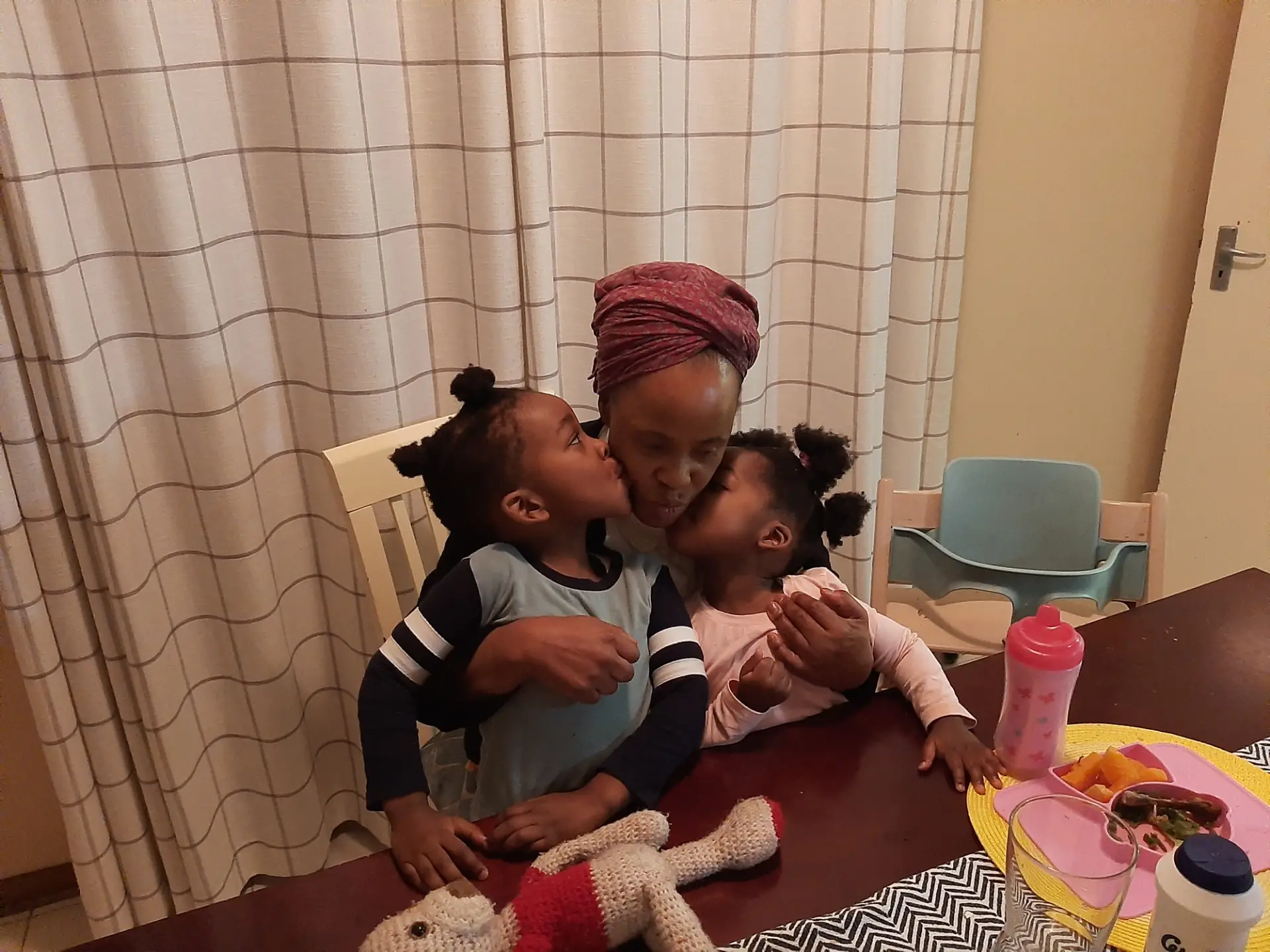 Prayers are dispatched every milisecond from all who ever watched these episodes !My daughter is Restored to her God Devine Greatness Nothing too impossible for God! Who ever sees this post is compelled to proclaim full restoration storation upon her in Jesus Name @lwst
🎵Maker of all things Wonderful wonderful..King My eyes have seen Your goodness... Afolabi now sings...🎶 You are big, bigger them all, bigger all the earth You are great, greater them all, greatly to be praised Beautiful beautiful..God Wonderful wonderful..King🎵 #MyYearofLights!
*#Let's Pray!* *If there's a man to pray, there's God to answer. Together, let's make power available for that change you desire!*
GOLIVE MEETINGS-THE ULTIMATE VIRTUAL CONFERENCING PLATFORM *Perfect for your online cell meetings. *Unlimited number of participants. *Beautiful and user friendly interface. *Suitable for all kinds of virtual conferencing. Available on Android & iOS
Prayers are dispatched every milisecond from all who ever watched these episodes !My daughter is Restored to her God Devine Greatness Nothing too impossible for God! Who ever sees this post is compelled to proclaim full restoration storation upon her in Jesus Name @lwst
Am + 1 to day. For as He is, so am I in this world, hallelujah...
#Mzuklyte #Teleios #Thaliso #qhamani devinely blessed wise Apple of GOD'S heart
Am + 1to day, for as He is, so am I in this world, hallelujah...