Son of Consolation: Happy Birthday, dear Pastor Success! on KingsChat Web
Happy Birthday, dear Pastor Success! Thank U for always making things happen. We at the InnerCity Mission love and appreciate you deeply.😘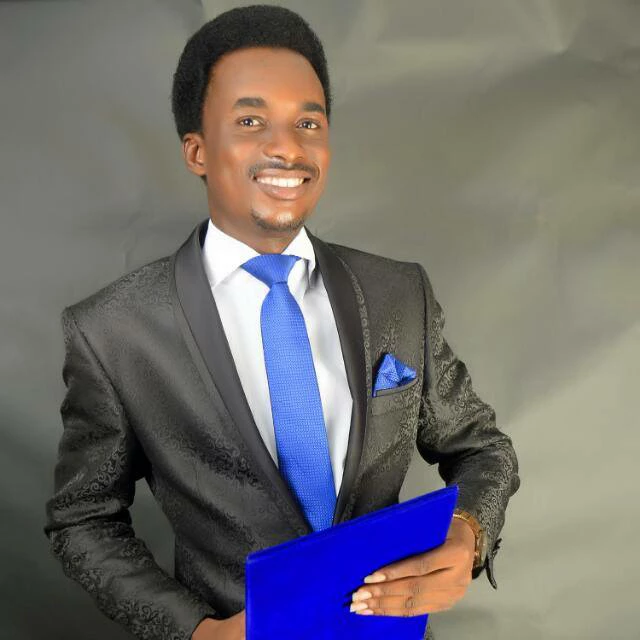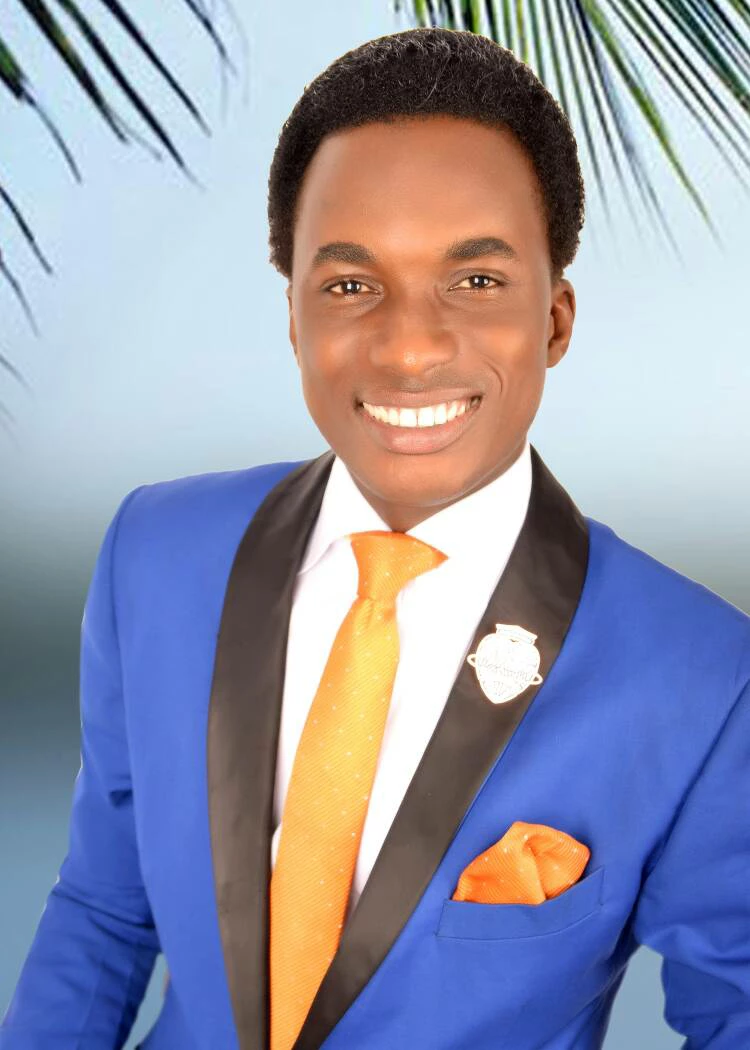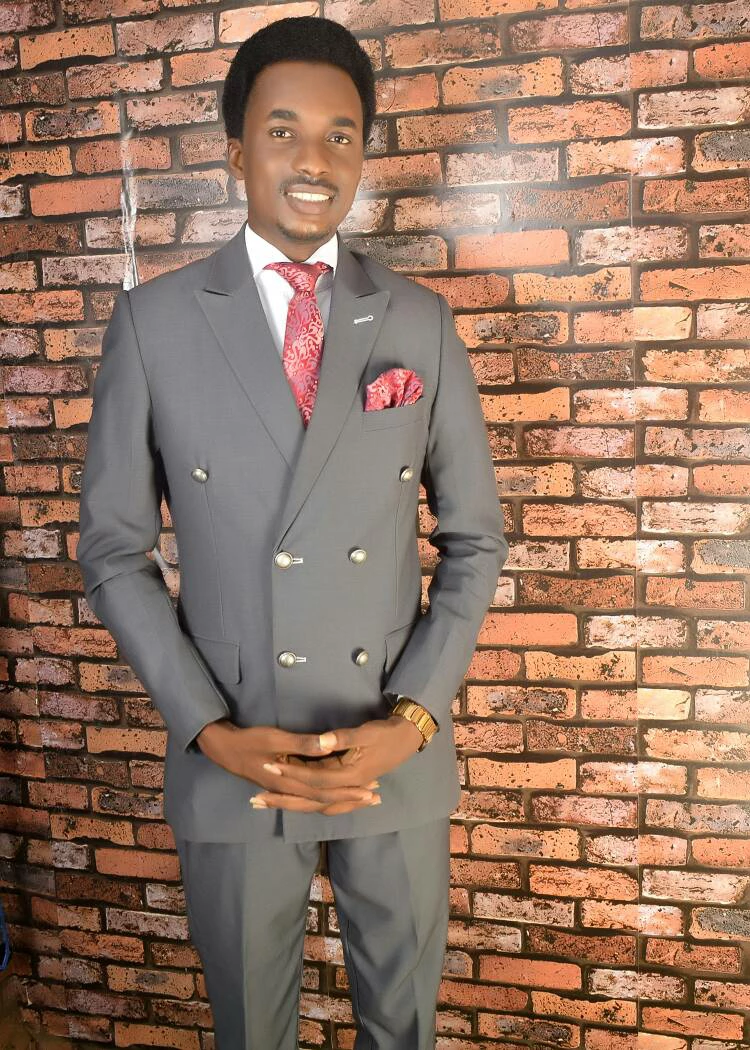 TWC.....thewomancarpenter Proudly Nigerian
From BlwzoneG to BLWzoneC to BLWCanada to BLWUk unto the outermost part of the earth! I celebrate the working word of God in you.#2Pkendy6
We don't want this to end🎶nooo never🎼 Thank you to our best exceptional father, Ever Esteemed Evangelist Dr Eddy Owase for sending us...
I stand proudly as a Staff of d General himself & I am vitally involved in d Expansionist Agenda. I Salute!💂#StaffWeek2017 #SoldierOnDuty👮
Happy birthday to my most awesome friend dipo!! Thank you for always speaking the wisdom of God.you have changed my life.thank you..
You can never truly follow God and fail... #FlourishingPstMJ Be patient #FlourishingPstMJ Relax yourself #FlourishingPstMJ #BirthdayCountUp
Thank you dearest Pastor and Boss sir for a superlative#Staffweek2017.I'm part of a global team,making Jesus relevance in my world,I love u