Francis ukah: Thank you Father for being on KingsChat Web
Thank you Father for being the portion of my inheritance; I boldly declare that the lines are fallen unto me in pleasant places and I have a goodly heritage. I live and walk in health and prosperity even as goodness and mercy follow me all the days of my life in Jesus Name. Amen.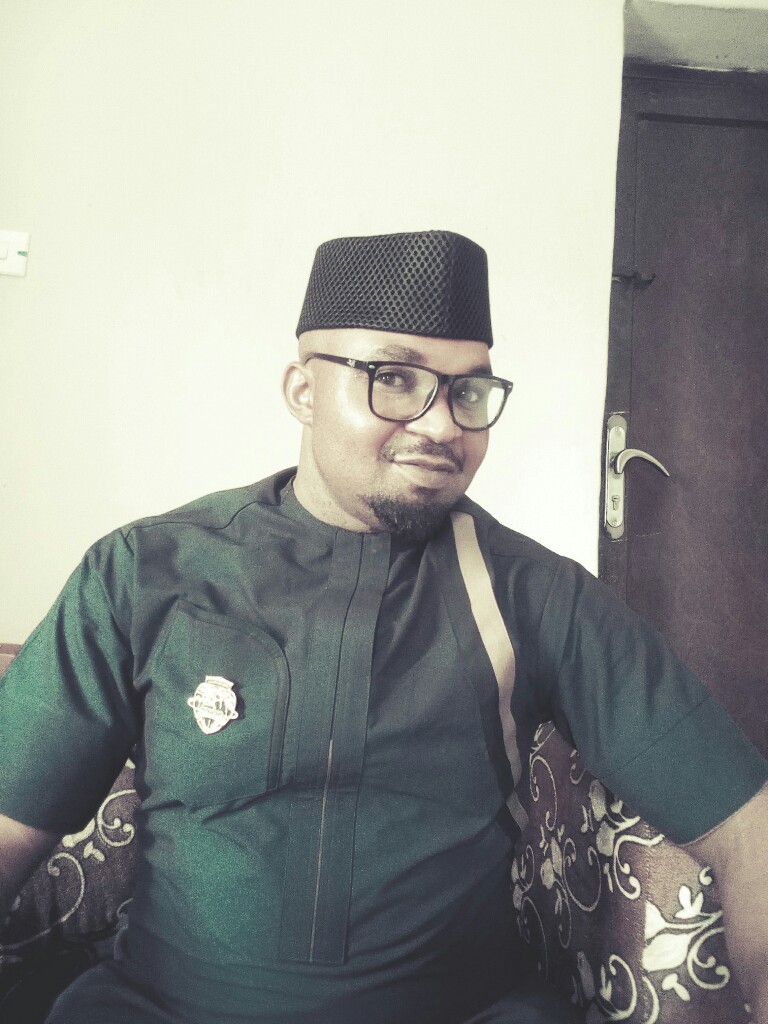 Holy Spirit said to me SETTLED so I read 1Tim 2:15 By 3am I was called, the baby came down, a six months old pregnancy was delivered safely... Hallelujah.
#pstkay2402measia #cealnahda #championscell
RHAPSODY OF REALITIES - PASTOR CHRIS: *SEE THE WORD IN PICTURES* WEDNESDAY 24 FEBRUARY #RoR #Grace #Preparation #Whenwepray #InYou https://youtu.be/ecBgotGuYtU
We are ready for the RHAPSODY ONLINE PRAYER!! Ready to make Dynamic power available. #Ropcfebedition2021 #blwusagroup3 #campusministry
I am ready #ROPC2021 #Osubi Group #WMC
I am ready #ROPC2021 #Osubi Group #WMC
I am ready #ROPC2021 #Osubi Group #WMC
I am ready #ROPC2021 #Osubi Group #WMC