4th Sunday in "5 Sundays of Blessings" With Pastor Amaechi - Nuggets (November 3rd 2019) The part of your life that you neglect and choose not to walk in wisdom is the part of your life that will be estranged from the manifestation of God's blessings. Wisdom not just knowing, but applying what you know to regulate your life. Genesis 2: 1-5 Imagine a life with all the potentials but nothing is showing up. Gen 1: 5 God is not going to cause growth or cause prosperity when there is no man to manages it. To manage is to use the available resources to produce the desired results. The choices you make, they become your life. #cephzone1 #worship #TheHappyChurch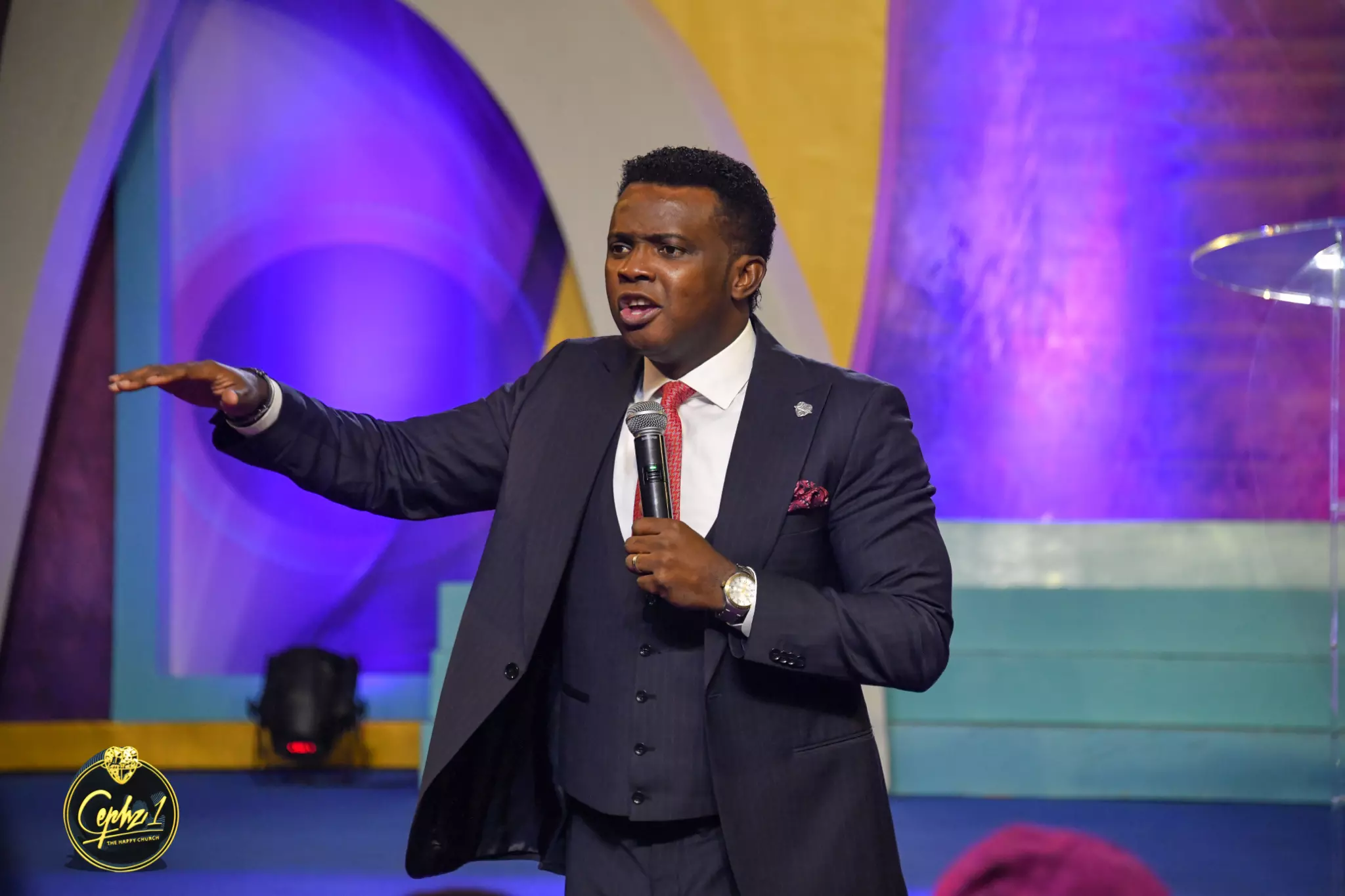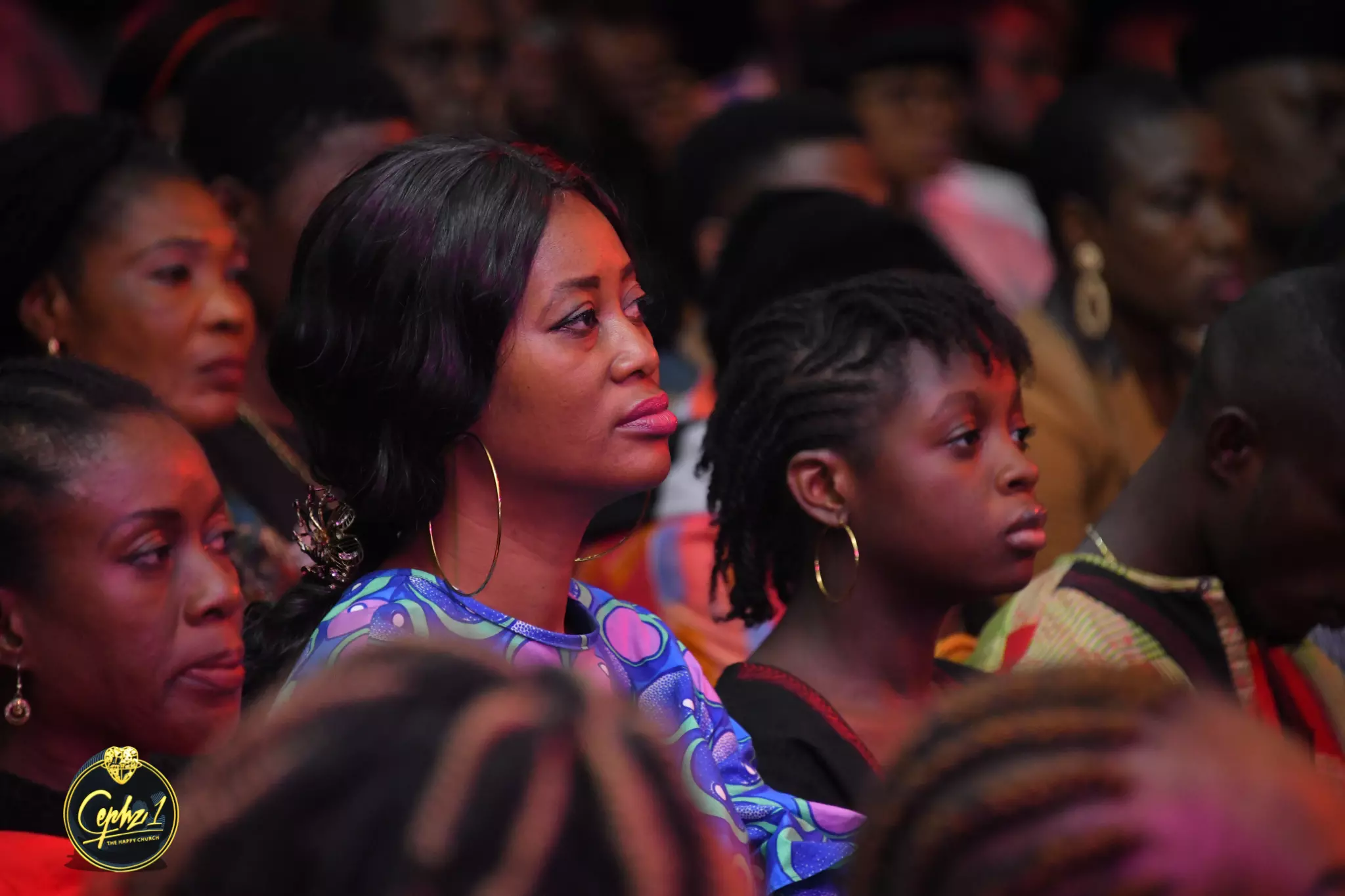 It was great service today we were blessed and the blessings continue in Jesus name amen!!!!!!!!!
I walk in the concousness of my blessing in this new month of blessings.
NOVEMBER IS THE MONTH OF BLESSINGS 💃💃 ARE YOU A GOSPEL INFLUENCER? JOIN THE GLOBAL INFLUENCERS GROUP🌍 VIA LINK BELOW https://chat.whatsapp.com/JA9vuHx8DO84pWH2i5APqk #cetunes
This is the month of blessings started in Akwa church, Cameroon after the communion service
Celebrating God's general,God's beauty , God's liquid love you are worth celebrating every day..counting up to your Birthday. I love you ma ,Very Highly Esteemed Pastor Ose ,very very much ❤❤❤❤ #pose115
https://www.thisdaylive.com/index.php/2019/11/03/oyakhilome-foundation-offers-free-education-to-400-children/
https://www.thisdaylive.com/index.php/2019/11/03/oyakhilome-foundation-offers-free-education-to-400-children/