Pastor Chris Live: Watch 'Loveworld Extra' today at on KingsChat Web
Watch 'Loveworld Extra' today at 12noon GMT+1. It's a new 4 hour bouquet of exclusive live programming, just premiered last weekend on the Loveworld Networks. Programs air weekly on Fridays and Saturdays from 12noon GMT+1. Don't miss today's package, on Loveworld Networks, Live TV app and Ceflix. God bless you.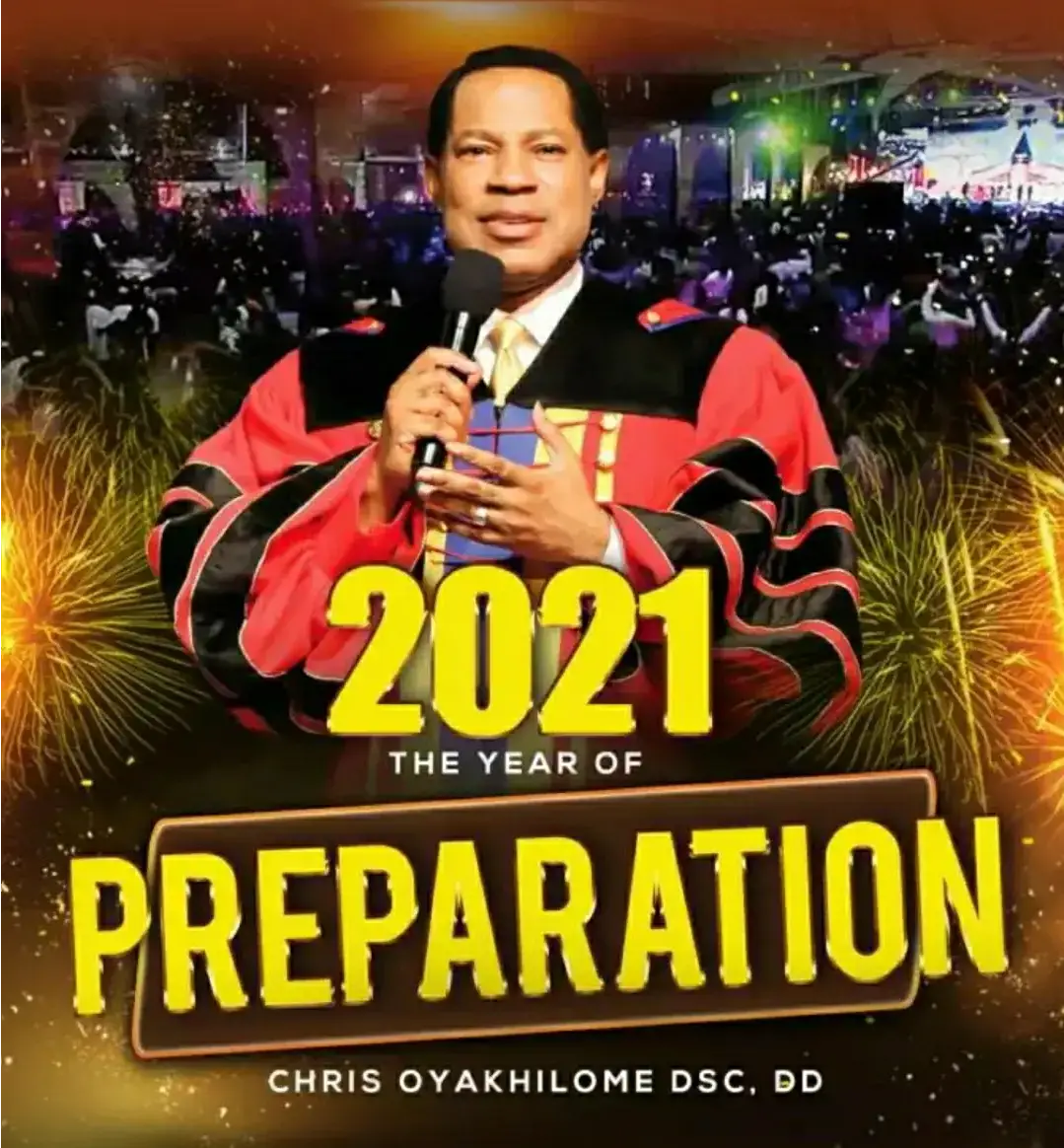 HAPPENING NOW!!!!!! LW Coventry praying with Pastor Chris #loveworldcoventry #loveworldukzone4 #prayingnow #prayingwithpastorchris #prayathon2020
 He has called us to glory and Excellence #wordfest #wordfest2020  #wordatwork  #warriministrycentre  
CELEBRATING A TRAIL BLAZER With you ma, winning is assured. Happy Birthday dearest Pastor Oge ma. I love you ma.
#UKZ1 and UKBand #praiseandworshipwithoutwalls
Log on and see the beauty of God. Experience the love of God. See the healing power of God in Manifestation. #UKZone2 #NorwoodGroup #Norwoodchurch
Happy birthday to my Pastor, our very own Pastor Oge Oketunji. Pastor Ma, we love and appreciate you for the training you've given us right from campus days until now, God bless you luxuriantly. #celebratingperfection #leadinglady4jesus #pcdlactivist #pstogerocks #ceasaba
WWP 2020 Live streaming on many platforms: https://ceflix.org/videos/watch/1849501 CLoveworld: http://cloveworld.org/news?v=5ec4d86b752cc8h4m1cu2yar5 Youtube: https://bit.ly/WhenWomenPray 23 May at 11 (as time) #Whenwomenpray #prayerchangesanything #influentialwomen #cesazone1
The LIVE broadcast of Loveworld Extra continues shortly! Time: 12PM GMT+1. Don't miss it...God bless you! You can watch the program on Loveworld Plus TV Channel or online via www.loveworldplus.tv Download Loveworld Plus Mobile app today, available in your mobile store! #loveworldextra #loveworldplus #pastorchris
Grace and peace has been multiplied into me through my knowledge of my Lord and saviour Jesus Christ, what a message, learn more from today's message. #WordFest2020 #wordfest #wordatwork #BLWzoneHighest #blwzoneh #blwcampusministryrocks 💖💖
WWP 2020 Live streaming on many platforms: https://ceflix.org/videos/watch/1849501 CLoveworld: http://cloveworld.org/news?v=5ec4d86b752cc8h4m1cu2yar5 Youtube: https://bit.ly/WhenWomenPray 23 May at 11 (as time) #Whenwomenpray #prayerchangesanything #influentialwomen #cesazone1