Happy wedding anniversary Pastors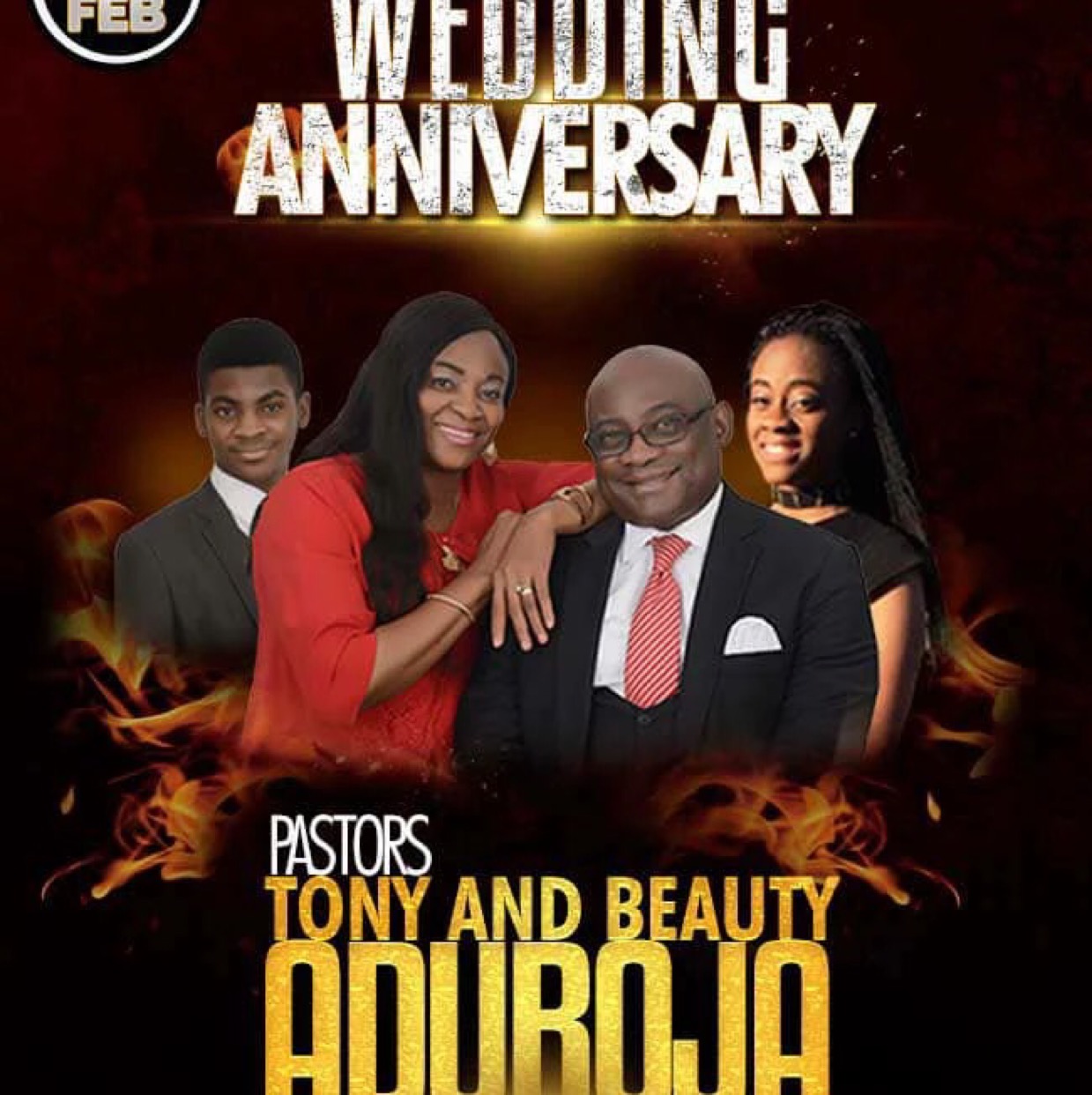 NO MORE CHASING THE QUEENS HEAD (POUNDS) AND WATCH IT COME TO YOU. COME AND LEARN HOW.
ANNOUNCING!!!!!🔊🔊🔊🗣🗣🗣 CEAZ PUTS PASTOR CHRIS TEACHING ON RADIO📻 TRANSMITTING ON LOVE FM 104.5 DAYS: MONDAY - SATURDAY TIME: 10: 05 AM WE ARE SATURATING THE AIRWAVES WITH 'THIS GOSPEL'. #LWRadio #LWRNetworks #ceaz
Gathering of the wise! Don't miss it! Registration link below http://www.ukvz4.org/ #ariseshineukvz4
Put your talking to actions. Be your own boss.
#PEU33 #PastorEkele #TheHavenNation #ZoneE2 Celebrating God's gift to the Haven Nation