With All Glory to God, Chakemah & Growth Group went out to evangelize and minister to the poor & homeless, laying hands, distributing our Messenger Angel, Rhapsody of Realities, and feeding the homeless! We thank God for the privilege to make a difference in the life of God's special people. #CENorthYork #LoveIsOurMinistry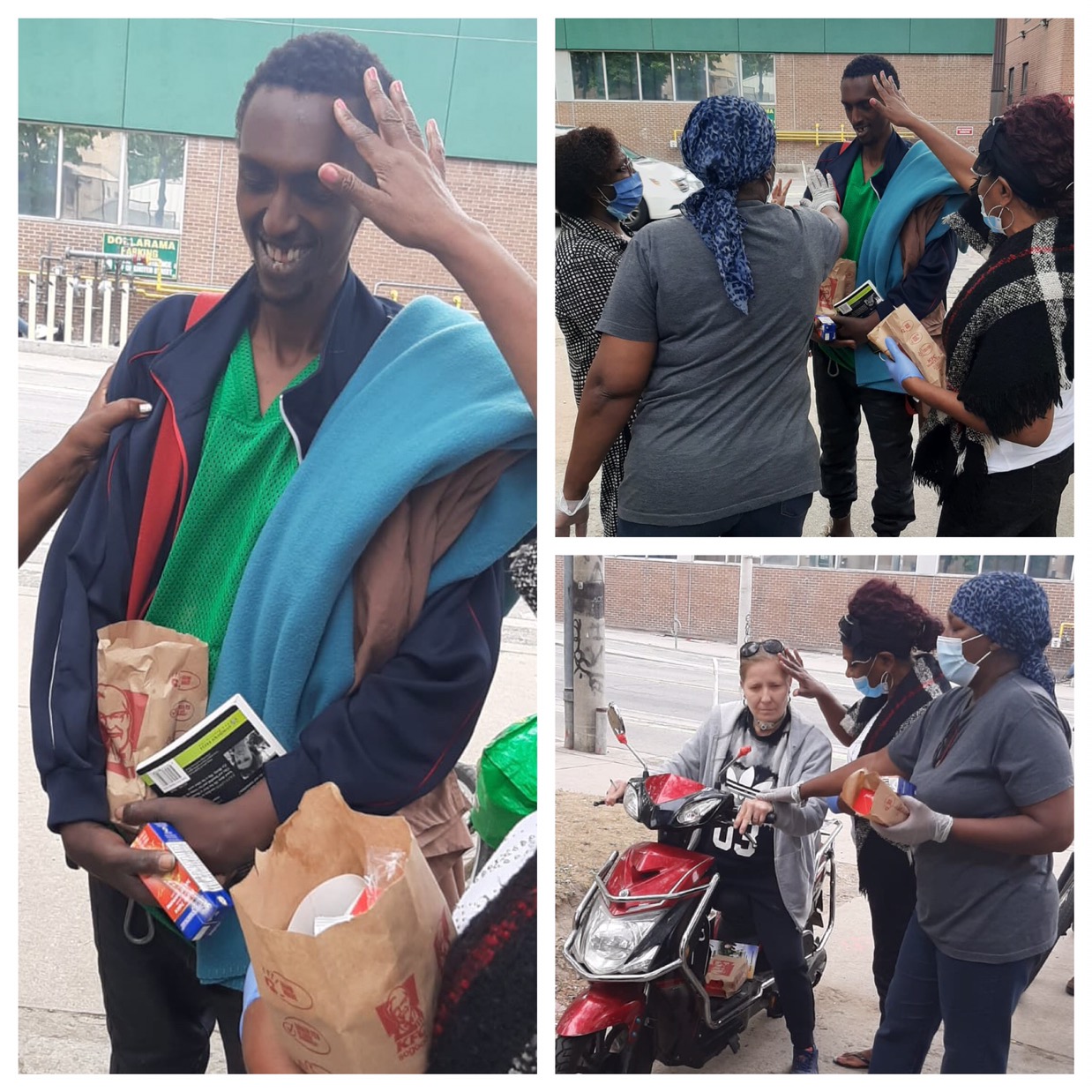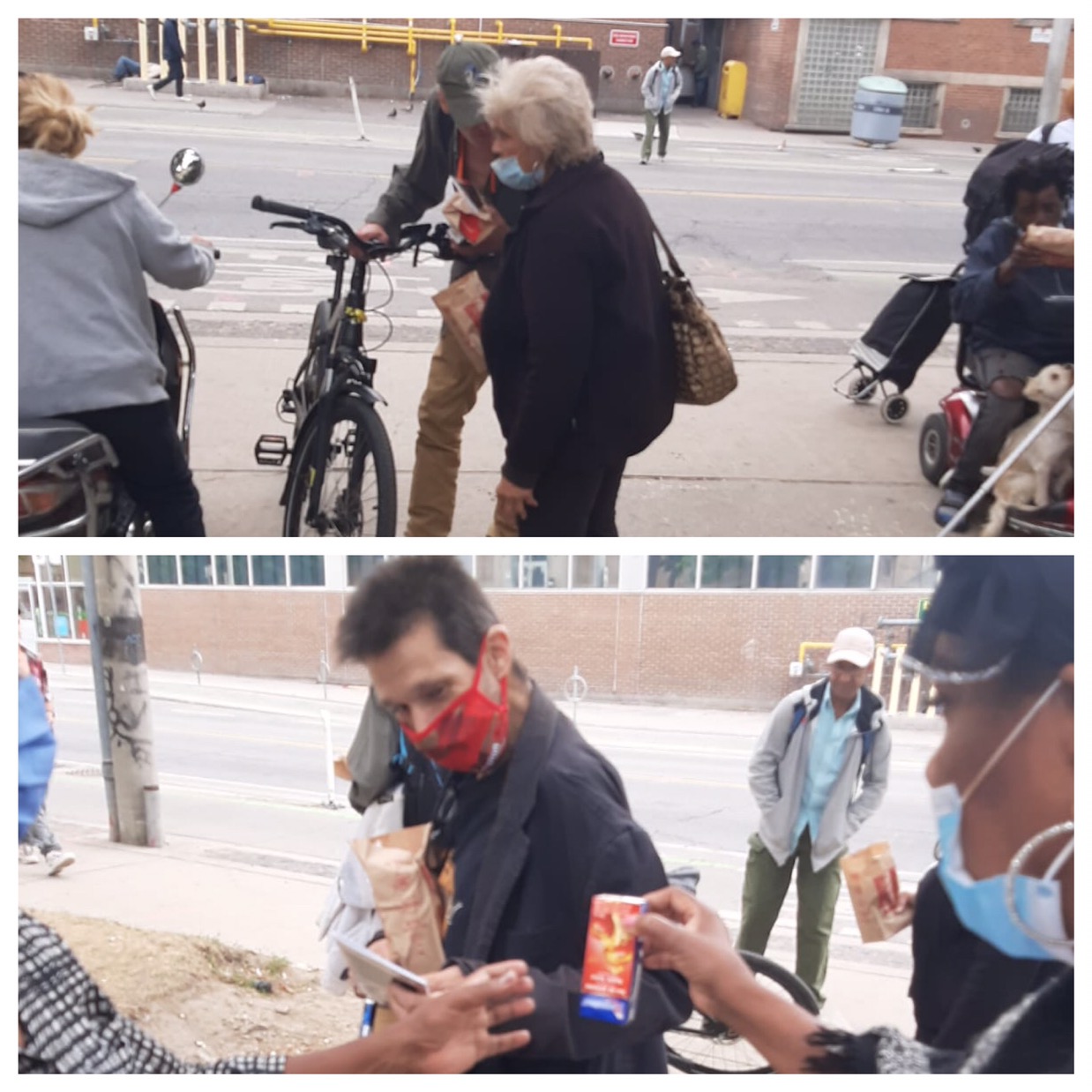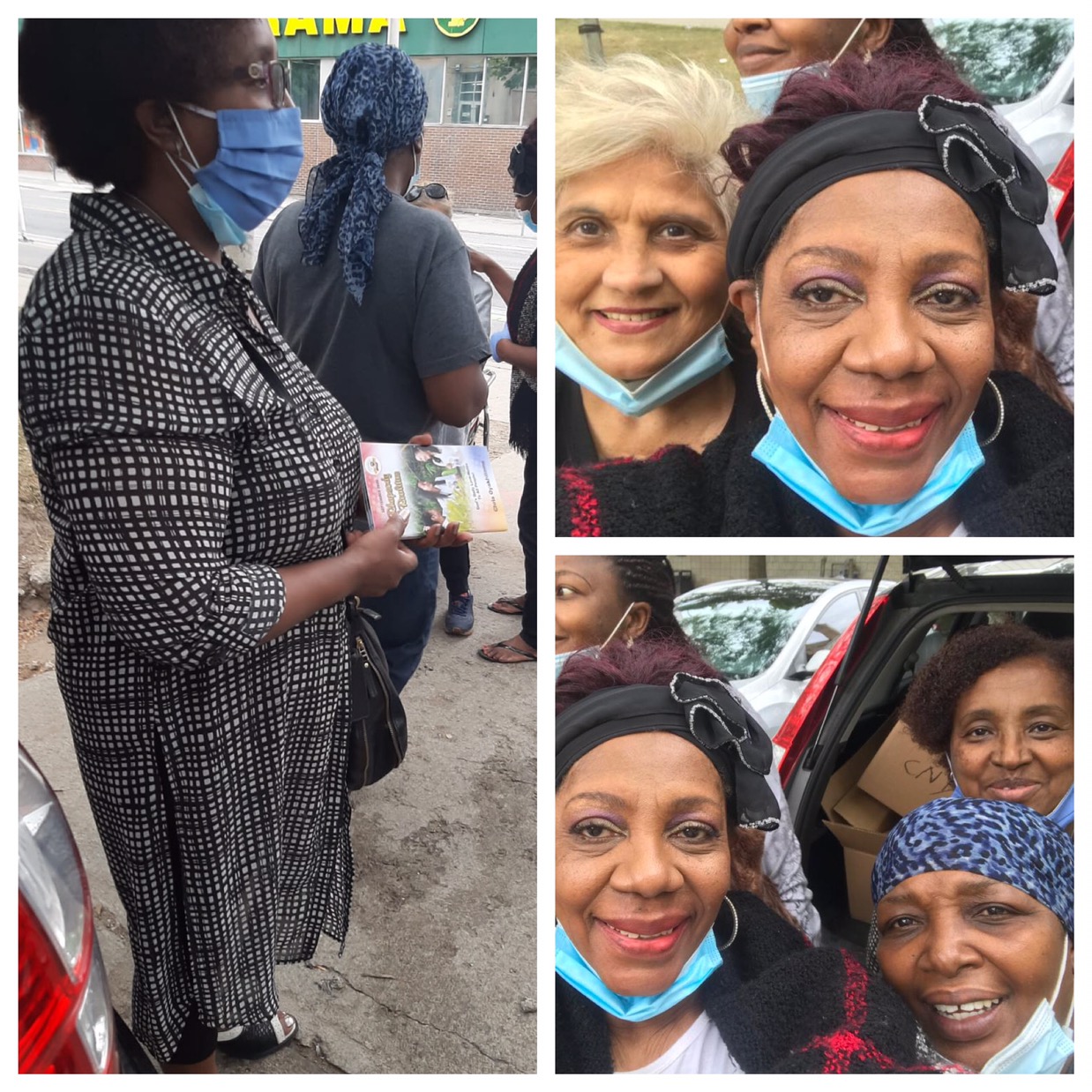 Enjoy refreshing times in God's presence as you attend these glorious Sunday Services with our Highly Esteemed Zonal Director. It's something to shout about! Glorrrry!!!! Happening tomorrow Sunday 6th September 2020 in all churches across the zone. Service Times:7:00am & 8:45am Remind your guests. Tell your invitees, members and loved ones. Don't miss out! URL: bit.ly/cephzone3online and our social media platforms @lifewithpjoy
WHAT A DAY IT'S HAS BEEN ~ TOMORROW WILL EVEN BE THE MORE GLORIOUS BECAUSE OUR TRAJECTORY IS UPWARD & FORWARD ONLY We Will Have Superlative Service Undoubtedly & At Our Children's Church The Preeteens Will Graduate To The Teens Ministry. Wow! Esteemed Leaders Will Be @ Rally With Our Highly Esteemed Zonal Director & Then We'll Convene For A Glorious Global Communion Service With Our Man Of God. Glory! We are set on the course that we must follow. See YOU in Church @ 8:45AM. #CELVZ #SundayService #FillTheSeatChallenge
Glorrrry.... thank God for his grace advantage in my life glory to God.
Glory to God in the Highest . I have completed my first 1 Million RHAPSODY OF REALITIES. #CEUKZONE1 #R2Z1 #F1MILLIONROR
I live purposefully, fulfilling my ministry in christ
See! This Mr., didn't come here to play... He seriously means business...😂😂😂 #FunnyCrib #Just4Laughs
The Church of Jesus Christ is making impact with great glory, greater ability and unstoppable influence.