Pastor Ogaga Idjanere: Happy birthday Pastor Ma! Thank on KingsChat Web
Happy birthday Pastor Ma! Thank you for all the urge investment and for the love you showered on us. Congratulations!!!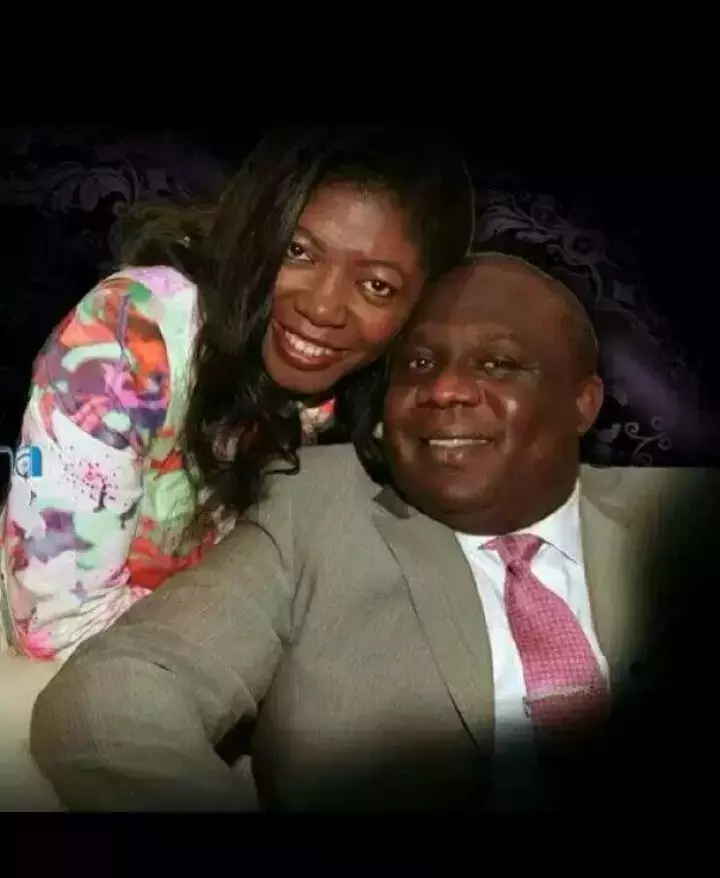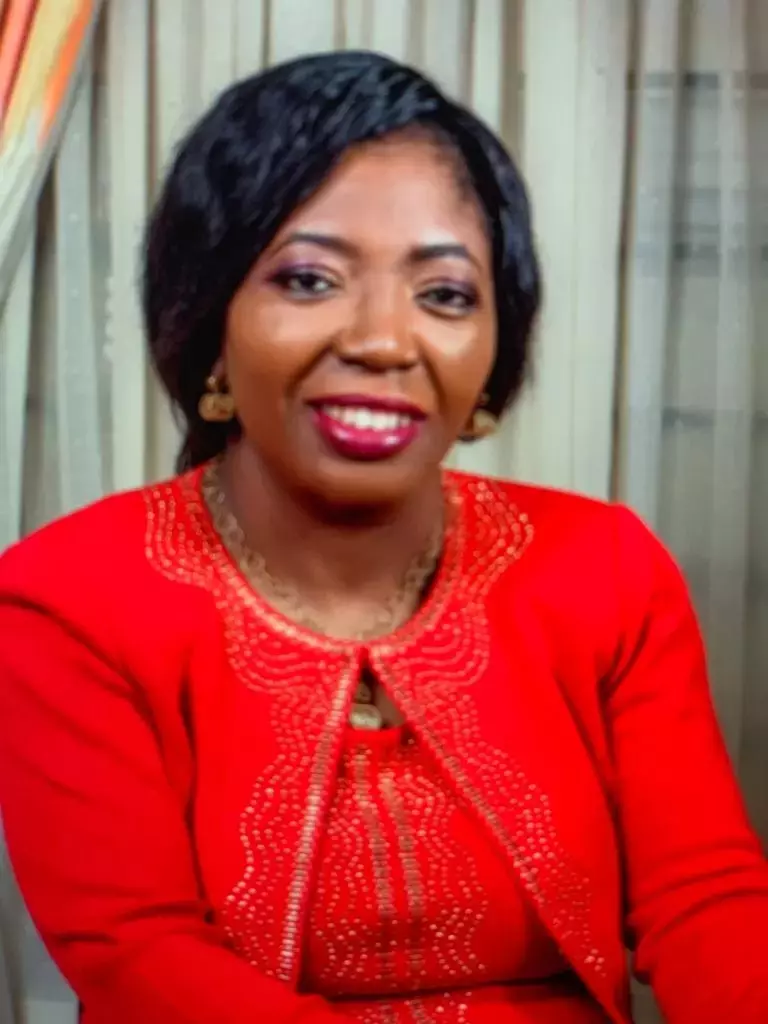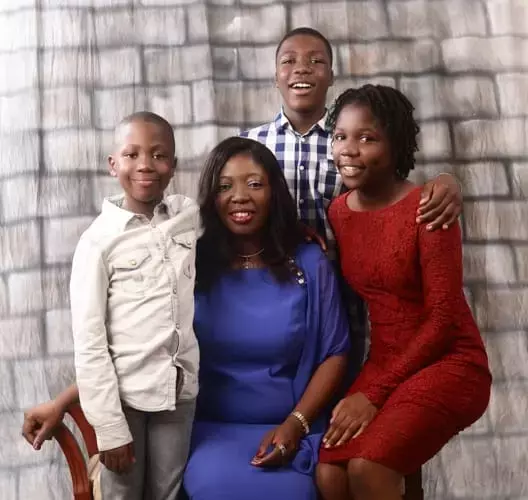 Portugal 🇵🇹 a country that can't be hid, we are ready for the work greater things are set 🔥 #LWSouthampton #Hounslowgroup #UKZN2
Congratulations to my PCF president. I like,Love n admire this. I received multiplied Grace the sponsor the Gospel. THE WORD is working mightily me.
Thank you for teaching us the word. We love you Pastor. The journey has been so sweet with our life coach our mentor our role model.
A word for you. Possession!!!!!!!!! #cesazone5 #ceshurugwi #yearoflights
Mega Results IJN! #DOBUK2Z4 #UK2Z4MOST #UK2Z4
Pastor Ella's session was like a one on one, a WARM HUG actually. Wow😭😭 Thank you ma'am. #IAmLuminary #BLWCampusMinistryRocks #BLWSAZONE
Join CE Masaka 1 on 7th of April for a glorious Sunday special service #Sundayspecial #WithPstUyi #CEMSK1 #CEKDMGroup #CEAMC