Hilary-Huios Of God💡: The gathering of the Huios on KingsChat Web
The gathering of the Huios of God was indeed a blessing. Thank you #pstTaba for impacting us ladies with words of wisdom #ladiesmeetandgreet #HuiosofGod #ForeverGLOWING #CEnorthyorkgrp #Iamalive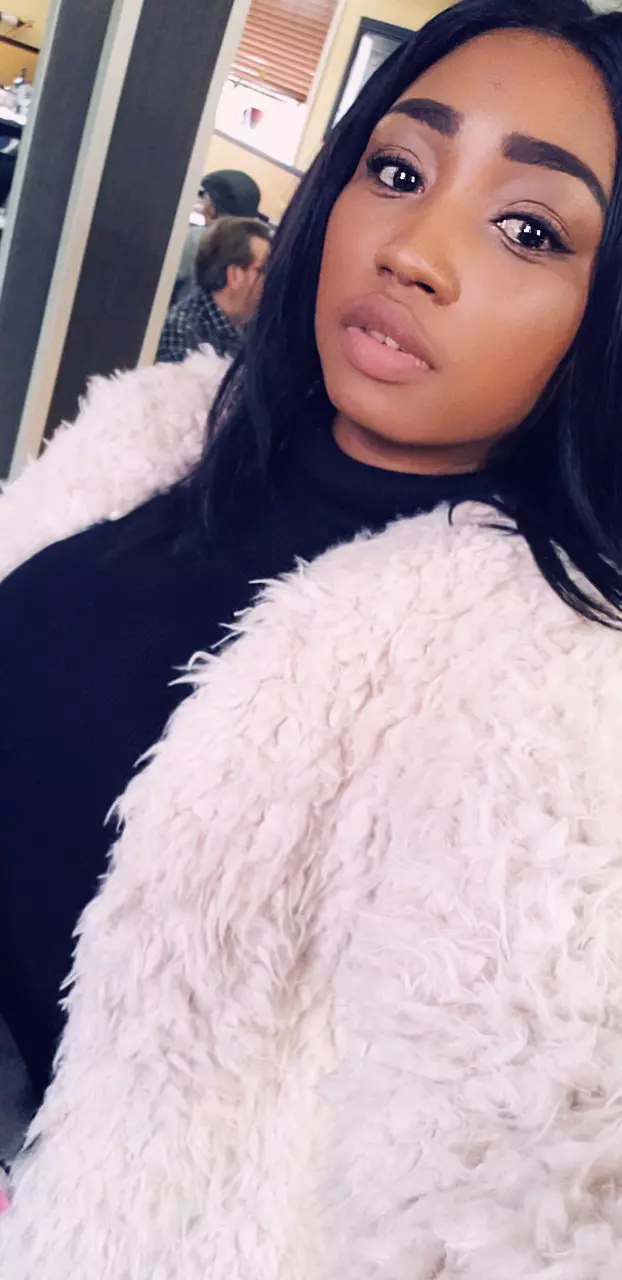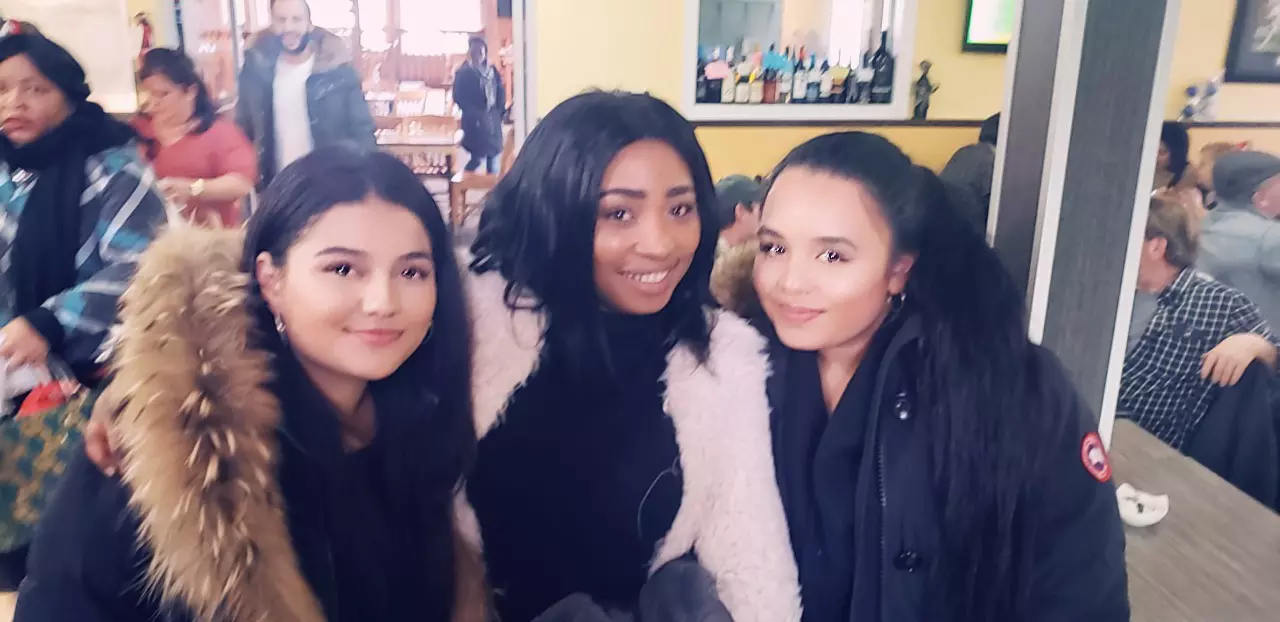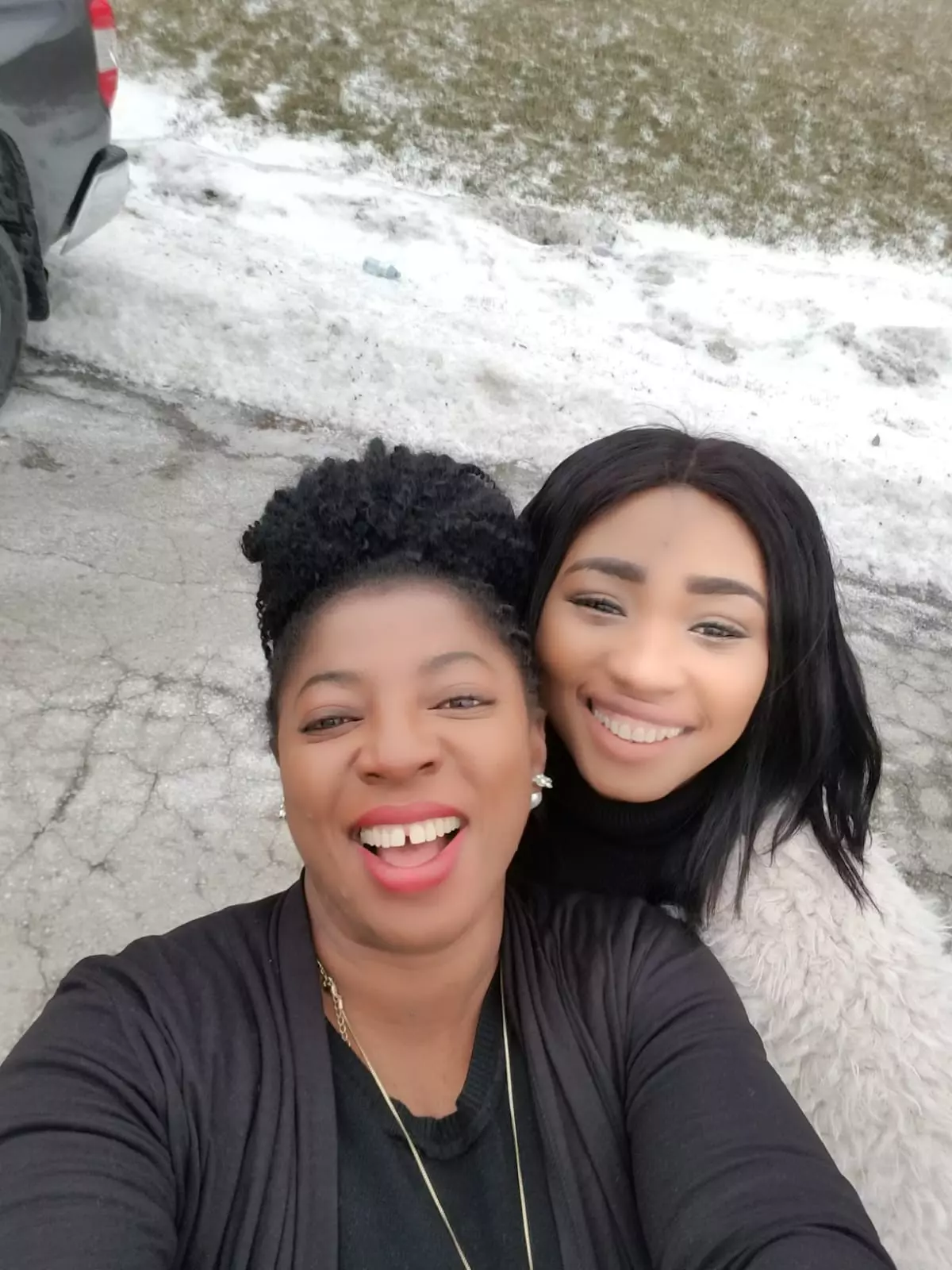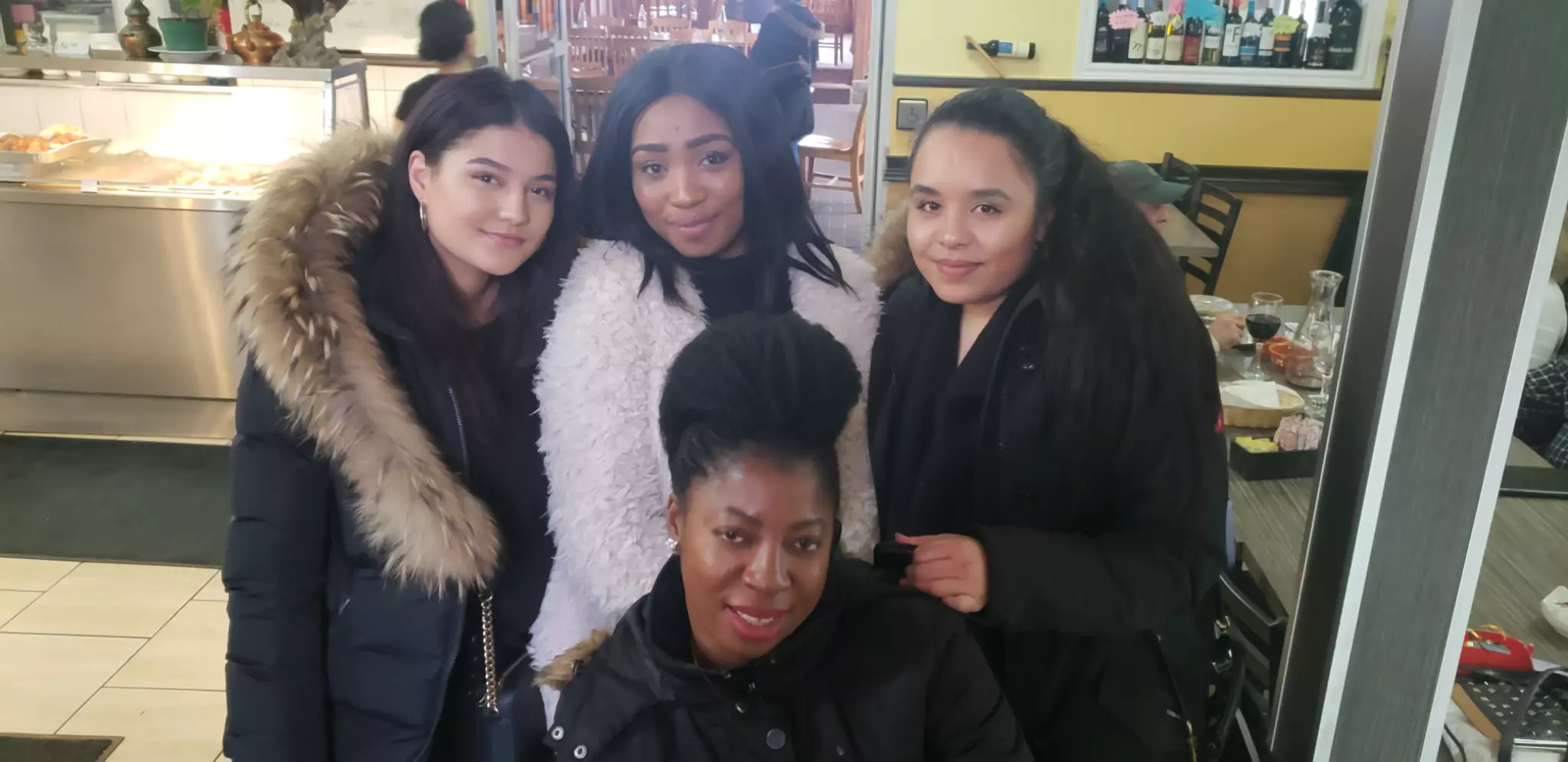 Hilary-Huios Of God💡
commented:
Thank you so much for the opportunity pastor Taba. I love you pastor❤
Pastor Taba Peña
commented:
Thank you my darling Hilary for all your help today! I love you so dearly! ❤️
Breaking News. New Nigeria. Born on the 8th February. For we have PRAYED
Christ is my life, my righteousness, and my all! He's made me all that He is,and given me all that He has! #YearofLights #Cesazone5
Happy birthday Dcn #prayerfornigeria #ukzone2 #blwhammersmith #blwcentral 🙏
To give real service you must add something which cannot be bought or measured with money, and that is sincerity and integrity.