Pastor Chris Live: Pray-A-Thon 2020 - Mon March on KingsChat Web
Pray-A-Thon 2020 - Mon March 30 As Christians, our offensive weapon of war is the spoken Word, referred to in Scripture as the Sword of the Spirit. Learn more in this Monday's Rhapsody. Ephesians 6:10-18 says, "Finally, my brethren, be strong in the Lord, and in the power of his might. Put on the whole armour of God, that ye may be able to stand against the wiles of the devil. For we wrestle not against flesh and blood, but against principalities, against powers, against the rulers of the darkness of this world, against spiritual wickedness in high places. Wherefore take unto you the whole armour of God, that ye may be able to withstand in the evil day, and having done all, to stand. Stand therefore, having your loins girt about with truth, and having on the breastplate of righteousness; And your feet shod with the preparation of the gospel of peace; Above all, taking the shield of faith, wherewith ye shall be able to quench all the fiery darts of the wicked. And take the helmet of salvation, and the sword of the Spirit, which is the word of God: Praying always with all prayer and supplication in the Spirit, and watching thereunto with all perseverance and supplication for all saints". At our prayer times today, we'll pray fervidly in tongues of the Spirit, for most of the 15min sessions. Pray for the leaders of your nation, and pray for the churches of Christ around the world, that the Lord's will and purpose prevails. Declare prophetic words as the Spirit inspires you. You can watch our rebroadcasts and live shows again today, showing on all Loveworld Networks, ministry websites and social media platforms. Times are 9am and 7pm GMT+1. God bless you.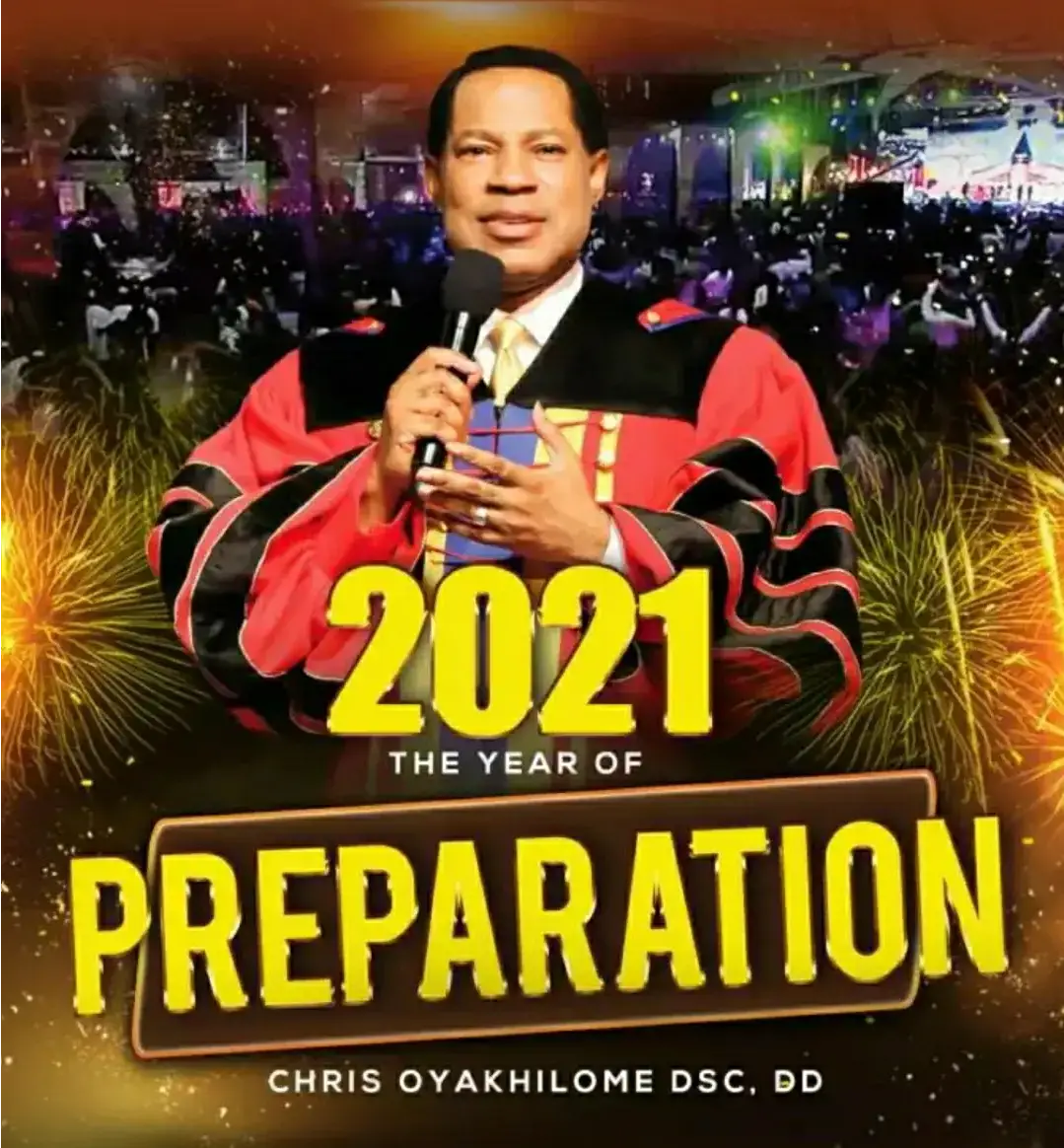 Light shines: Export support for Zimbabwe in such a time as this, only God can orchestrate such things. Grateful. We are victorious always. Thank you Pastor for prayers & teaching us audacious faith. The Word works. #globaldayofprayer #inspiteofall #zimbabweremainsstanding
Celebrating our highly Esteemed Pastor, one of its kind, full of love, we love you dearly Sir #CEFRANKFURT #WEZ4 #PASTORSREVEN3003
WE ARE LIVE FOR REBROADCAST OF DAY 2!!!! PARTICIPATE IN THE REBROADCAST OF THE YOUR LOVEWORLD WITH PASTOR CHRIS DAY 2 VIA THE LOVEWORLD TEENS MINISTRY STREAMING PLATFORM BY 9AMGMT +1: Kindly login to register and participate in the rebroadcast of the Your Loveworld with Pastor Chris Day 2 on the streaming platform via this link. https://bit.ly/lwteensministry If you are already registered on the platform, kindly login in with your username and password via this link: cevirtualchurch.org Thank you.
My princess Joy, LoveworldSat Daughter of consolation, All about her Father's Business! Your love for the Master continues to inspire me greatly, Happy Perfect Birthday Ma, I love and Applaud your light and of your influence there shall be no end! Have a great day. 🎉 💓 🎂 🥂
*Your LoveWorld With Pastor Chris & Pastor Benny Hinn Is Live On LoveWorld Radio* Click https://loveworldinternetradio.org/index.html to participate Or Download your #LoveworldRadio App on Google PlayStore with #ReferenceCode: 561423 for more #PastorChrisOnRadioEverywhere #LWR
LiveNow! Rebroadcast of Your LoveWorld Day 2 Evening with Our Man of God Pastor Chris Showing on all LoveWorld TV and Radio Networks, Live TV Mobile, CEflix App and all ministry websites. https://prayer.rhapsodyofrealities.org/accraz Don't miss out! Invite everyone to participate!! #CeAccraGhanaZone #GlobalDayOfPrayer #Perfection