Elaine Black: Dating a 53 year old on KingsChat Web
Dating a 53 year old is like helping a 7 year old. This man can get on hard and he popping pills like crazy and they don't work. And his feet looks like bear claws.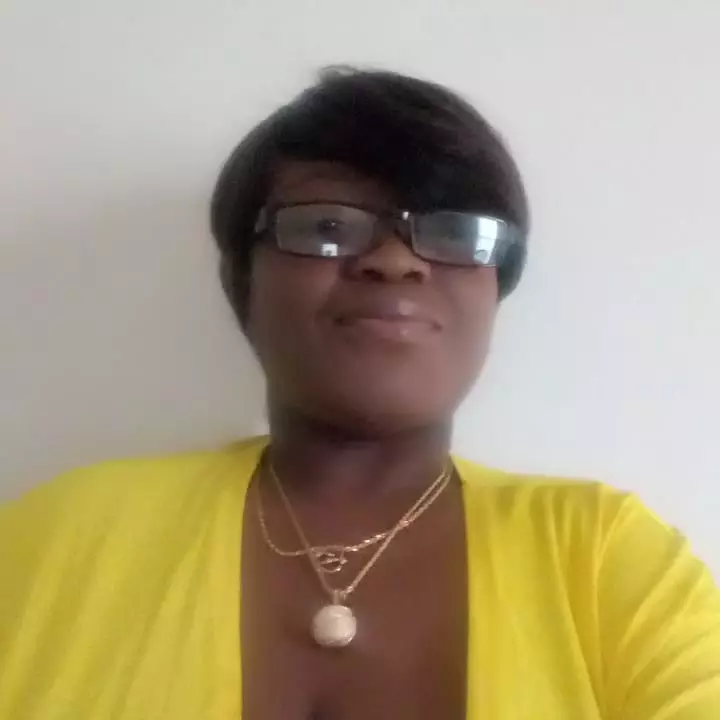 Glory!! BLW Potchstroom Making tremendous power available #blwsa #cejhbcrl #sazone1
#GlobalDayOfPrayer #EWCAZ3 #Uganda
Feliz aniversário querido filho na fé Irmão Pedro Vieira. Obrigado por teu amor interminável e eficiência na obra do ministério.
#GlobalDayOfPrayer #EWCAZ3 #Uganda
#Globaldayofprayer #EWCAZ3 #Uganda
#GlobalDayOfPrayer #EWCAZ3 #Uganda
100% ready to pray!!! #globaldayofprayer #healingtothenations #celz1/Nigeria