Happy birthday to my dearest sweet loving Sister Flourish Aduroja. The Word of God is working in you and building you up in every area of your life. Love you loads!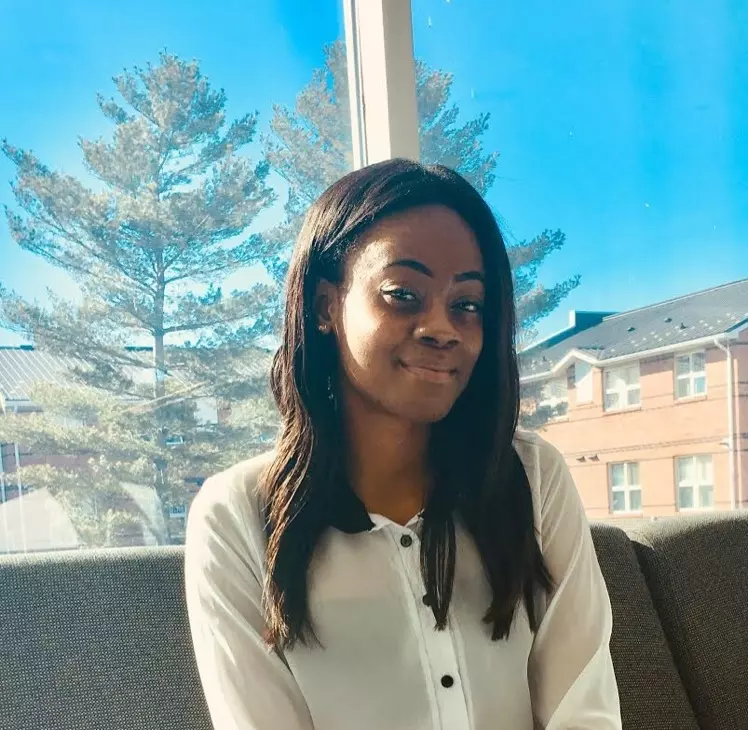 Clear your schedule now.. #cebeninzone1 #nobg
God is visiting mankind by ushering a great supply of miracles and blessings. It's happening here in the city of Akure.
I love you bro. Tnx for being a blessing to us in the Executive group. We celebrate u today and always. Yr efforts are crowned with tangible results. I see a super abundant future ahead of u. Big visions you have; its by the Spirit brother! You're there already. #cebayelsa
#miracleworshipconcertwithlaureche
HBD Dcns Phil! You were born for such a time as this - to shine and illuminate your world; you're unstoppable. I love you. God bless you.
14days of talking session 7times a day Day9 1st I affirm that all i possessions this month are from my hear, things are happening so fast.amen# #month of possessing my possession.
NIGHT OF BLISS BENIN CITY WITH OUR ESTEEMED ZONAL PASTOR MOSES OLAYEMI. DON'T PLAN TO MISS IT BECAUSE I WILL BE THERE VIA CEFLIX. COME ONE COME ALL SEE YOU THERE!!!
Hello everyone...is time..yes is time..halleluyah..wow..wow..wow #TEM2019 #310319 #withpastorgbuyi #CEMakurdi #nnregions #nncz2