Kelly Lyon: I WILL ALWAYS FIX MY on KingsChat Web
I WILL ALWAYS FIX MY GAZE ON JESUS, BECAUSE HE IS MY PURPOSE, MY LIFE AND MY AGENDA. Dropping a new song on my birthday. Photo credit: @carelimagery #mymotto #jesusagenda #october6th #spiritualbeatz #thelifeofkellylyon #thesecretofkellylyon #afrobeats #africansound #africa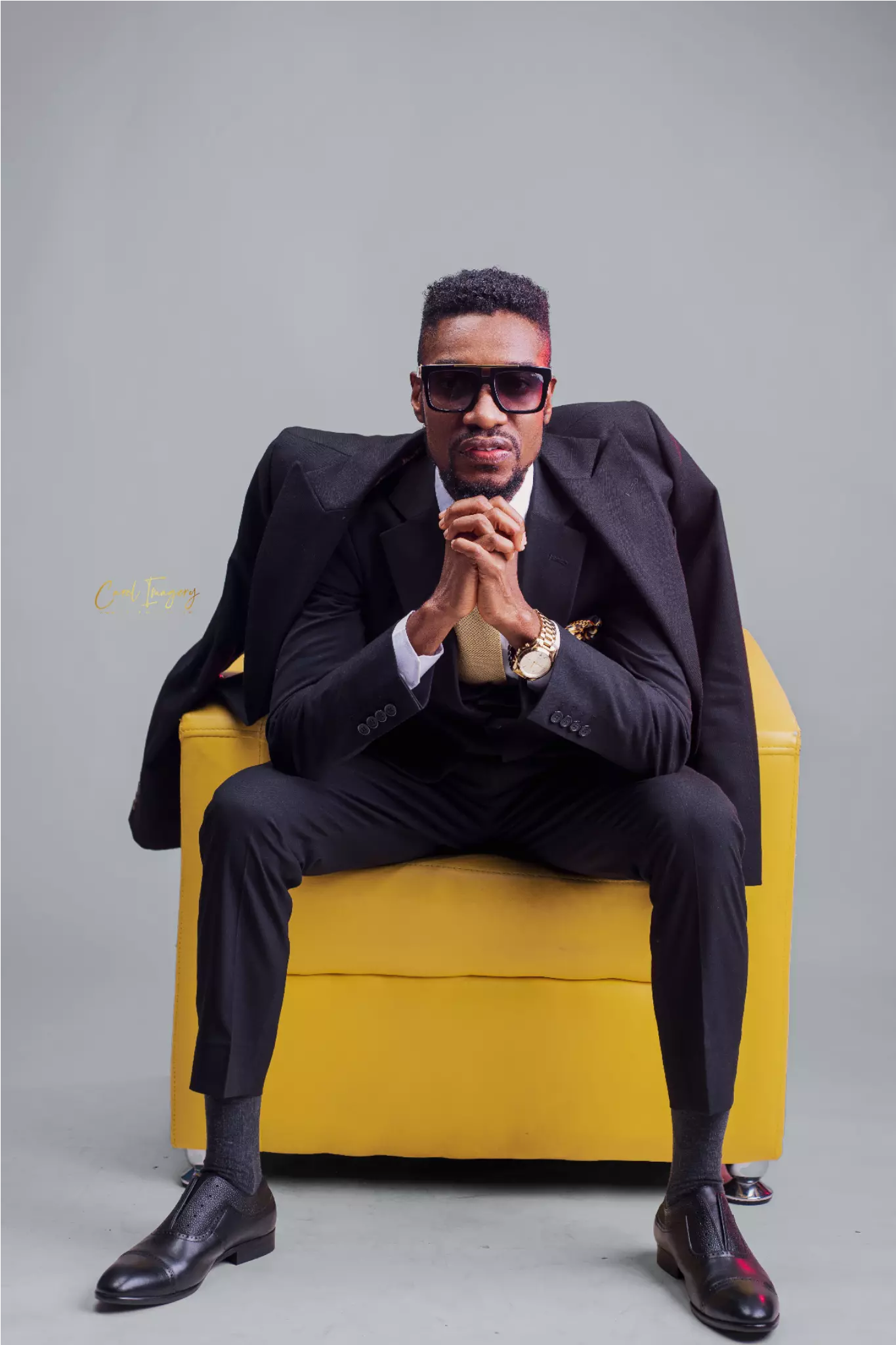 Jacqueline sara
commented:
Hi, My name is Jacqueline I'm from turkey live in US We don't know each other, but let's fix it. Greetings I have a business proposition for you ! If you are interested just give it a shot by sending me a dm 🤝.. Look forward to work together with you.
✨Birthday Loading🎼 🎸🎺🎷💯 🌟🎼💯💃💃💃🕺🕺🕺🎉🌟💯 #PERFECTPKA0410 #UKR2Z4FASTEST
3Days to go.Have an expectation! #CeAccraGhanaZone #7SpecialAllNights #2ndEdition
"There are digital immigrants and there are digital natives. Those who grew up before the era of internet technology and refused to measure up to this "new normal" are digital immigrants. Whereas those who grew up in the tech/social media era and embraced it are digital natives."
5 DAYS TO GO📯📯📯📯📯 Evang. Dr. Eddy Owase is so ready to host all churches across Warri Ministry Centre this Sunday on the theme: ✔Activating The Power Of God✔ #pcdlusc2020 #happeninginoctober
YOU MADE IT HAPPEN! To all our mighty zones that made #GDOP on TELEVISION possible! You saw and met the need to connect billions to intercede with our man of God in PRAYERS! Because you gave, we audaciously mobilised over 2.1 Billiion people across 204 Countries using 1,054 TV/Radio stations in 29 Languages....
3Days to go.Have an expectation! #CeAccraGhanaZone #7SpecialAllNights #2ndEdition
As you pray for those who persecute the church of Jesus Christ and the lost souls too, let the words in the song," As we worship you" by Don Moen be in your Spirit. As we worship you, let all the nations hear our song, song of Jesus and His blood that proved His love for all
5 DAYS TO GO📯📯📯📯📯 Evang. Dr. Eddy Owase is so ready to host all churches across Warri Ministry Centre this Sunday on the theme: ✔Activating The Power Of God✔ #pcdlusc2020 #happeninginoctober
5 DAYS TO GO📯📯📯📯📯 Evang. Dr. Eddy Owase is so ready to host all churches across Warri Ministry Centre this Sunday on the theme: ✔Activating The Power Of God✔ #pcdlusc2020 #happeninginoctober
3Days to go.Have an expectation! #CeAccraGhanaZone #7SpecialAllNights #2ndEdition